Boyne, Gaylord, Traverse City Considered for 2018 IRA Training Locations
MCUL & Affiliates is bringing more great IRA training to Michigan next year, and credit union professionals can help determine where this popular workshop will be held.
In 2018, MCUL will be hosting the Upper Peninsula and Lower Peninsula IRA conferences as one new combined event, to be held at a fun Michigan destination. The event will take place in October and Boyne, Gaylord and Traverse City are all being considered as potential locations for the workshop.
Credit union professionals are being asked to rank their preference of location, or suggest other venues that are centrally located. Those interested in IRA training are encouraged to click here for this quick, five question survey that will help MCUL continue to serve their needs with this important workshop.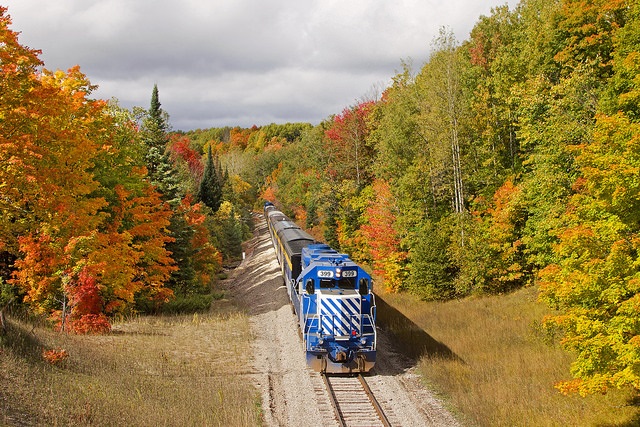 Boyne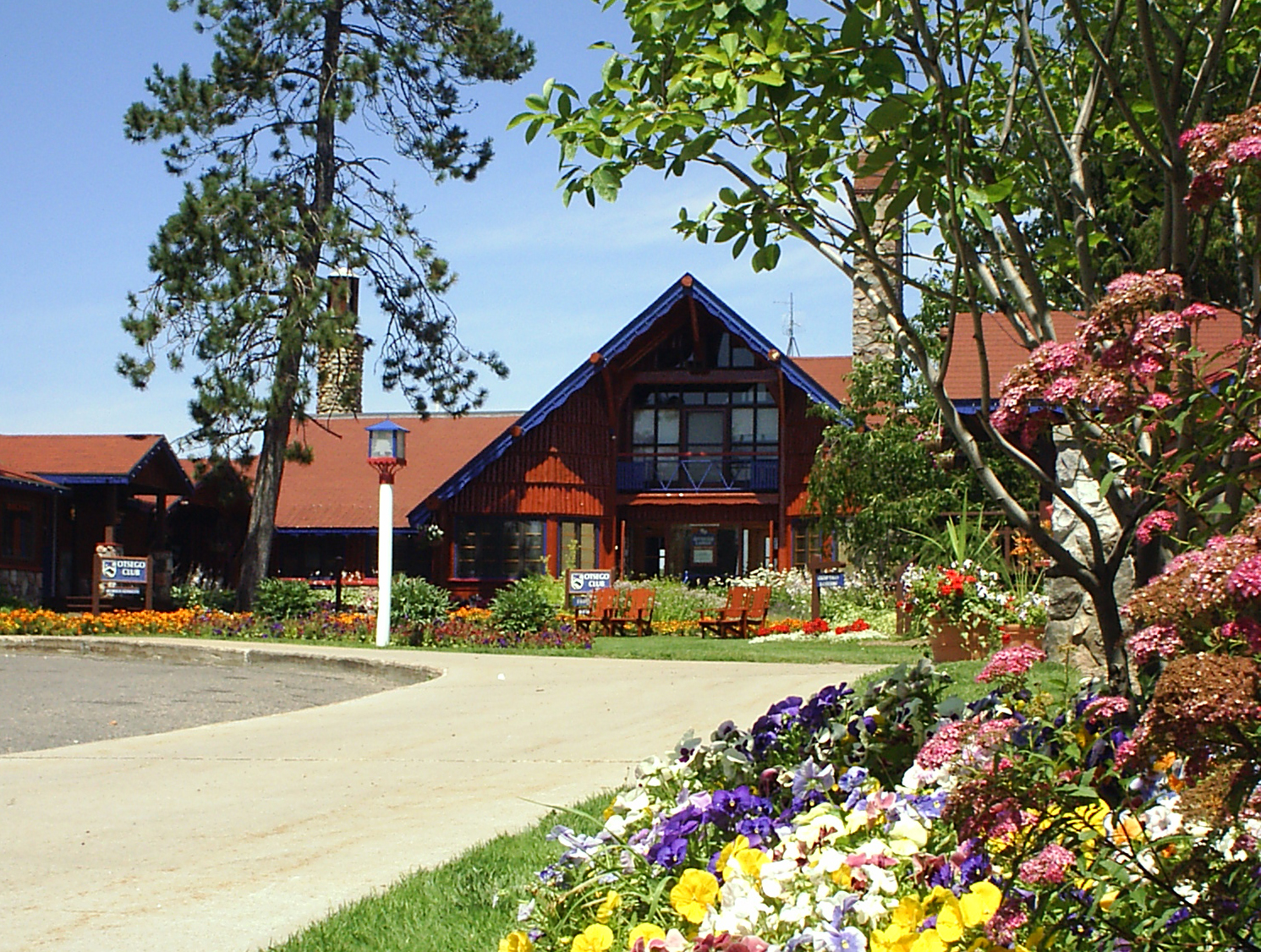 Gaylord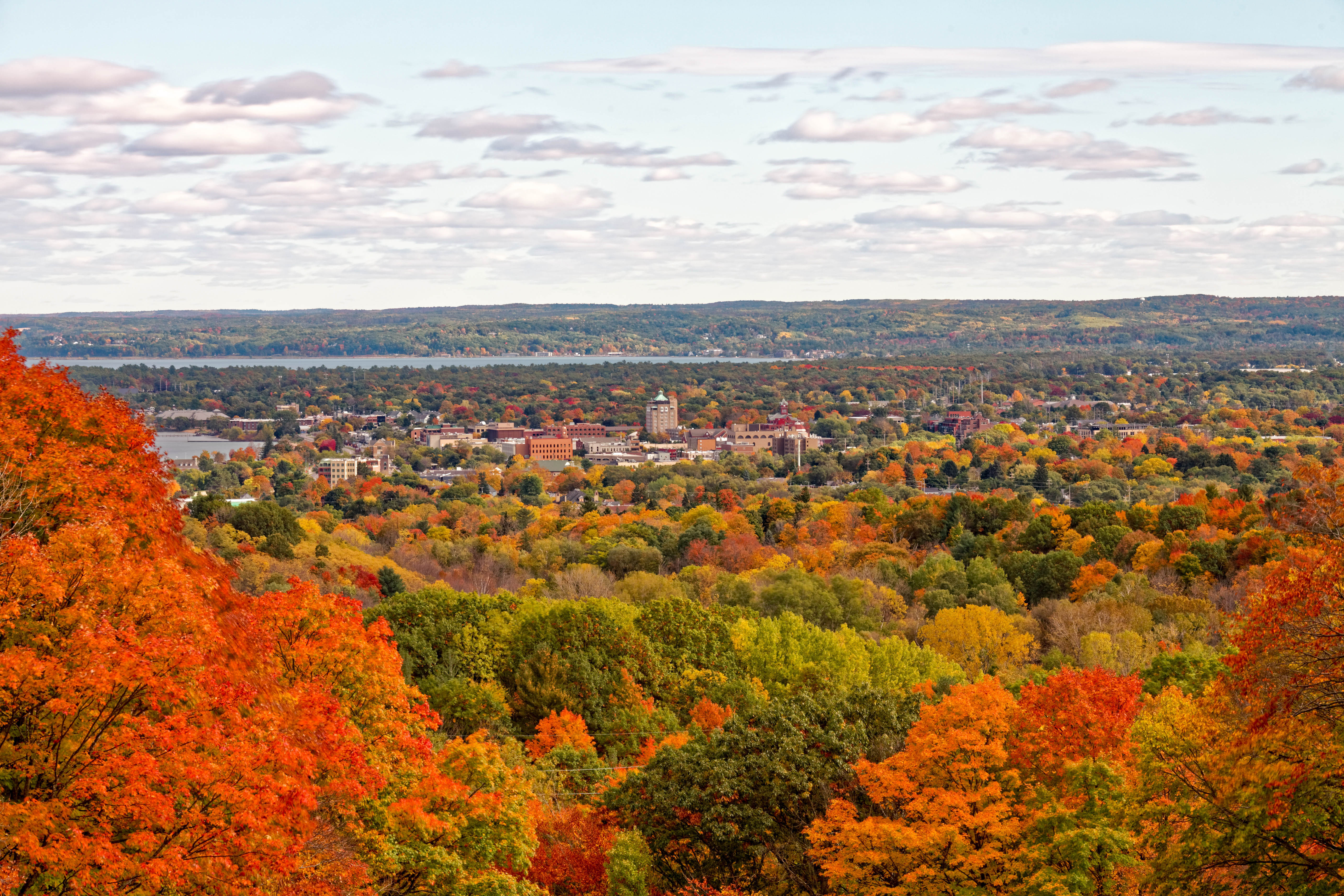 Traverse City
Go to main navigation