Downriver Chapter Navigates Leadership Transition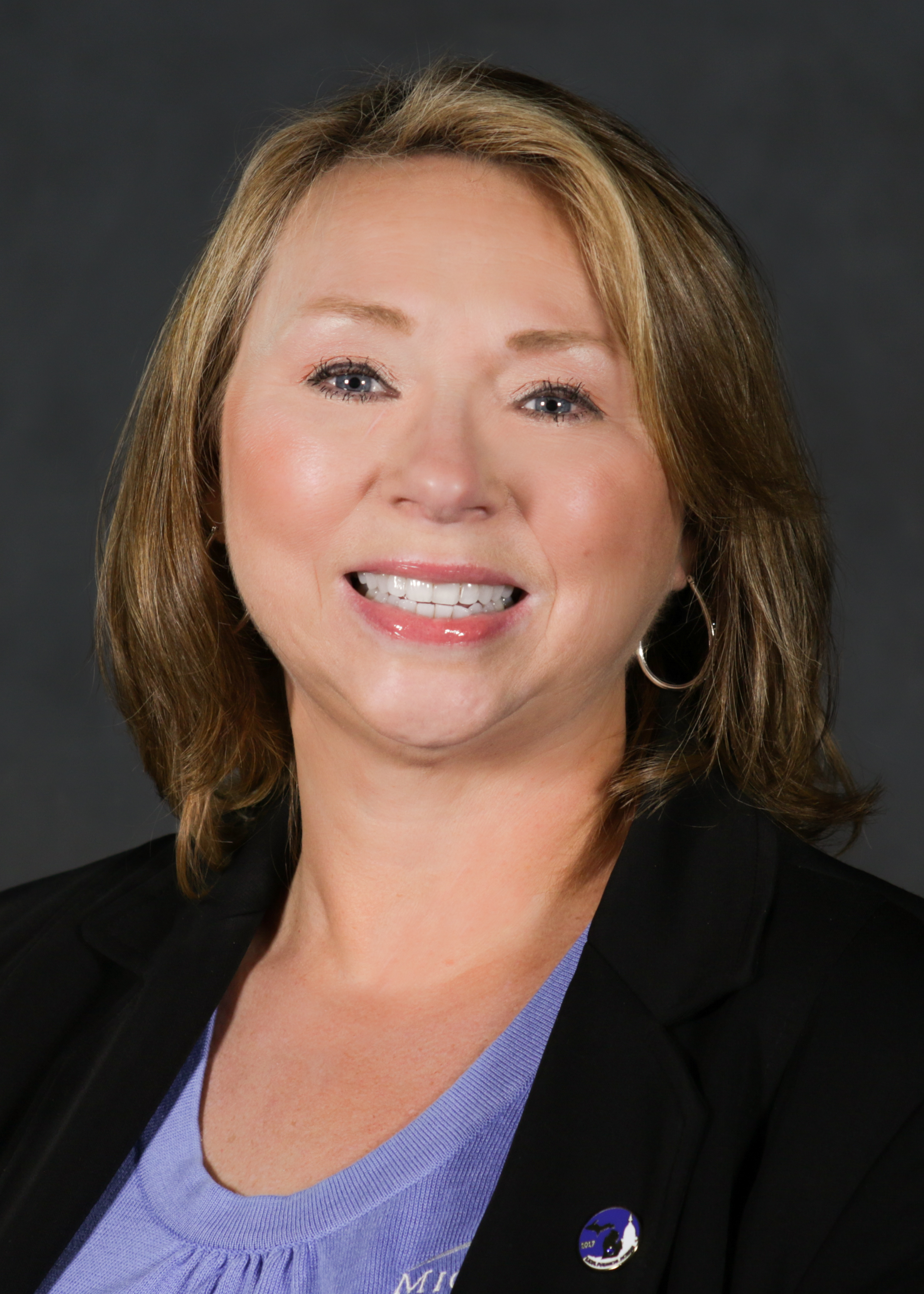 It would be an understatement to say the Downriver Chapter of Credit Unions is going through a transitional period. Last year, Total Community Credit Union CEO and renowned industry advocate Phil Matous retired. This year, the chapter grieves the sudden passing of beloved leader and former chapter chair Mike Newman.
The Downriver Chapter Chair Carma Peters recently spoke to the League about how the chapter, in the face of such hardship, is moving forward, including future priorities, and how they're honoring past leaders while forging new ones.
Starting with the chapter's priorities for the second half of 2017, Peters said they're focused on boosting participation, "We lost some regular attendees due to mergers, so we're trying to get people involved who haven't been previously involved. We're reaching out to them to find out why they don't, to see what we can do. Our other priority is changing the format of our meetings. We're bringing back the cooperative spirit and making those times more valuable for CEOs."
Regarding the bigger picture, the chapter has set its sights on stronger charity initiatives. "We're working to start a charity grant committee to give back to charities we serve. We're also pushing our upcoming golf outing to increase participation and donations in order to give back to our community," said Peters.
Besides the tangible donations that these efforts offer charity organizations, the Downriver Chapter sees these events as opportunities to further educate the community about the credit union movement.
When asked to speak about the chapter in the wake of Matous' retirement and Newman's passing, Peters said, "Quite frankly, it's been weird to be at the meetings. Mike is no longer there." Continuing, she said her heart was convicted by Matous, who spoke at the former chair's funeral about his ability to speak simply to lawmakers and what a difference he made my doing so. "Mike was a leader not because he was an expert on our industry's issues, but just through talking to legislators about what credit unions do every day," she said. "I know now that I need to get out of my comfort zone."
This past May, the Downriver Chapter announced the Matous-Newman Legislative Scholarship, which is granted to credit union employees seeking to attend conferences aimed toward legislative advocacy, such as the CUNA GAC and MCUL GAC. The chapter's chair said this initiative, dedicated to two past industry leaders, is an attempt to groom young professionals into the industry's great leaders of tomorrow.
Finding our next generation of leaders is a paramount issue across the Michigan credit union landscape, but Peters doesn't seem worried, "I think the Crashers and that younger group of professionals has so much potential, not just to further the cause of credit unions, but to get other up-and-coming stars into the industry. They're not afraid to voice their opinion and I know sometimes I can be, so that's really refreshing to see."
This article originally appeared in Contact Q3, 2017.
Go to main navigation