Settlement Approved in Home Depot Data Breach Lawsuit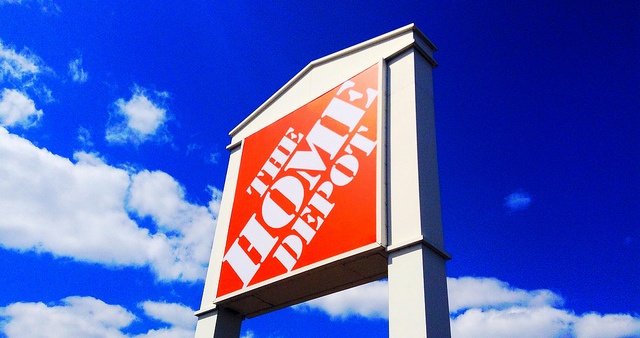 Judge Thomas W. Thrash Jr. approved a settlement Friday between Home Depot and financial institutions in a lawsuit brought in the wake of a 2014 data breach. As was reported in 2015, MCUL, alongside CUNA, other state leagues and a number of credit unions are among the plaintiffs.
The settlement includes creation of a $25 million fund by Home Depot for distribution through a claims process, and an agreement from Home Depot to strengthen its future data security measures.
Earlier this year, the proposed settlement stated the disbursement of the fund would be administered through a two-tier system:
Financial institutions that file a valid claim will be eligible to receive a fixed payment estimated to be $2 per compromised card without having to submit documentation of their losses and regardless of whether any compensation has already been received from another source
In addition, financial institutions that submit proof of losses are also eligible for a supplemental award of up to 60% of their documented, uncompensated losses from the data breach
Home Depot will now be required to fund the settlement and the payout of claims made should commence in the next 90 days.
"Credit unions and their members have borne numerous costs due to data breaches such as the one that occurred at Home Depot, and this settlement is a step toward making them whole again," said CUNA President/CEO Jim Nussle. "CUNA will continue to pursue a legislative solution to achieve stricter merchant data security standards, and we hope to see more victories in ongoing data breach lawsuits."
Last year, MCUL joined the class action lawsuit against Wendy's, after their significant security lapse affected credit unions in Michigan, and we have since joined the lawsuit against Arby's. Ideally, we need a change in federal legislation regarding how retailers are held accountable for data breaches. Until then, MCUL, alongside CUNA, will continue to be aggressively involved in future data breach lawsuits in order to protect credit unions, increase retailers' security standards and make legislative progress.
Should you have any questions on the settlement, please contact MCUL Director of Regulatory Affairs Sarah Stevenson.
Go to main navigation