MSUFCU Uses Amazon Prime Day to Promote Financial Education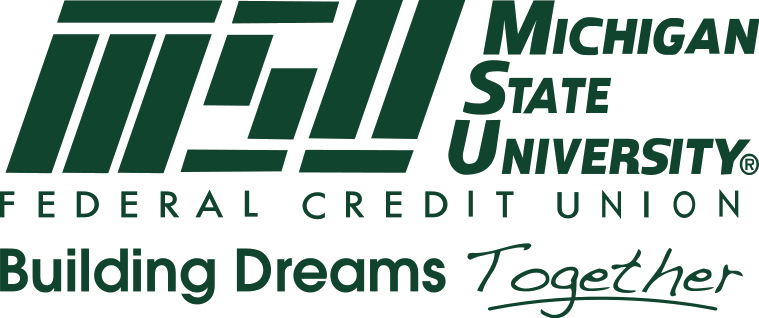 Amazon Prime Day, an annual shopping holiday held by Amazon since 2015, has become one of the largest shopping days of the year. This isn't lost on Michigan State University Federal Credit Union (MSUFCU), who provided members with the chance to win $500 for using their MSUFCU Visa debit or credit cards on Amazon Prime Day (July 11). The credit union's promotion encouraged card-holding members to learn about and responsibly use their debit and credit cards while offering a fun and engaging promotion.
Prime Day, which expanded to a 30-hour window from previous 24-hour iterations, grew 60 percent in sales this year from 2016, per Amazon. The popularity of the event motivated MSUFCU to incentivize their members to use the credit union's cards over cards they may have from a bank with higher rates.
"We know our members shop at Amazon, and while some use our cards (debit or credit), others use another financial institution's card," said MSUFCU Chief Marketing Officer Deidre Davis. "We offer a credit card with an APR far below the national average, so we feel it is in the best interest of our members to encourage the use of MSUFCU cards, due to our low APR on credit cards and the financial education we provide."
Comparing Amazon's 2016 Prime Day to its 2017 Prime Day, MSUFCU members' purchases on Amazon with the credit union's cards increased 59 percent for debit cards and 47 percent for credit cards, surpassing the promotion's goals in both categories.
"Historical data has shown that our members make purchases at Amazon, regardless of whether or not we have encouraged the use of an MSUFCU Visa debit or credit card," said Davis. "So, we thought Prime Day would be a perfect time to remind our members of the many benefits of using an MSUFCU card, from 1 percent cashback, to no annual fees, to a lower-than-national average APR."
Current rates on MSUFCU's Visa credit cards are as low as 8.9 percent APR, significantly lower than the national average. In addition to low rates, the cards have multiple benefits, including no annual fees, no application fees, no balance transfer fees, 1 percent cashback on all purchases, $0 fraud liability and chip card technology for enhanced security. Through encouraging the use of MSUFCU cards with their included benefits, the credit union is helping members make financially-savvy purchases.
Go to main navigation