Executive Summit: Remain Vigilant About Cybersecurity Threats
CUNA's 2017-2018 Environmental Scan points out that the industrialization of fraud has led to well-rounded criminal operations, complete with business plans, tiers of employees and income goals.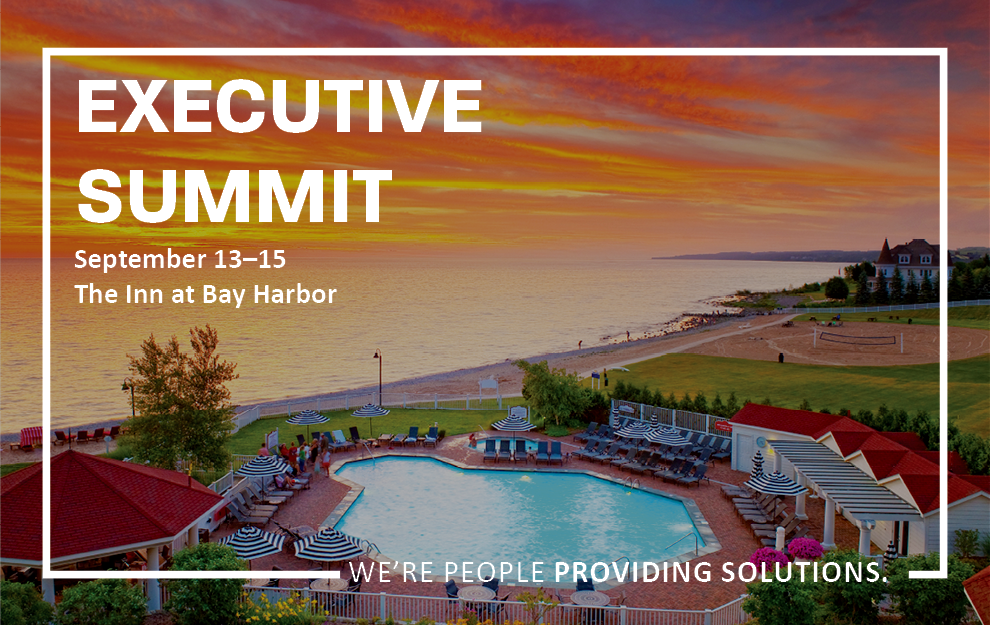 At the MCUL & Affiliates Executive Summit, being held Sept. 13-15 at The Inn at Bay Harbor, credit union cybersecurity risk management practices will be an important conversation amongst attendees.
Chris Gill, CUNA Mutual Group risk management consultant will be on hand to discuss cybersecurity and data breaches that have emerged for organizations of all sizes across all industry sectors, during a session on "The DNA of Cybersecurity."
The event also features executive-level overviews of topics such as, "The New ALM Regulatory Initiatives," "Getting More Strategic About Loan Growth," "HR Connection: Topics for Execs" and "When Payments Move Faster: The CEO's Role in Managing Same-Day ACH Risk."
The Inn at Bay Harbor provides a retreat environment for credit union C-suite executives; early hotel reservations are highly recommended, as rooms are becoming limited.
Go to main navigation