Employee & Building Updates
EMUCU Celebrates New On-Campus Branch with Ribbon Cutting
The Eastern Michigan University Credit Union (EMUCU) recently celebrated its newest branch located at 900 Oakwood St. inside Eastern Michigan University's Student Center with a grand opening to the public.
The EMUCU Board of Directors, Senior Leaders and Eastern Michigan University dignitaries commemorated the occasion with a ribbon cutting ceremony and reception on June 20.
As the consumer financial institution of EMU, EMUCU's goal was to capture the uniqueness of the University's students, faculty and staff in the contemporary design of this new facility, while continuing to grow the credit union's brand in the campus community.
In addition to its Eagle-inspired aesthetic, the centralized location of this branch provides members with convenience and comfort as they seek reliable financial services. EMUCU also has four ATMs available throughout campus in McKenny Hall, the Student Center, Convocation Center and Pray Harrold.
"We are excited to have the new EMUCU branch available in the EMU Student Center. EMUCU is a wonderful corporate partner with EMU Athletics and IMG. We are very proud to partner with them as they provide excellent products and services to EMU students, faculty and the local community," said Heidi Wegmueller, General Manager for Eastern Michigan IMG Sports Marketing.
As an extension of the ribbon cutting ceremony, EMUCU hosted giveaway raffles throughout the month of June to promote the opening of its new branch. Catering to the interest of EMU students, prizes included EMU Night at Comerica Park tickets, $10 Smashburger gift cards and EMU gear with a $100 gift card to the bookstore.
"We are honored to be the consumer financial institution of EMU. We are thrilled to be centrally-located on campus to provide more convenience to the students, faculty, staff and alumni. Our team is grateful for the warm welcome they have received and ready to help the campus community with all of their financial needs," said Tiffany Ford, EMUCU President and CEO.

Vibe Credit Union Announces a New Branch Manager in Southfield
This past June at the Grand Opening of Vibe's new Southfield branch, the credit union unveiled its new building and introduced its new Branch Manager, Joseph Byers.
With more than 16 years of credit union experience and community involvement, Joe has found a great fitting new home with Vibe. The credit union's COO Derrick Barber said, "We see great things in Southfield. With our new branch, we have deepened our investment in the city and selecting the right manager was paramount. We didn't stop with finding someone with great credentials. We needed someone with the right character. Fortunately, we found it all in Joe."
Joe knows his way around a credit union, with experience in a call center, investment and estate planning, branch management, and member experience. He enjoys giving back to people of all ages, delivering Meals on Wheels, teaching financial literacy, and as a Sunday school director. Joe's energy is felt by all those visiting the branch. He shared, "I am so excited to be a part of Vibe and the Southfield community. Helping people isn't a job, it's a passion. For me, every effort I put into helping someone reach their goals, is returned tenfold. With a great credit union, this beautiful branch, and the amazing community, I feel like I won the trifecta!"

LAFCU Appoints Amy Parker as AVP of Accounting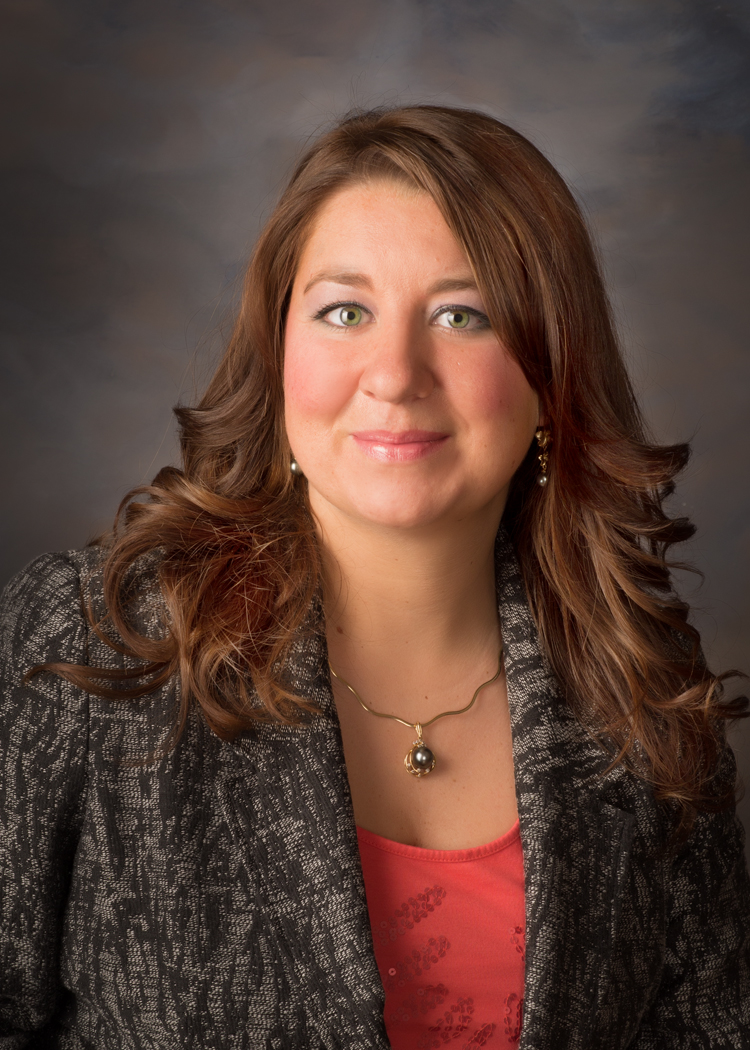 LAFCU has announced the promotion of Amy Parker as assistant vice president of accounting.
In this new position, Parker oversees accounting functions and accounting audits, ensures regulatory compliance in accounting and assists in the development of new products and services.
"Amy's demonstrated knowledge and expertise will continue to benefit members as she takes a larger role in meeting LAFCU's many fiduciary requirements, maximizing the credit union's operational efficiencies and helping provide quality financial services," said LAFCU CEO Patrick Spyke.
Parker said, "Finance and accounting are my passions and where I have dedicated 11 years of my career. I'm continually energized by applying those passions to meet the changing needs of our members."
The Dewitt Township resident has gained experience in many areas since joining LAFCU in 2006. She most recently served as accounting manager for three years. She has also worked in data analysis, corporate education development, internal bookkeeping and the call center, and was head teller at the main branch office.
Parker has earned the elite designation of Accredited ACH Professional (AAP) from the National Automated Clearing House Association, which manages the electronic movement of money and data that support deposits and payments in the U.S. and across international borders. She has a bachelor's degree from Michigan State University and an associate degree from Lansing Community College. She is a graduate of Bath High School.
Go to main navigation