Genisys CEO, DFCU CEO Receive Michigan "MVP" Awards
Two Michigan credit union leaders were recently recognized for their above-and-beyond contributions to the state's economic well-being. Jackie Buchanan, President/CEO of Genisys Credit Union, and Mark Shobe, President/CEO of DFCU Financial, were both honored with Corp! Magazine's "Most Valuable Professional" award.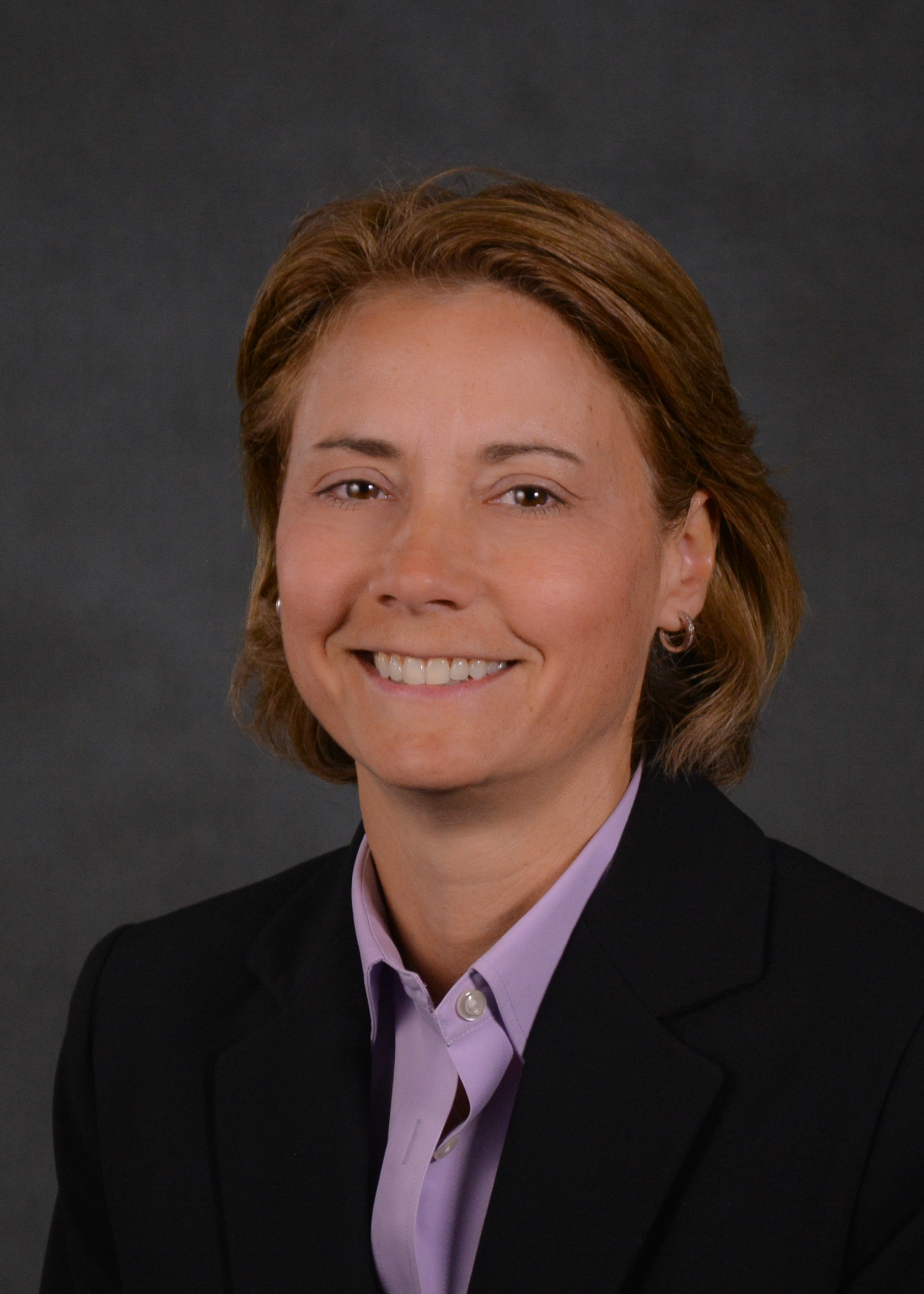 According to Corp!, the award recognizes, "professionals [that] are making business happen in Michigan, serving their community, demonstrating strong leadership skills in growing and managing a successful business, becoming industry experts, and delivering lucrative business results."
After serving nearly 20 years in progressing roles, Buchanan became President/CEO of Genisys in December of 2011. Since then, the credit union has generated annual growth in assets, loan balances, deposits and members served. Under her leadership, Genisys has expanded to become one of the five largest credit unions in Michigan, and among the 100 largest in the nation.
MCUL president Dave Adams commented, "Jackie is a great leader with a fabulous team at Genisys Credit Union. This is a well-deserved recognition for Jackie and the credit union."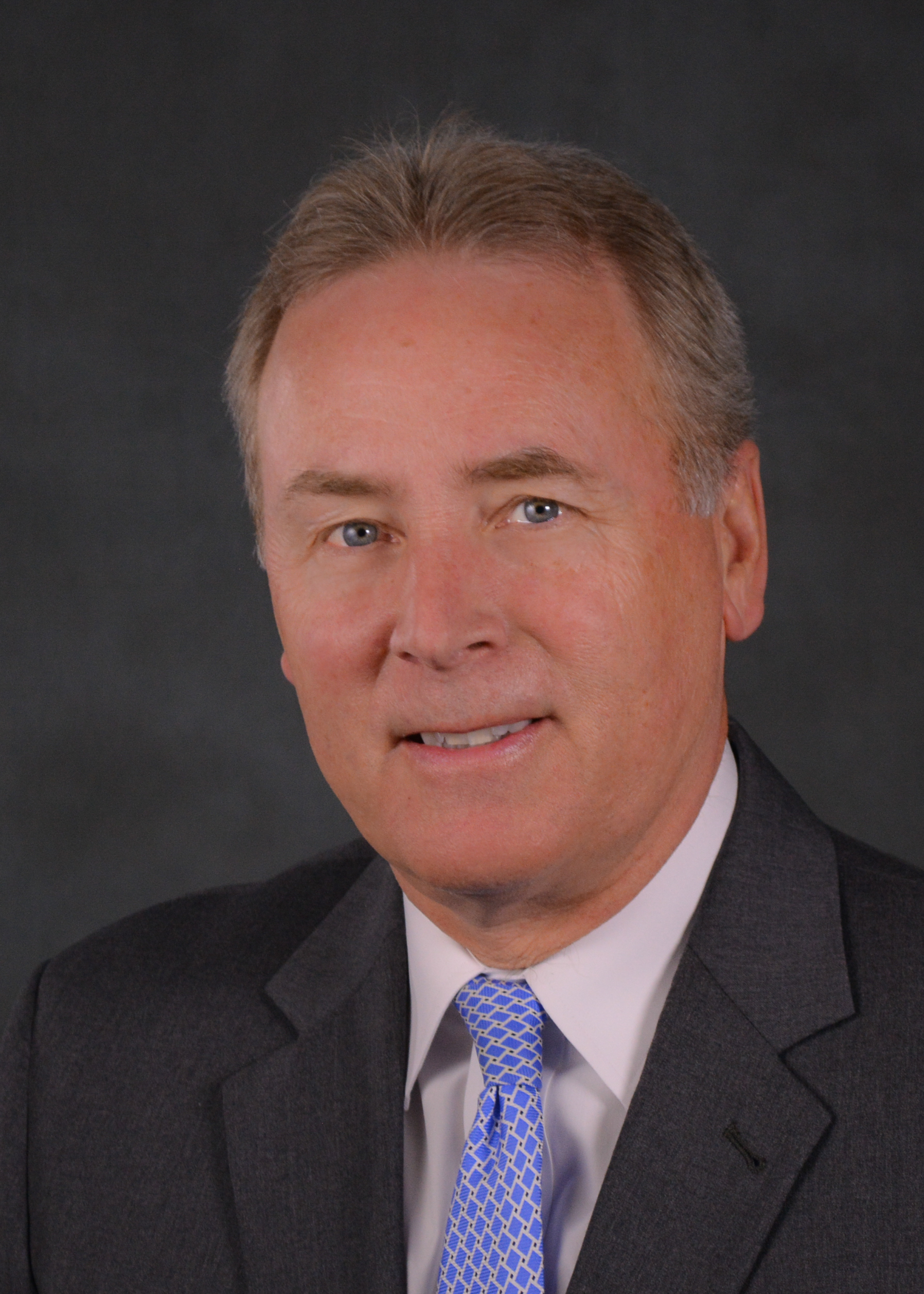 Shobe has served as President/CEO of DFCU Financial since July 2000, and has more than 25 years of experience in the financial services industry. Under Shobe's guidance, DFCU has grown its membership to more than 200,000, with assets of more than $4.3 billion. This impressive growth makes DFCU the second largest credit union in Michigan, and among the 50 largest in the country.
"Jackie and Mark are both great leaders with fabulous teams," said Michigan Credit Union League CEO Dave Adams, "This is well-deserved recognition for Jackie and Genisys, as well as Mark and DFCU."
More details can be found on Corp! Magazine's award site at: corpmagazine.com/corpevents/celebrating-our-economic-success-one-leader-at-a-time/.
Go to main navigation