Q&A with The Empowerment Plan's Veronika Scott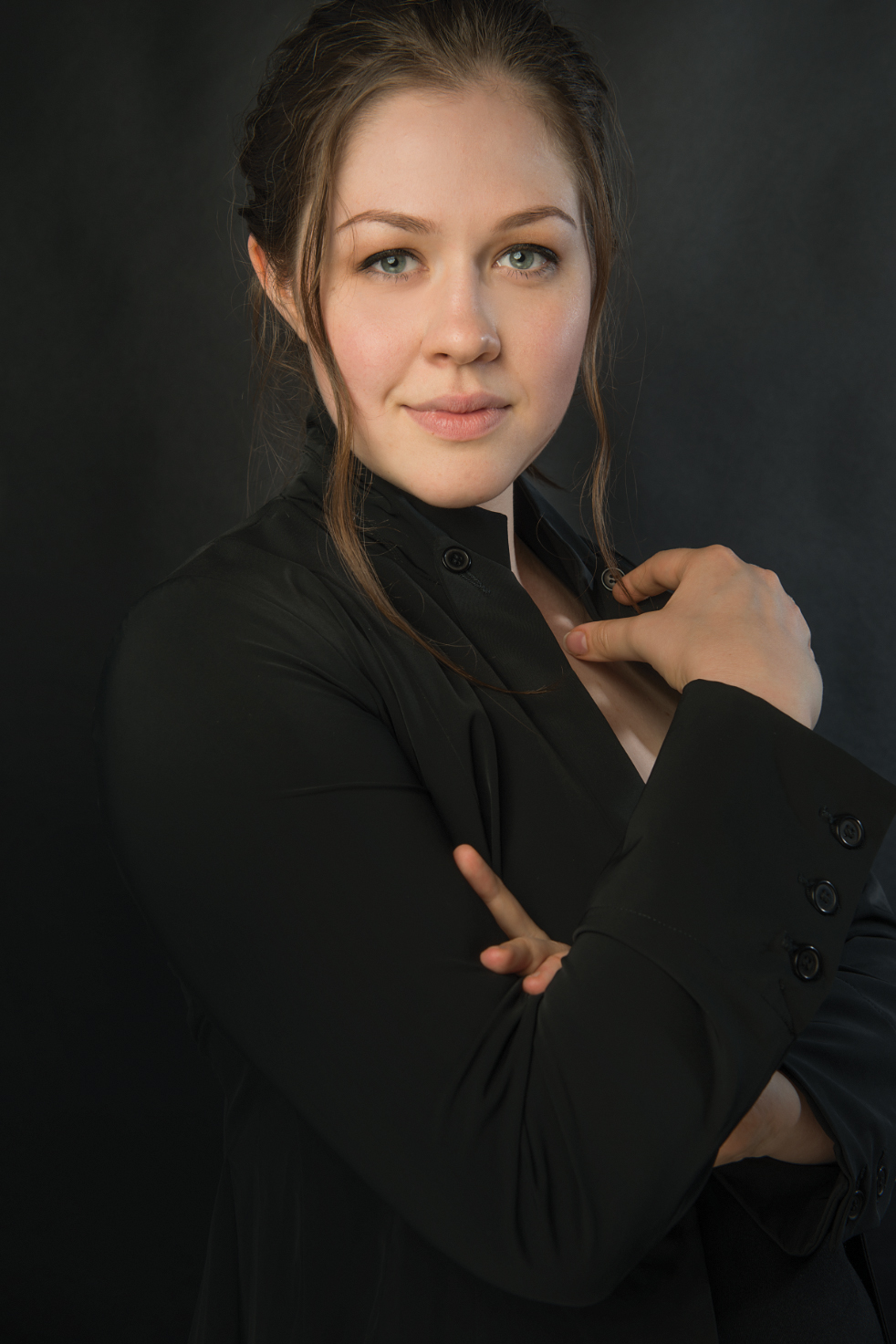 Veronika Scott, founder and CEO of The Empowerment Plan, will be delivering a keynote speech at this year's AC&E. Named one of CNN's Ten Visionary Women in the World and one of Forbes' 30 Under 30 Social Entrepreneurs in 2015, Veronika should have plenty to share.
But the accolades don't stop there. Alongside being the youngest recipient of the 2012 John F. Kennedy New Frontier Award from the JFK Library Foundation and Harvard University, Veronika has also received an IDEA Gold Award from the Industrial Design Society of America, as well as an honorary Ph.D. of Humane Letters from Johnson State College.
The Empowerment Plan is an idea that grew into a business designed to break the cycle of homelessness by employing women and training them with skills to produce unique coats for the homeless. Her story has been told across the world and shared at events such as the World Summit on Innovation and Entrepreneurship and the Forbes 400 Philanthropy Summit.
We recently chatted with Veronika to get some insight into her experience and find out what drives her.
Q: What inspired you to found The Empowerment Plan?
A: I was inspired to start The Empowerment Plan when a class at The College for Creative Studies in Detroit challenged me to create a product to fill an actual need in the community. I took to the issue of homelessness and began spending time at a nearby warming center where the design for the EMPWR coat was born. While conducting my research, I was angrily confronted by a homeless woman who stated that she did not need a coat—she needed a job. This is the moment that shaped the innovative business practices The Empowerment Plan would adopt upon establishment.
In the beginning I didn't think of it as starting anything. I was comfortable with it being a class project where it wasn't real. When it was a class project, there was less pressure. I worked for two years developing it and even hiring people but it was all happening out of an existing shelter between classes, so I didn't think of it as running a business. The moment it became a business had more to do with me changing my mindset more than anything else.
It was six months before graduating from college when I realized my choices were to either apply to jobs or run The Empowerment Plan full time. I never thought of myself as the kind of person who could become an entrepreneur—I didn't have any connections or safety net and no one in my family had ever started a business.
I realized I had three options:graduate and run The Empowerment Plan full time and do whatever it took to make it work; go work for another company and come back to it later; or give the idea to another person or larger company.
I knew I wouldn't come back to it later and that no one else would want to take on a 'business' that entailed three people working out of a closet making just 20 coats that first year, so my only option was to make it work. I figured if it didn't work out, I'd still be broke and living with my grandparents, so I didn't have much to lose.

Q: Since founding the organization in 2012, what have you learned about the population you serve?
A: I have learned that mostly everyone needs a reminder that anyone can become homeless at any time. We are all only one or two steps away from homelessness. Homeless is NEVER a defining characteristic.
The Empowerment Plan sends a powerful message about helping a neglected population; what are some ways we can, on a daily basis, help homeless individuals? You can help by supporting local non-profits who are helping the homeless, by treating homeless like humans as if you would a friend or any other acquaintance. Some people, whether they are aware of it or not, treat adults who are homeless like they are beneath them. Another way is to listen to people who are in need of help instead of just assuming you know what will help them.
Q: What bits of wisdom can you share from your tenure as CEO of a nonprofit?
A: Prioritization, managing my time and delegating work have been key in the success of The Empowerment Plan; understanding what I'm good at and forgiving myself for things I am not the best at and knowing I can find the right person to help fill the gap.
Q: Do you see connections between your work and the work that credit unions do?
A: We both serve the local communities and we both have goals of helping people to reach a financially stable and successful future.
To hear more, Veronika will be giving a keynote speech on Thursday, June 8, at MCUL/CUSG's 2017 AC&E.

This article originally ran in the Quarter 2, 2017 issue of Contact Magazine.
Go to main navigation