CUs Strive for Sustainability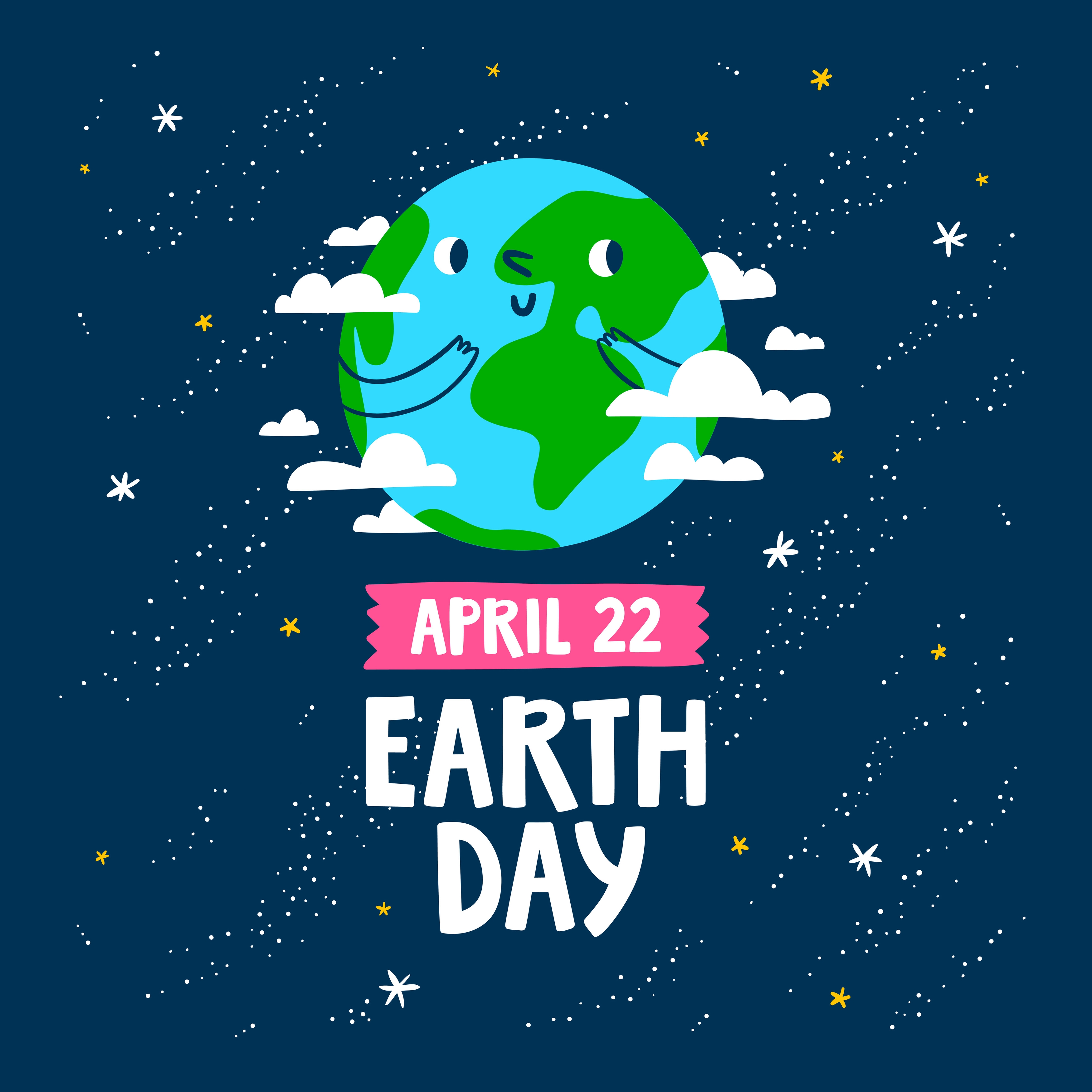 We talk a lot about how credit unions are improving their communities through small business loans, low-cost mortgages, fundraising and many other ways, but there's one effort that is less often highlighted: environmental sustainability.
This Saturday, April 22, marks Earth Day and credit unions around the state are holding special events and initiatives that promote environmental consciousness.
Dow Chemical Employees' Credit Union (DCECU) is adopting a three-mile stretch of US-10 in Midland. Twenty employees took a few hours out of their week to clean the highway.
"In addition to adopting a stretch of a local highway, which we've done for over 10 years, we also annually hold a Shred-It Event during the week of Earth Day. Our members can bring sensitive documents to the credit union to be shredded securely during this event. The shredded documents are recycled, and the recycled product is reintroduced back into the paper stream."
Kellogg Community Credit Union (KCCU) is also hosting a Shred Day this April to recognize Earth Day. KCCU's marketing specialist, Toni Muchez, said this is the first year the credit union is hosting an Earth Day-specific event. "We asked for input from our team as to what type of events they would like to offer our members this year, and Earth Day was high on the list."
The Other 364 Days of the Year
While Earth Day events are a great way to promote sustainability, what are credit unions doing year-round to encourage ecological health?
Of course, with an increasing gravitation toward mobile banking, it's easier than ever for credit unions to cut down on paper use, but there's still work to be done on this front. Debra Chaffins, the virtual services manager of ELGA Credit Union, said 88.9 percent of their field-of-membership is currently receiving eStatements instead of paper statements. While that's a successful percentage, ELGA isn't satisfied.
"Our goal for the year is 90 percent, and I'm sure we will go past that. We also actively try to cut down on mail sent to wrong addresses, which is a waste of money, paper and time. We regularly put messages out in branches, on the website and the statements/eStatements asking members to update their info."
Frankenmuth Credit Union CEO Vickie Schmitzer concurs, saying, "We are always looking for ways to eliminate waste and we've found that our members have responded positively to products and services that generate less paper." Some of those products include remote deposits, online loan applications, DocuSign documents and their two mobile apps, CardNav and Pretzel Dough.
KCCU's approach is to incentivize members to consistently use the sustainable services they provide. "Our eChecking account was created with eco-friendly principles in mind. The account requires members to be enrolled in eStatements, and members must perform a specific number of online banking and debit card transactions, then they can reap the reward of 4 percent annual percentage yield on balances up to $15,000," said Muchez.
According to Muchez, one of the positive effects of developing sustainability standards, is that it has the potential to act as marketing for prospective members who are looking for a financial institution that best aligns with their own ethics. "Younger generations are also environmentally conscious, actively participating in the reduce, reuse, recycle movement. Credit unions that follow sustainability standards will most-likely be better positioned to attract and retain members."
Teresa Cunningham, DCECU's marketing program coordinator, mentioned they are always reevaluating how they can change their internal practices to reflect sustainability standards.
"Internally, we consistently strive to reduce the amount of printing we do." DCECU has recently changed some of their marketing strategies to reflect the environmental standard they have for themselves. "We've recently taken steps to reduce our amount of printed marketing material by creating a handful of succinct trifold brochures on broad topics, replacing what previously had been numerous, detailed brochures on highly specific topics," said Cunningham.
Frankenmuth CU reminds us that there a devotion to eco-friendly solutions doesn't stop at paperless products and services. They have made a large commitment to the development of the area's farmers markets. Last fall, the credit union announced they would use a $2 million grant toward the expansion and creation of farmers markets in the Saginaw, Genesee, Bay, Lapeer and Sanilac Counties. Frankenmuth CU also donated their $10,000 award, from their participation in the inaugural Love My Credit Union Campaign, to the Frankenmuth Farmers Market.
Following the donation, Schmitzer remarked, "We are particularly excited [to help strengthen] the farm-to-table ecosystem by supporting our farmers, local growers, farmers markets and other healthy food-related businesses."
A Larger Part of the Credit Union Mission
KCCU sees sustainability practices not just as a smart way to treat our planet, but as part of the credit union's goal to provide their members with low-cost, high-quality services.
"Focusing on sustainability supports a credit union's practical money management strategies. By keeping energy costs low, the savings can be passed onto members in the form of better products and rates," remarked Muchez.
Similarly, DCECU considers their eco-friendly efforts to be aligned with other measures they take to enrich the community, such as fundraising, providing scholarships and Habitat for Humanity projects.
"Just as we take seriously our responsibility to be good stewards of our members' deposited funds, we also feel a deep commitment to engage in activities that promote the greater good of our communities, which includes caring for the environment," said Cunningham.
Go to main navigation