AC&E: Opportunities to Send Attendees to Select Events for Free
Now is the time to be registering staff and volunteers to attend the MCUL/CUSG 2017 Annual Convention & Exposition (AC&E). All the action takes place June 7-10 at the Amway Grand Plaza Hotel & DeVos Place in downtown Grand Rapids.
What is new this year? There are two added-value opportunities that all credit unions should be aware of and plan on sending attendees.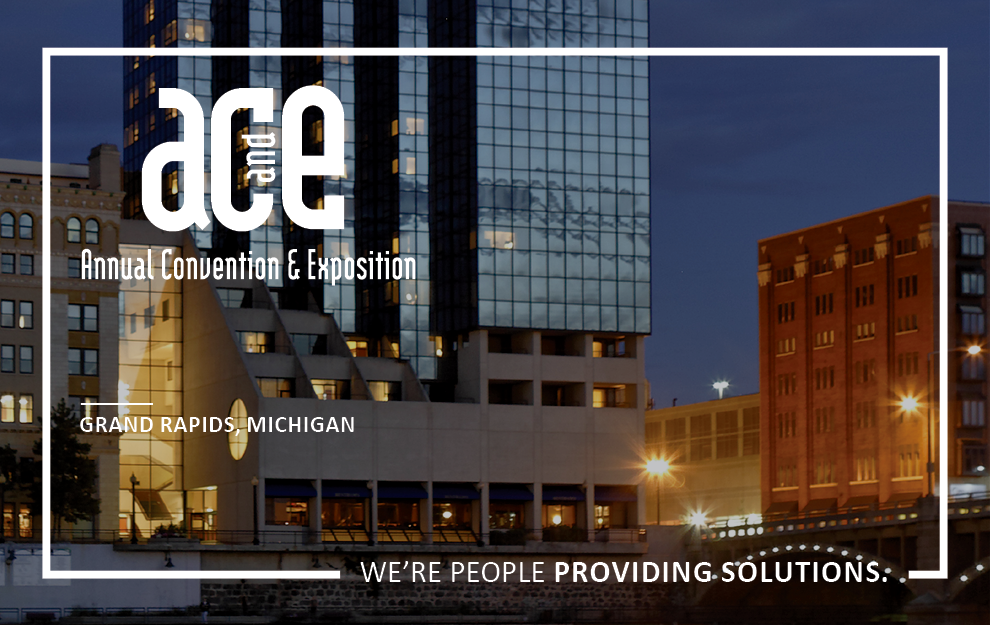 On Thursday, June 8, from 9:15 a.m.–4:15 p.m., the new INSIDE CU Human Resources session takes place in conjunction with the AC&E. A stand-alone workshop, the $129 per person registration includes access to the AC&E exposition hall and the CUSG Welcome Reception. As an added-value, any credit union that sends a full conference registrant to the AC&E may send one other attendee to INSIDE CU HR for free. INSIDE CU HR is also available as an education session option for attendees at the AC&E on Thursday.
Topics to be covered include "Diversity Dynamics," "Ohhhh, I Want to Work There," "Creating an Environment for Motivated Employees," "HR Strategy is Credit Union Strategy" and "HR Analytics: Where to Start and How to Take it to the Next Level."
Also new this year is a two-part session on "Leveraging the Credit Union Difference," being held on Saturday, June 10, from 10:30 a.m.–12:30 p.m., by Mark Lynch from the National Credit Union Foundation. Registration is required and is available to any Michigan credit union employees or volunteers at no charge.
The session will explore the important role that 'the credit union difference' can have on the success of credit unions and how it can be overlooked. Examples of why it is important to retain this strong business model will be shared, as well as why it is vital for credit unions to find the right balance between their social and business missions.
Registration to the AC&E is only $339 per person for the full conference and $284 per person for the sixth or more attendee from the same credit union. One- and two-day registration options are also available, along with registration categories for guests.
Go to main navigation