Congressman Moolenaar Visits MFCU Staff in Midland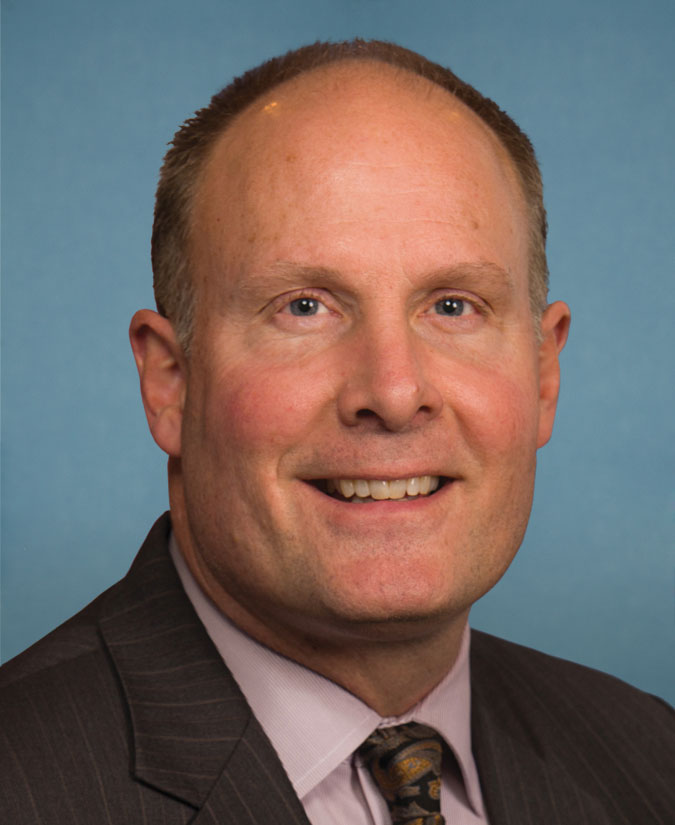 Congressman John Moolenaar (R-4th District) visited credit union leaders from Members First Credit Union (MFCU) on Feb. 20 at the Great Hall Banquet Center in Midland. Ken Ross, EVP/COO of MCUL, provided the introduction and announced that Moolenaar was selected as the MCUL's 2016 Federal Lawmaker of the Year.

Moolenaar, a long-time support of credit unions, discussed the importance of meeting with local industry leaders on legislative proposals. His interaction with CU leaders and MCUL staff dates back several years to when he started his public service in the State Legislature. Topics discussed included continued support of for the credit union's not-for-profit tax status, legislation to increase data security standards on merchants and efforts to provide targeted regulatory relief for community lenders.
Go to main navigation