In Brief...
Speakers Sought for IGNITE Sessions for 2017 AC&E


Due to popular demand, the IGNITE sessions are being brought back! These sessions will again be on the schedule for the MCUL Annual Convention & Exposition (AC&E), June 7-10, 2017 at the Amway Grand Plaza Hotel in Grand Rapids.
Taking place on June 9, IGNITE sessions consist of five-minute presentations with fast-moving visuals, aimed at enlightening and entertaining audience members Instead of sticking strictly to credit union topics, Ignite speakers—a mix of CU insiders and others—will address life experiences, their passions, causes they believe in or any other subject.
Last year eight presenters from different credit unions gave us inspiration and entertainment. Are you interested in being an IGNITE presenter or know someone who would? Contact Kevin Smith for more information.

BlueOx Credit Union & United VIP Commence with Merger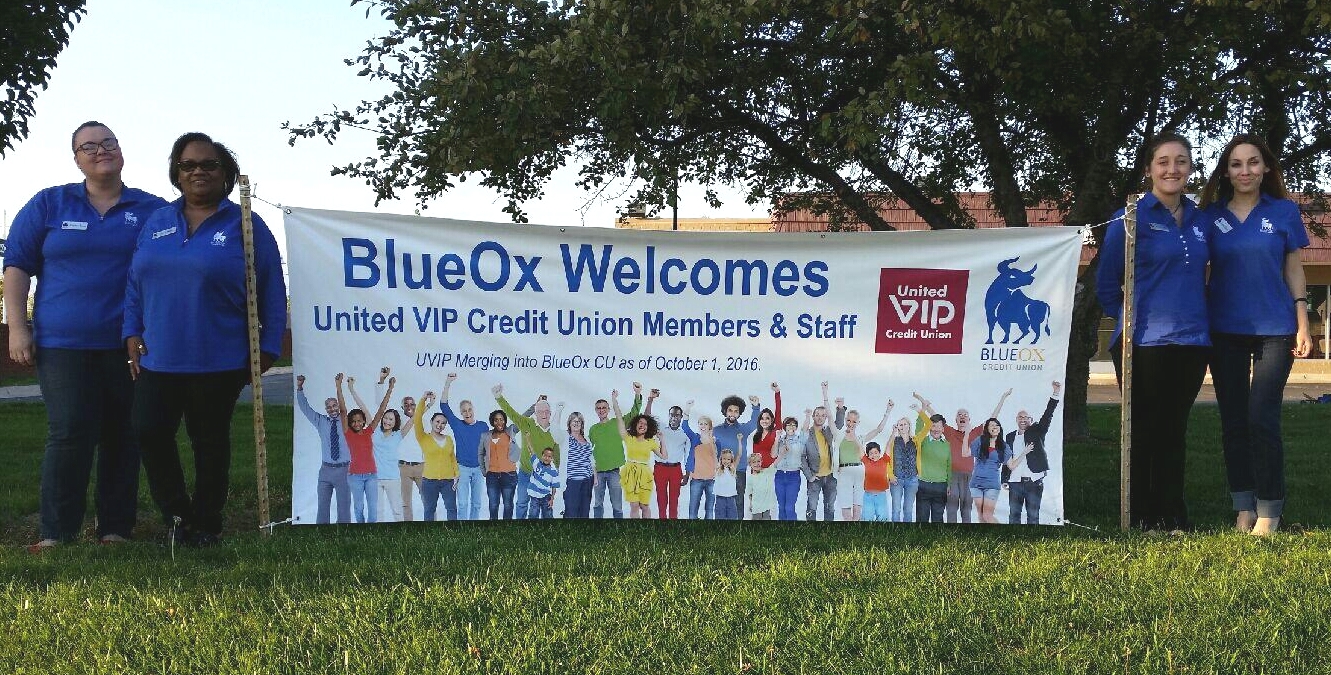 BlueOx Credit Union, based in Battle Creek, is pleased to announce the members of United VIP Credit Union, based in Sterling Heights, unanimously approved on Sept. 19, 2016 to merge with BlueOx, effective Oct. 1, 2016. The two geographically-diverse credit unions quickly embarked on the merger logistics, and the process of transitioning the United VIP membership to BlueOx is underway. The merger brings assets of BlueOx to $142 million, and the total membership to approximately 16,500. Geographically, the field of membership increased as well, allowing for added diversification and growth. The merger brings enhanced financial strength and product offerings to the entire membership.
The Board of United VIP chose BlueOx as a merger partner for a number of reasons, including the strong financial position of BlueOx, the commitment BlueOx has to its employees and communities and its commitment and service to its members. Also critical to the Board of United VIP was the protection of its employees and the stability of the Sterling Heights office, as well as a seat on the BlueOx Board, which will be filled by Dutch Dutcher.
"We are happy United VIP chose us," said BlueOx President/CEO, Fran Godfrey, "that they felt we were not only a financially-strong candidate, but also that they saw our commitment to our members, our communities and our employees is the highest compliment," said Godfrey.
United VIP's CEO, Ron Martin retired effective Nov. 4, 2016, and Elizabeth Tutewiler, an employee of BlueOx since 2009, was promoted to the position of branch manager. Tutewiler worked with Martin at the Sterling Heights office since mid-summer, training on the existing computer system, while preparing the employees for the transition to the BlueOx computer system. "With the preliminary measures we've taken, and the strong skills Elizabeth brings to the position, we expect the transition to be a positive experience for our new members," said Godfrey.

United Financial Credit Union Announces Merger with Christopher Credit Union
The membership of Christopher Credit Union in Chesaning, MI, voted to merge with United Financial Credit Union on Nov. 21, 2016. This merger will provide new opportunities and services to the members of the credit union. The merger met with a 100% approval rate, of those members voting on Nov. 21, 2016 and became effective Jan. 1, 2017.
"We look forward to serving the members of Christopher Credit Union," says Barbara Appold, President/CEO of United Financial. "The merger will benefit the members of Christopher Credit Union by expanding the services offered and providing additional locations."
The combined credit union will hold $196 million in assets and serve 21,000 members with a total of six branches located throughout Saginaw and Bay Counties.
Barbara Appold will serve as President/CEO of United Financial Credit Union and Randy Hoerner; Christopher Credit Union, CEO; will be retiring in January.

Catholic Federal Credit Union Names Misty McQuaid 2016 Deborah L. Frisch Employee of the Year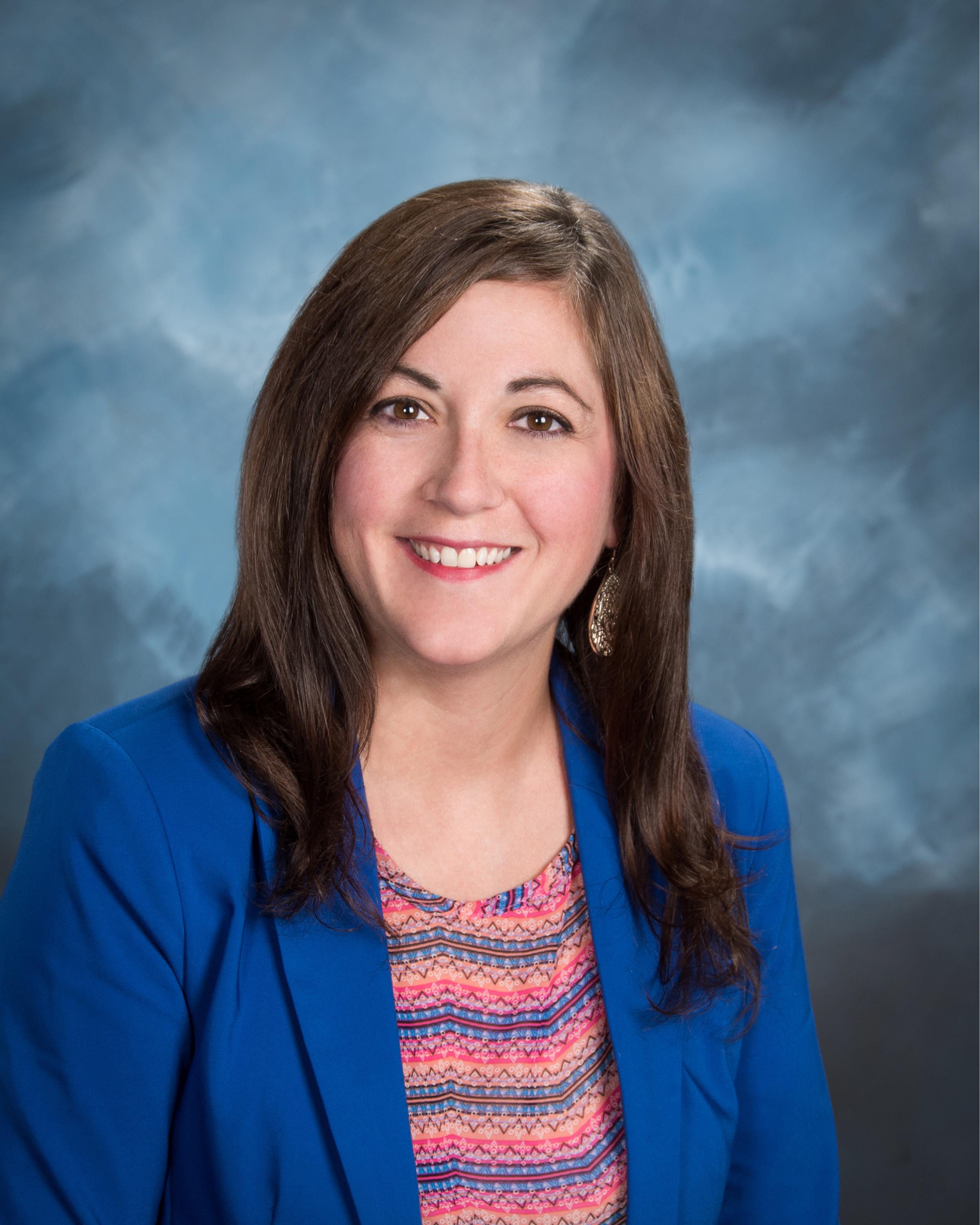 Misty McQuaid was chosen as the 2016 Deborah L. Frisch Employee of the Year by Catholic Federal Credit Union (CFCU). Annually, credit union management staff selects one employee who has displayed exceptional work performance, service to the membership and dedication to the credit union goals.
"We are very pleased to see Misty McQuaid honored as this year's Deborah L. Frisch Employee of the Year," stated Alan Watson, President & CEO. "Misty has worked in different departments and branches, and has been at CFCU long enough to also remember working with Deb. Currently Misty has a very critical role with her leadership responsibilities in our member contact center, which is the primary point of contact for a large portion of our membership. Congratulations, Misty."
"I sincerely feel humbled to receive an award that honors Deborah L. Frisch," said Misty McQuaid. "I was fortunate enough to have known her and I hope I've made her proud."
Ms. McQuaid has been employed at the credit union for 11 years and has worked in member services, branch operations, lending and is currently the member contact center supervisor.

Eric Tankersley Joins Saginaw Medical Federal Credit Union
Saginaw Medical Federal Credit Union (SMFCU) welcomes Eric Tankersley as its new commercial lender. Tankersley has 16 years of financial management experience including mortgage banking, consumer and commercial lending from both the credit union and banking sectors. He holds a bachelor of science degree as well as a master of business administration degree from the University of Michigan.
"Eric will be a great asset to our credit union as well as the Saginaw community," said Laura Crase, SMFCU CEO. "His knowledge and experience in commercial lending will enhance our business lending services to new and existing commercial members."
Tankersley is a lifelong mid-Michigan resident and currently lives in Saginaw Township with his family. He volunteers his time coaching youth soccer at the Saginaw Township Soccer Association and is a member of the Rotary Club of Saginaw Sunrise.

United Federal Credit Union Adds Associate Directors to the Board
United Federal Credit Union (UFCU) has named three associate directors to its board of directors. Ty Matlock, Sarah Sommers, and Paula Wygonik join the leadership team and will help the credit union achieve its mission of improving members' lives, enhancing local communities, and building a strong organization for years to come.

The Associate Director Program is designed to provide a prepared and ready supply of succession candidates for the board of directors, ensuring continuity of board leadership.
"We are excited to welcome Ty, Sarah, and Paula to the United Federal board room," said UFCU President & CEO Terry O'Rourke. "Each brings unique experiences and insights that will be invaluable to maintaining the financial stability of the credit union and preparing UFCU for the future."

Michigan Business Connection Offers Rule 723 Web Presentation
Michigan Business Connection will host a web presentation for Michigan Credit Unions on Tuesday, Jan. 31, at 3:00p.m. to review the required components of MBL and Commercial Loan policies and offer content recommendations.
The final changes for Rule 723 create great opportunities for Credit Unions in business lending. The new policies are required under the new Part 723 regulations, and policy content must include new underwriting standards and risk management processes that define the Credit Union's commitment to safety and soundness with commercial lending.
"The new standards and processes are required to be significantly more detailed than old policy expectations" noted Bill Beardsley, CEO and President of MBC. "Credit unions who view this as a minor tweaking of their old policies may be surprised to read the fine print of the new rule and guidance".
This complimentary web presentation, presented by Bill Beardsley, CEO, John Selenko, Senior Credit Administrator, and Shannon Stchur, SVP of Credit Administration for MBC, will include an overview of the recently published examiner guidance and how to incorporate that guidance into policy construction, as well as discuss critical risk factors and recommended mitigation approaches. If you have questions about the event, contact Kate Fletcher at 734.926.4262 or via email at katef@mbcloans.biz. Or, to sign up for the event click here to register.
Go to main navigation