Capitol Area Chapter Invites all Michigan Chapters to Attend IRA Workshops
Attention CEOs, CELOs, Board of Directors, committee members and staff–the Capitol Area Chapter invites all Michigan Chapters to attend the following IRA workshops: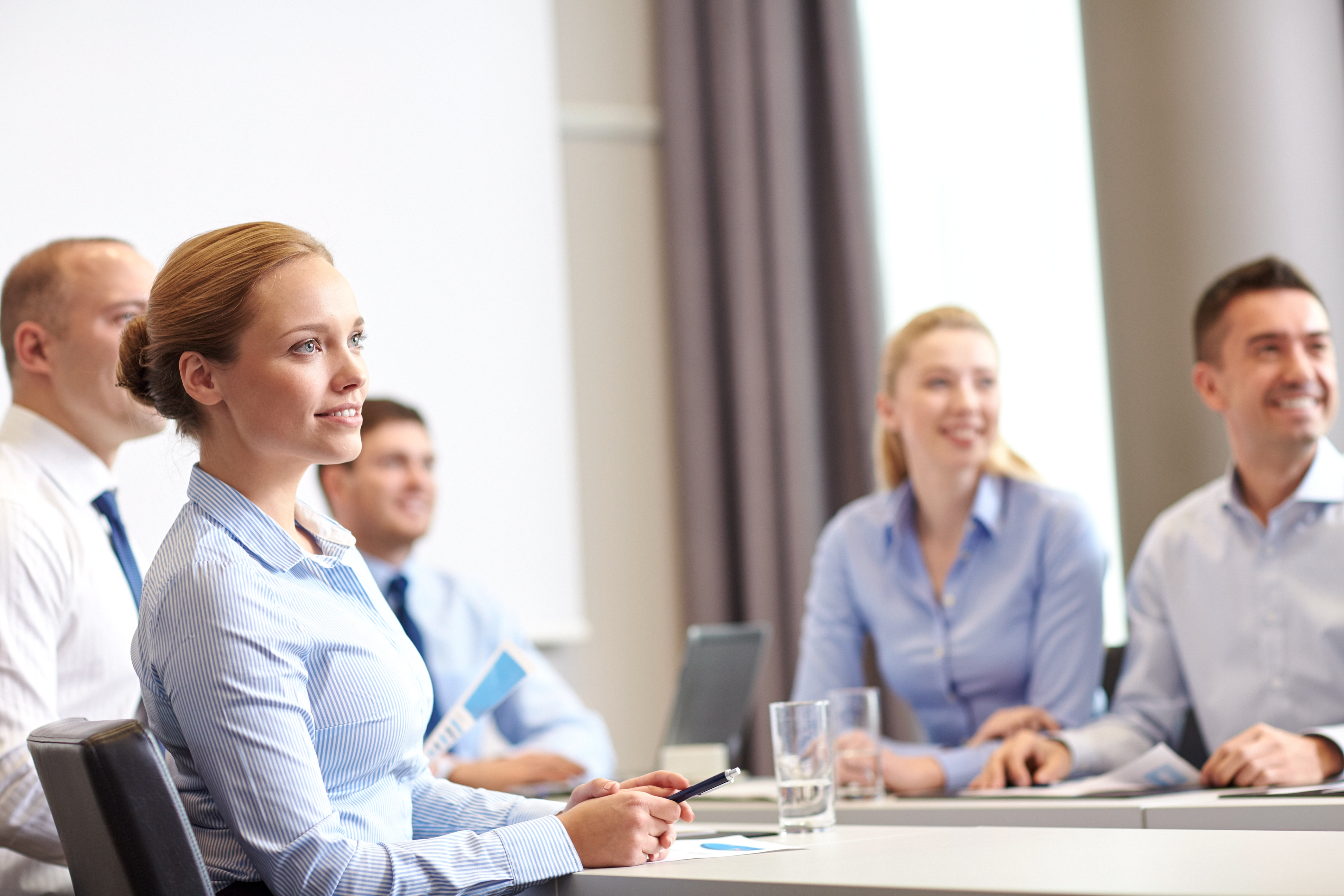 Tuesday Jan. 24–IRA Essentials: IRA Essentials gives attendees a solid foundation of IRA knowledge. Exercises are included throughout the day to help participants apply information to job-related situations. Attendees will leave this session able to work with IRA owners and process basic IRA transactions with confidence. This is a beginner's session; no previous IRA knowledge is assumed. Those attending should bring a hand-held calculator.
Wednesday, Jan. 25–Advanced IRAs: Advanced IRAs builds on the attendees' knowledge of IRA basics to address some of the more complex IRA issues their financial organizations may handle. This is an advanced session; previous IRA knowledge is assumed. The instructor uses real-world exercises to help participants apply information to job-related situations.
The trainings will be held daily from 9:00a.m. to 4:30p.m. at Royal Scot, 4722 W. Grand River Ave. Lansing, MI 48906. Registration begins at 8:30 a.m. with a light breakfast, snacks and lunch served. The cost to attend is $89 for Capitol Area Chapter members and $99 for other chapter participants (per day).
The deadline to register is Jan. 13. Fill out this form and mail in with payment to Kris Hodges at Adventure Credit Union.(Address is on attached form.)

Individuals wishing to attend this meeting with questions or a disability that requires special accommodations, please contact Kan Boswell or Heather Spitzley at (517) 647-7571.
Go to main navigation