Neurolinguistics Improves Collections: November Training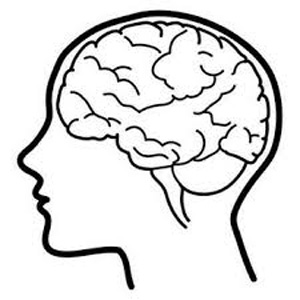 One of the most important tools a person in the credit and collection industry can possess is the ability to communicate effectively. At the MCUL & Affiliates 2015 Telephone (& Technology) Collections School, attendees will learn Neurolinguistic Motivational Techniques to empower them with the ability to gain more information about a consumer and their assets, while changing their own image as a collector by de-escalating confrontational situations and reducing stress.
Attendees will discover five of the most powerful words in the English language and how to use those words to motivate others in both the tracing and collection areas, to maximize efforts and obtain important information in the collections and recovery efforts.
Ron Brown, a nationally renowned cybertracking expert will lead the presentation to teach credit union professionals how to substantially increase the chances of getting desired results.
The Telephone (& Technology) Collections School will be held on Nov. 5 in Dearborn; the educational investment to participate is just $169 per person. The event will be hosted at the historic Dearborn Inn, easily accessible from I-94, M-39 and US-12 and within close proximity to The Henry Ford and IMAX theatre.
Go to main navigation