Michigan First CU Opens In-Store Kroger Branch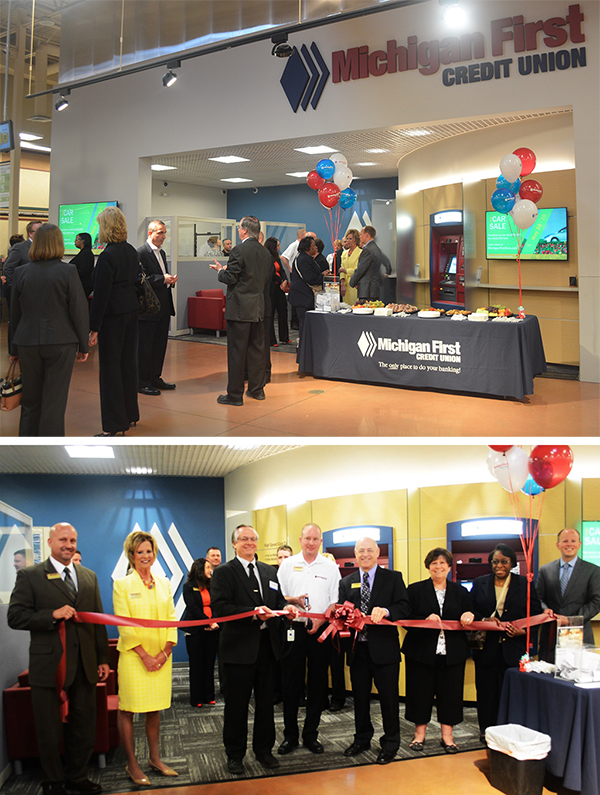 Michigan First CU opened its first in-store Kroger credit union branch at a store at 26 Mile and Romeo Plank roads on Monday.
The Michigan First CU and Kroger partnership will benefit both Michigan First CU members and Kroger customers, according to Michigan First President/CEO Michael Poulos.
"As our credit union continues to grow, we're looking for new ways to provide convenient banking solutions for our members and the communities we serve," Poulos said. "Our partnership with Kroger is the result of a shared customer service focus and passion for finding new and better ways to improve our member experiences."
The multi-year contract between Kroger and Michigan First CU includes additional locations in St. Clair Shores, Southgate, Brownstown Township and Roseville which are expected to open later this year.
Go to main navigation