FUEL MI | (Fueling, Uplifting, Educating Leaders)
Young Professionals Sustaining the CU Movement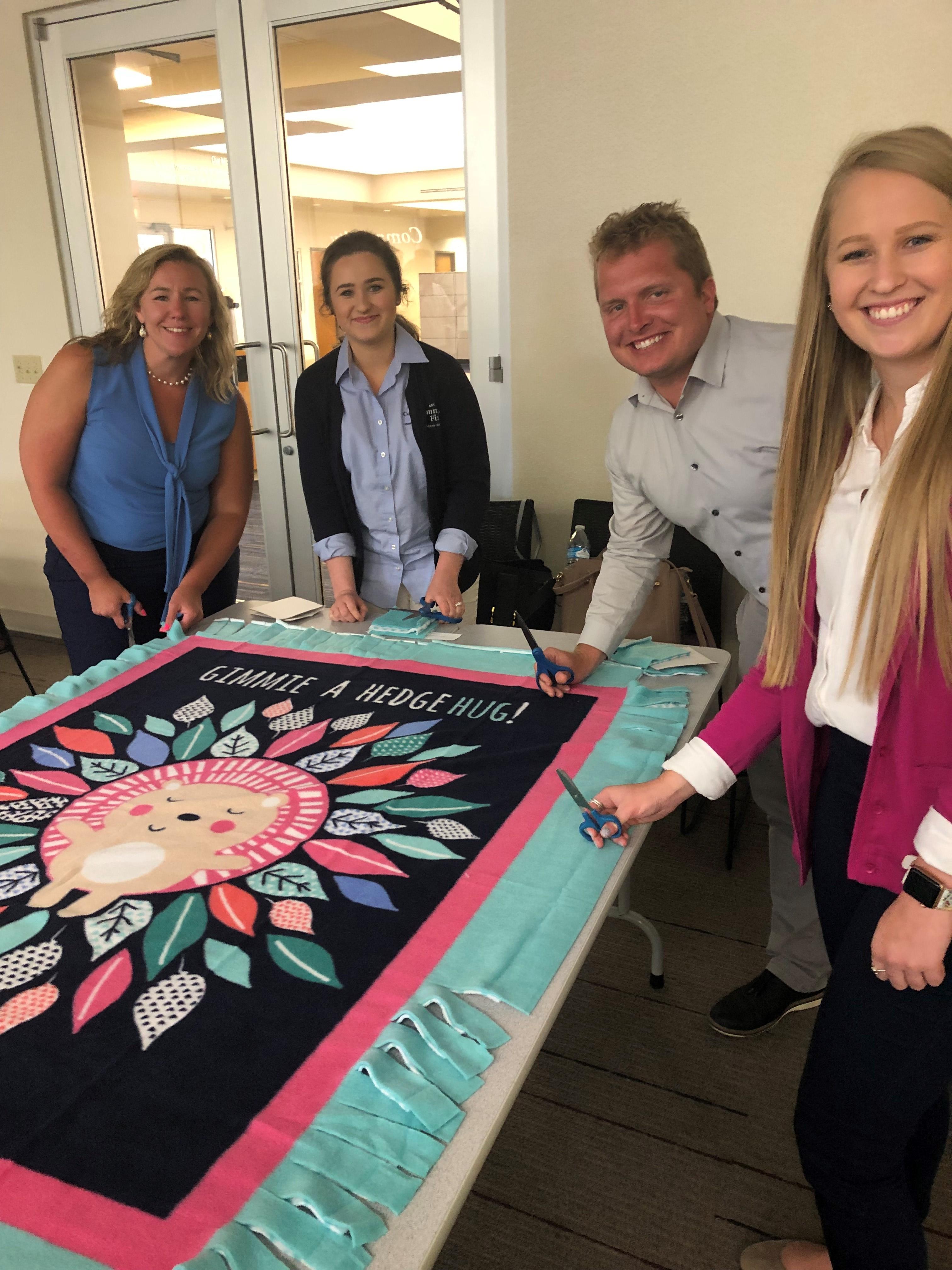 FUEL MI, a Young Professionals Networking Group, was formed with support from the Michigan Credit Union Foundation (MCUF) to encourage lifelong involvement with credit unions.
FUEL MI aims to expand, support and provide opportunities for networking, collaboration, leadership development and cooperative community outreach for emerging credit union professionals.
The FUEL MI Young Professionals Networking Group is searching for driven and dedicated young professionals who are passionate about sustaining the credit union movement to join the statewide program. Group members will meet five times a year and be responsible for determining and implementing methods for participants to connect, interact and learn about the credit union industry and movement, as well as actively participate in community outreach initiatives throughout Michigan.
The group will focus on expanding opportunities for young professionals in the credit unions in these areas:
Networking / Chapter Involvement
Professional Development / Advocacy Awareness
Charitable Outreach / Credit Union Social Mission Initiatives
To Join FUEL MI
Complete and submit the participation form.
Questions:
FUEL MI Group Leaders:
Casey Clark

844-238-4228 ext. 1950

Kyle Gurzynski

231-723-3400

Kyle Trondle

(248) 588-6688

Kyle Zaginus

313-209-7828
Go to main navigation