Financial Reality Fair at Lansing Capitol Teaches Budgeting, Prepares High Schoolers for Post-Grad Life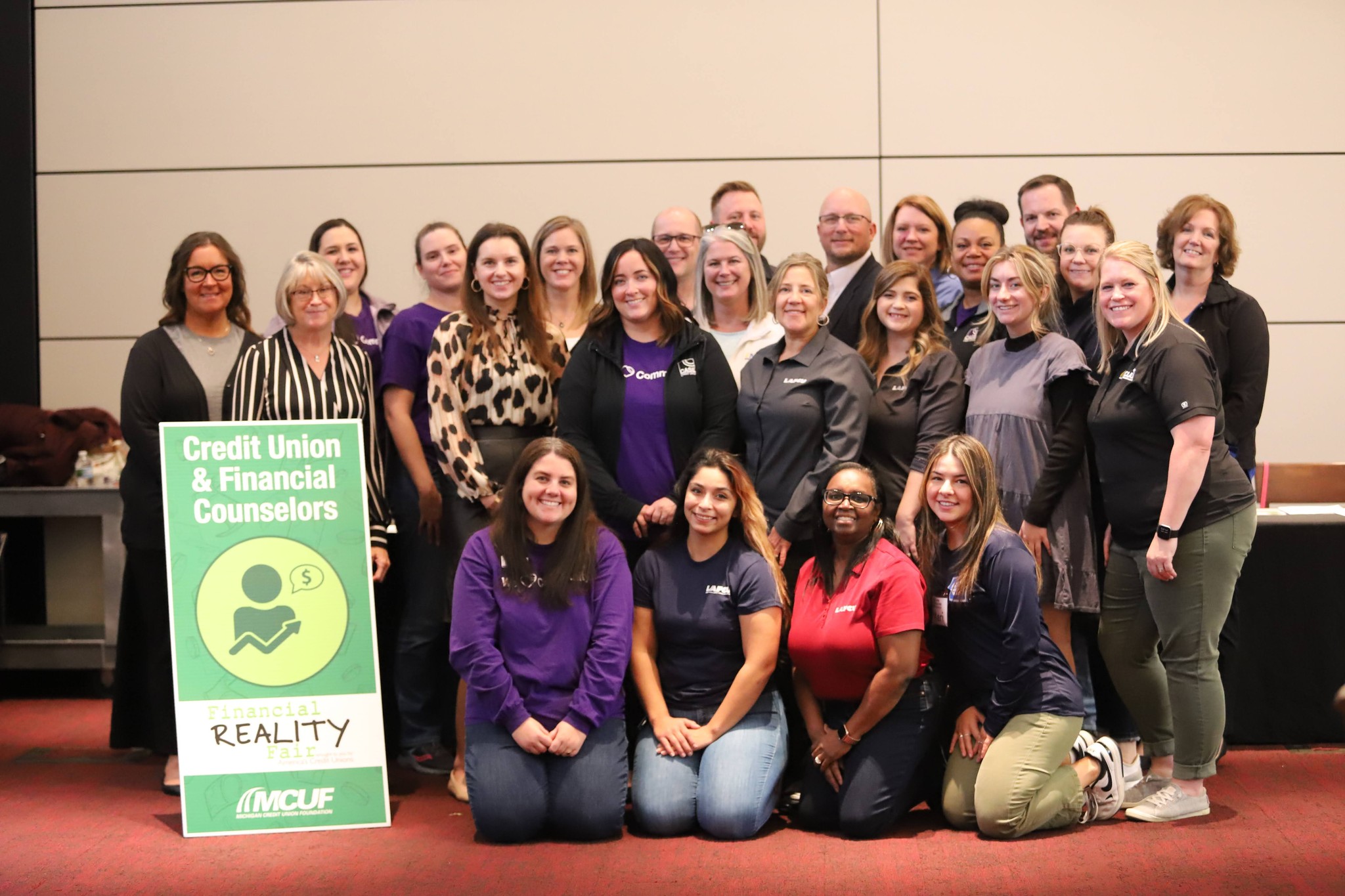 On Oct. 24, the Michigan Credit Union Foundation held a Financial Reality Fair at the State Capitol for Perry High School's senior class. The fair, which was hosted by four Michigan credit unions (Consumers Professional Credit Union, LAFCU, CASE Credit Union and FreeStar Financial Credit Union), gave students a chance to simulate the financial choices they will make once they graduate.
Approximately 35 seniors at the event navigated lifestyle stations, such as Leisure, Auto or Housing, that were staffed by credit union employees. With a goal to live within their means, the students made budgeting decisions while using an app that tracked expenses and salary.
Ramsey Rood, college advisor at Perry High School, coordinated the event with LAFCU. The school and credit union have been working together on Financial Reality Fairs for seven years, Rood told the Michigan Credit Union League.
"When you're a high schooler, often, money doesn't seem real, so giving them that reality check of knowing how to budget and that they're going to be faced with monetary decisions when they graduate is extremely important," continued Rood.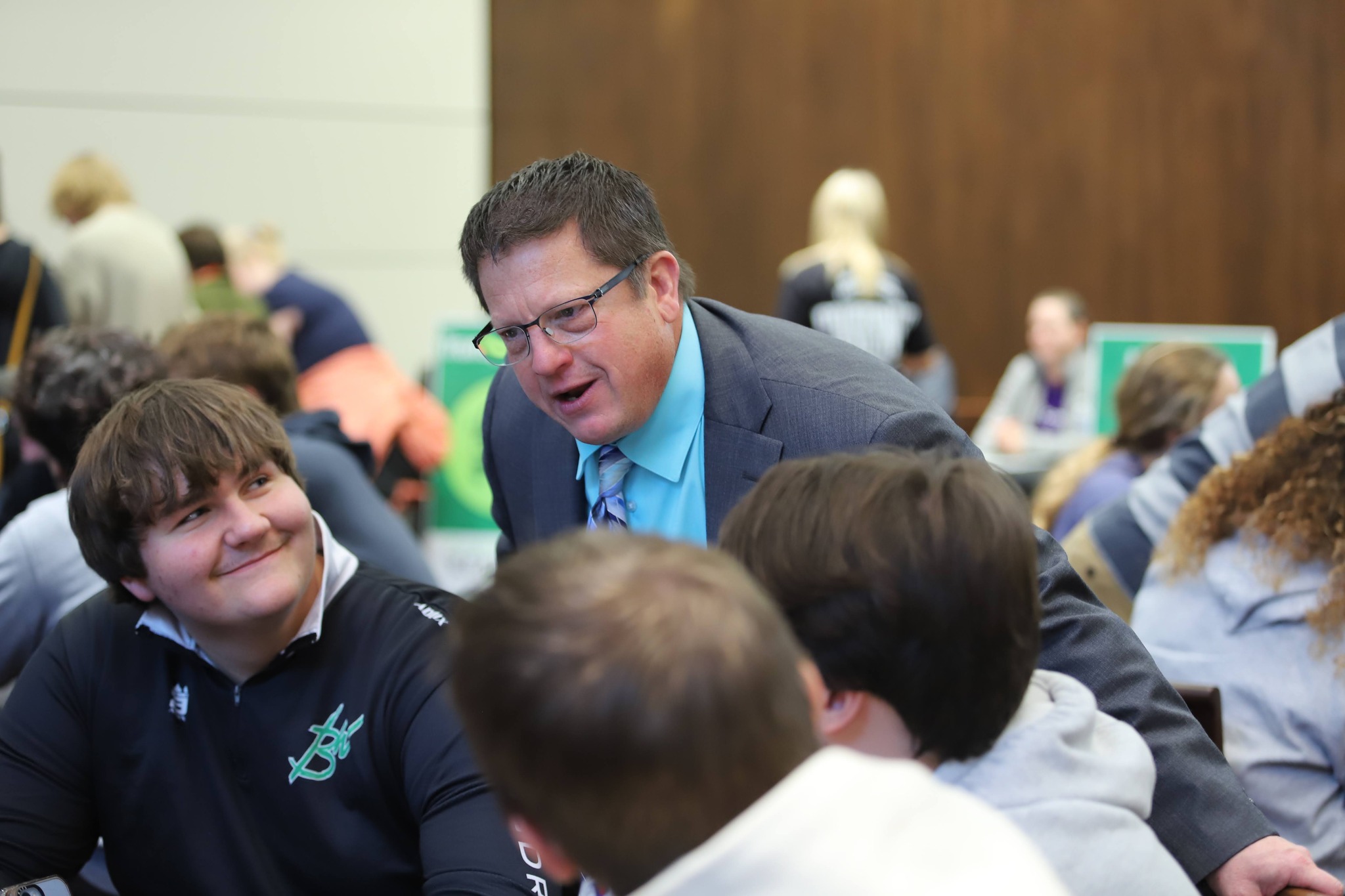 Several State Representatives stopped by the event, including Reps. Brenda Carter, Bradley Slagh and Brian BeGole, Rachelle Smit and Nancy De Boer, as well as Sens. Sean McCann and Ruth Johnson, and staff from several other offices.
BeGole, whose 71st District covers Perry, Michigan, visited with many of the students about their experience.
"It's real-life Monopoly!" BeGole told MCUL. "It's great that credit unions can bring this and high schools are willing to participate because this is like real life. I think it's a great program and I'd like to see some more of it."
This year, MCUF has assisted with 91 Financial Reality Fairs with the cooperation of 27 credit unions. Together, the fairs have reached more than 9,000 students in 2023.
"This Financial Reality Fair, in particular, was a great example of credit unions working together to offer financial literacy content to area students," said MCUF Events Specialist Andrea Tucker. "Many of our Michigan credit unions host and facilitate fairs in high schools across the state, but few have worked with their credit union peers the way we were able to today."
Go to main navigation