MCUL Announces New Director of State Advocacy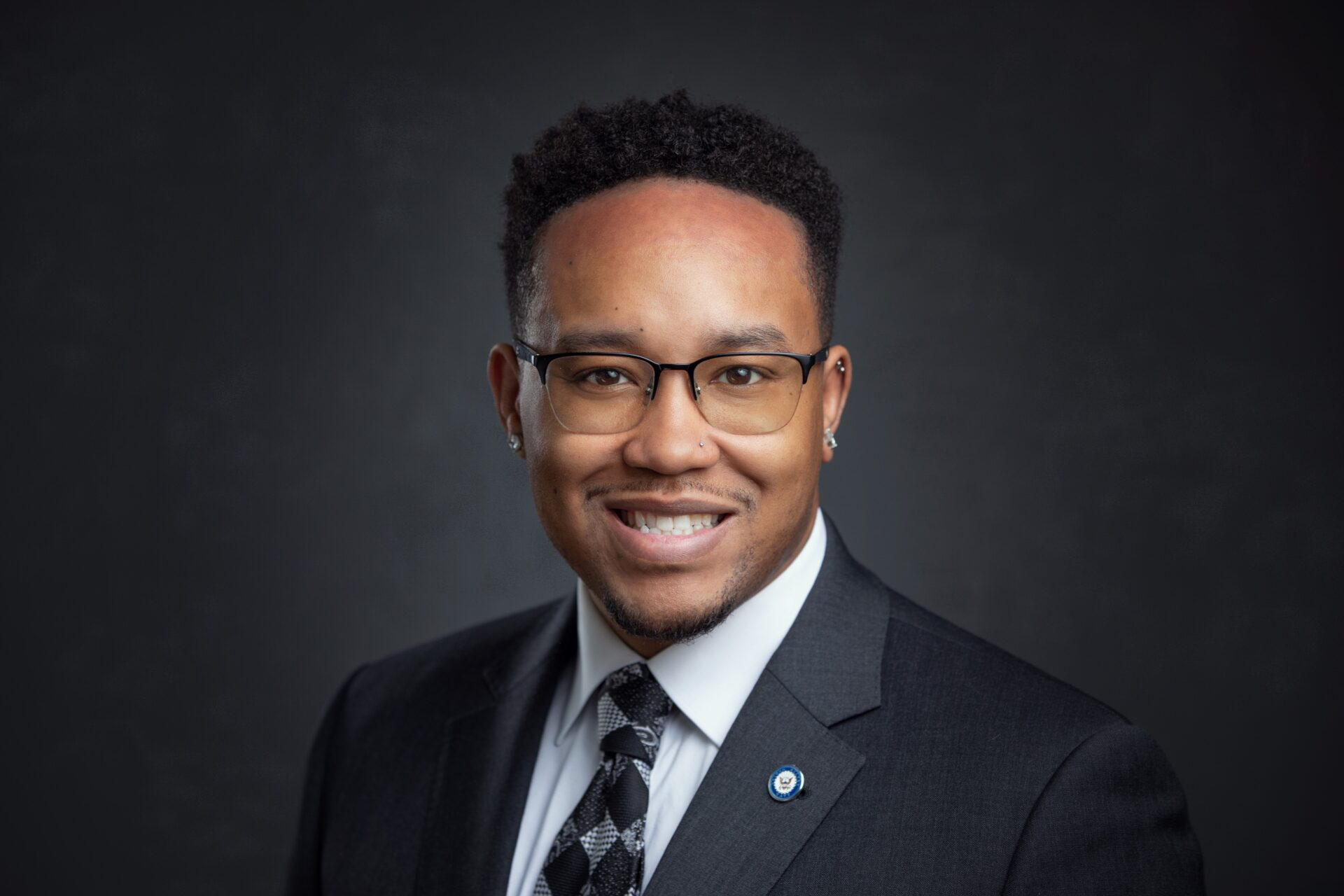 This week, the Michigan Credit Union League (MCUL) announced the hiring of DaeSean Ashby as the team's new Director of State Advocacy.
Ashby comes from Acuitas LLC, a multi-client lobbying firm in downtown Lansing. At Acuitas, he focused on energy, education and economic development.

Prior to joining Acuitas, Ashby served as staff in the state House Democratic Caucus in several roles, notably as a Policy Advisor for the Caucus's members on the House Financial Services Committee and the House Regulatory Reform Committee.
"We were thrilled to see the caliber of the people that applied for this position. DaeSean was a standout for several reasons but the main one is his passion for the credit union industry and strong desire to dig deeper into credit union issues and our mission to support and protect the cooperative credit union movement," said MCUL President/CEO Patty Corkery. "You will love working with DaeSean and we are excited to have him share his talents with our strong MCUL advocacy team."
"We are excited to welcome DaeSean to our team," said MCUL EVP of Advocacy Kieran Marion. "With his experience and knowledge of our issues, he is going to make an immediate and powerful impact on behalf of our member credit unions and the millions of Michiganders that they serve."

"I came to wholeheartedly believe in the credit union mission and the League while working on their issues as a policy advisor," said Ashby. "It is truly a privilege to finally be able to advocate on behalf of credit unions and the communities they serve."
Go to main navigation