MCUL Welcomes Three New Team Members
This year, the Michigan Credit Union League started the year by welcoming three new team members: League Representative Vanessa Marvin, League Representative Tony Zorza and Events Specialist Rebekah Yeary.
Vanessa Marvin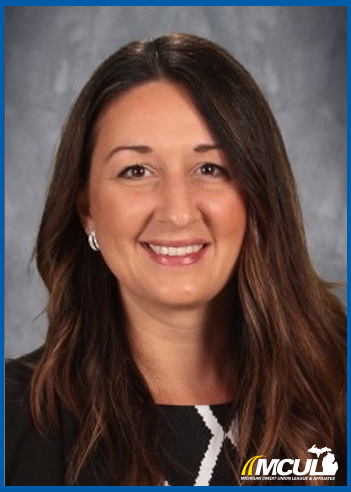 Marvin, a native Hoosier, went to school at Indiana University before making a career in financial services. She initially started in the banking world and was later hired by a mid-size credit union in southern Indiana, where she served as the VP of marketing and sales.
"It was in this role where I truly caught the people helping people bug and fell in love with the credit union movement as a whole," said Marvin.
While relocating to Michigan for her husband's job, she became aware of the League Representative position and jumped at the chance to once again serve credit unions and their members.
"I am looking forward to partnering with Michigan credit unions to help them connect with and utilize the plethora of information and solution resources that the MCUL has available to them to help aid in their success," continued Marvin. "I love seeing credit unions doing well because that means that the members they serve are benefiting."
Marvin said her work is guided by one principle: We rise by lifting others.
"I'm here to help and I measure my success by my effectiveness at doing just that," she said.
Being new to Michigan, Marvin looks forward to exploring all the great outdoors the state has to offer alongside her husband and three children.
Tony Zorza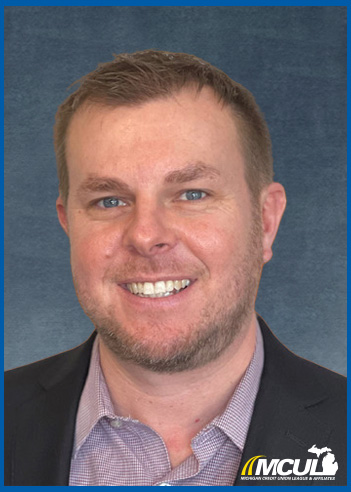 Zorza comes to the League with a decade's worth of experience in financial services, starting as a branch manager at Northland Area Federal Credit Union. Since then, he's worked with banks and credit unions in management, mortgage and investments.
Now, he's using that experience to help numerous credit unions as a league representative. Zorza is excited to have this opportunity to help them in any way he can and to be part of such a close-knit team at MCUL.
The keys to Zorza's success? "To stay focused, true, listen and follow through," he said.
In his off time, Zorza enjoys fishing and hunting with his daughter.
Rebekah Yeary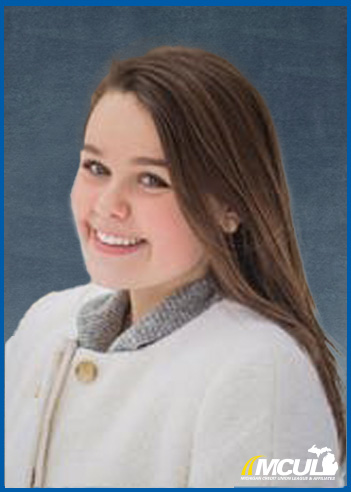 Yeary is a local recent graduate from Michigan State University, where she earned a degree in Hospitality Business. She's new to the credit union movement but comes to the league with experience as an event coordinator and city planning.
Though new to the industry, Yeary said she's "excited to work with a great team and create memorable and educational experiences for our member credit unions."
Fundamental to her work is the idea of working together.
"I love being a part of a team," she said. "Collaborating with a team is a great way to foster new ideas and learn from other's with diverse backgrounds."
In her off time, Yeary likes to catch up with friends at local coffee shops.
Go to main navigation