CU Champion: Gerber's Lucy Burmeister's Forward-Thinking Approach is Making an Impact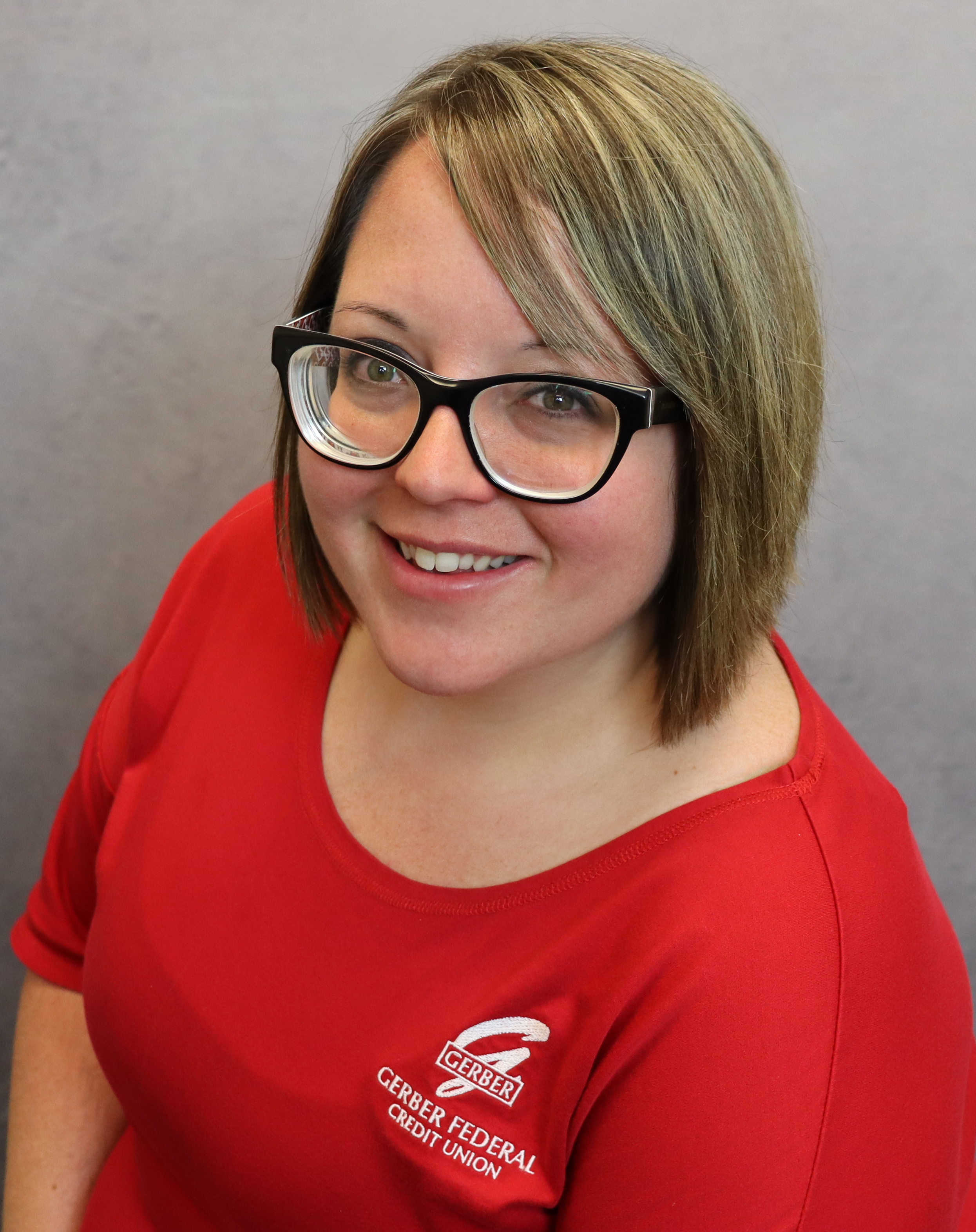 At the 2022 CUNA ELLy Awards, this past October, Gerber Federal Credit Union Education Coordinator Lucy Burmeister received an honorable mention for the Training Professional of the Year Award.

CUNA ELLy Awards honor top training professionals at credit unions, and the winners are selected based on the vision, development and results of their original training programs throughout 2022.

As Gerber's education coordinator, Burmeister is responsible for the training and onboarding of new colleagues, maintaining training of existing colleagues and the training and roll-out of new initiatives within the credit union.

Burmeister, who has been with the credit union just shy of two years, was nominated for the award because of her forward-thinking approach to educating team members so that, ultimately, the credit union is in the best place to succeed in its member service. She is also a culture-setter at Gerber, and according to her fellow team members, her impact has been immediate.

"Lucy is the first person all new hires meet to 'feel' the culture at Gerber," said CEO John P. Buckley. "Lucy's positive attitude is contagious and results in well-prepared, enthusiastic colleagues from day one of placement into their positions. We have had a number of new hires who have moved up quickly and I attribute that in no small part to Lucy's involvement in their training and comfort with Gerber."

Burmeister originally attended college to be a teacher, but the finance and insurance industry found her. Thankfully, she was able to pull her love of the development of people and teaching into her career in finance and, since early 2001, specifically to Gerber.

"I couldn't have made a better career move. I enjoy the relationships that I have made and continue to develop," said Burmeister of her time at Gerber. "I feel a sense of accomplishment and satisfaction in my professional career that I have not had at any other company. It's nice to feel like part of a 'family' and not just a number."

She has a diverse behavioral range that allows her to easily adapt from one situation to the next. According to her team at the credit union, she is comfortable accommodating the desires of others and is not afraid to challenge the status quo.

"One extraordinary trait that sets Lucy apart is her innate ability to read people … she can tell if someone has a question, is confused or understands the training material, which allows for her to make adjustments based on their needs," said Gerber VP of Human Resources Ellen Davis. "It is important to Lucy that she understands how someone is thinking or feeling when they receive information, because she wants them to have the best possible training experience. She genuinely cares about people and helping them to be successful no matter their position within the organization."

Burmeister is guided by her primary principles of trust, empathy, open communication and passion, "I feel that everyone deserves an opportunity to be successful in a career, and to be able to do that, they must trust the environment and the person who is training them."

She attributes much of her knowledge and success to having had a few good mentors along the way who were willing to tell her the truths she didn't want to hear, but in a way that didn't leave her discouraged. Burmeister's mentors helped her find resources to grow, showed her how to invest time wisely and gave her the courage to find the job she really wanted.

"I hope that throughout my career, I have an opportunity to be that person for someone else," said Burmeister.
Go to main navigation