Two Michiganders Named 2022 Credit Union Rock Stars by Credit Union Magazine
Each year, Credit Union Magazine names 25 credit union professionals and directors to its roster of Credit Union Rock Stars. The people recognized are outstanding credit union professionals and board members from a wide range of disciplines who use their unique strengths to advance the missions of their credit unions.

"This year's Rock Stars are shining examples of those in the credit union industry who continue to push boundaries and address challenges with determination," said Theo Curey, president of credit union solutions at Fiserv. "This award recognizes the tenacity, diversity, and innovation of the many individuals and institutions making a difference and creating significant opportunities for their members and communities."
This year's list marks the 10th year of the tradition.
"The 10th class of Credit Union Rock Stars demonstrates once again that our movement is filled with those who invent, innovate, and most importantly inspire," says Michelle Willits, Credit Union Magazine publisher. "Our Rock Stars represent small to large credit unions nationwide and work in operations, leadership, and board roles. We are proud to present this year's class, brought to you by Fiserv."

Included in the 2022 list of recipients are two Rock Stars from Michigan credit unions: Honor Credit Union AVP of IT Edwin Cole and Michigan State University Federal Credit Union Chief Research and Digital Experience Officer Ami Iceman-Haueter.
Edwin Cole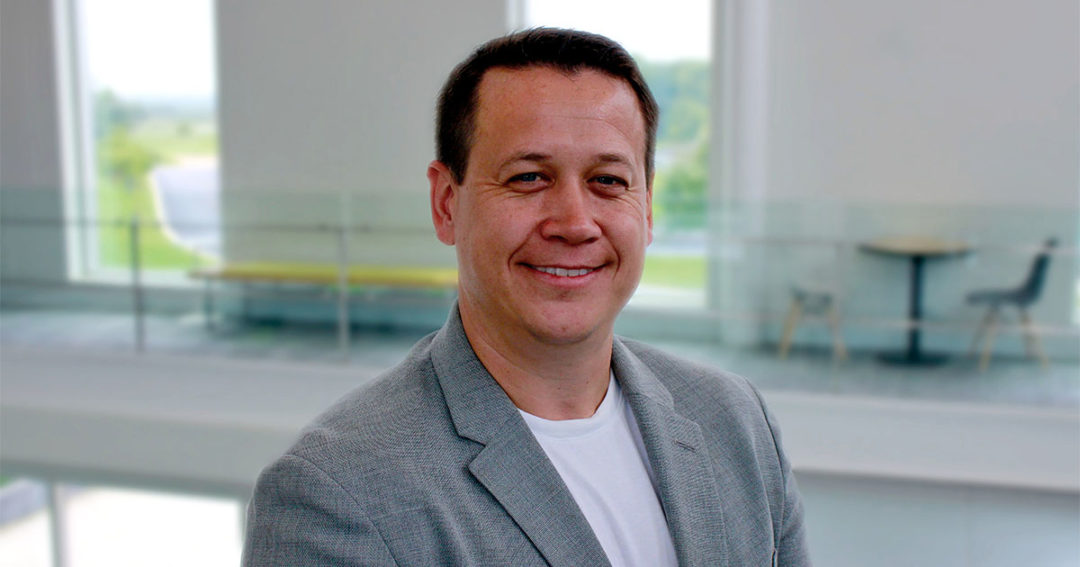 Edwin Cole joined Honor Credit Union in Berrien Springs in 2015 and has been the "technology 'wizard behind the curtain'" ever since, said Ed Freed, vice president of information technology (IT) at the $1.3 billion asset credit union.
As assistant vice president of IT, Cole oversees IT infrastructure and cybersecurity. He's responsible for the overall IT environment, including security, capital budget planning, and long-term strategic planning.
Cole ensures that Honor's technology environment is secure and compliant, and meets members' needs, Freed said. "Eddy's wealth of knowledge and experience has allowed Honor to stay ahead of today's ever-changing threat landscape. He has also run the IT Steering Committee meetings for the past few years and single-handedly owned all IT audits."
Cole worked in multiple IT roles before Honor hired him as systems administrator. He later advanced to infrastructure assistant manager, where he oversaw the help desk and infrastructure teams.
He was promoted to infrastructure manager in 2016 and became assistant vice president of IT in 2019. In 2021, Cole embarked on his journey toward becoming a certified information systems security professional.
"Earning this certification was a rewarding experience," he said. "It pushed me to expand my understanding of cybersecurity and how it's critical for making informed business decisions."
He has also been a key participant in three mergers and the opening of 11 new branch locations.
"Each of these projects had unique challenges," said Cole. "For example, we migrated six locations to Honor's infrastructure in one weekend, which required phenomenal teamwork across the organization."
Cole is grateful for the trust Honor's leadership team showed in promoting him into a management role.
"This isn't always a natural transition for technical folks," he said. "Fortunately, I was surrounded by great mentors who guided me through the transition. Honor also invested in me through leadership programs and professional coaching. Looking back, I better understand the difference between thinking like a technician and thinking like a manager."
Leadership also requires intentional relationship building, especially in hybrid or remote work environments.
"Connecting with your peers and your team is critical," said Cole. "Just like a PC needs monthly patching, peer relationships need a maintenance schedule as well."
"Eddy goes above and beyond to make sure the technology works," said Chief Operations Officer Megan Hendrix. "Most of our members don't realize how much work is being done because everything just works, and the technology keeps getting better."
Ami Iceman-Haueter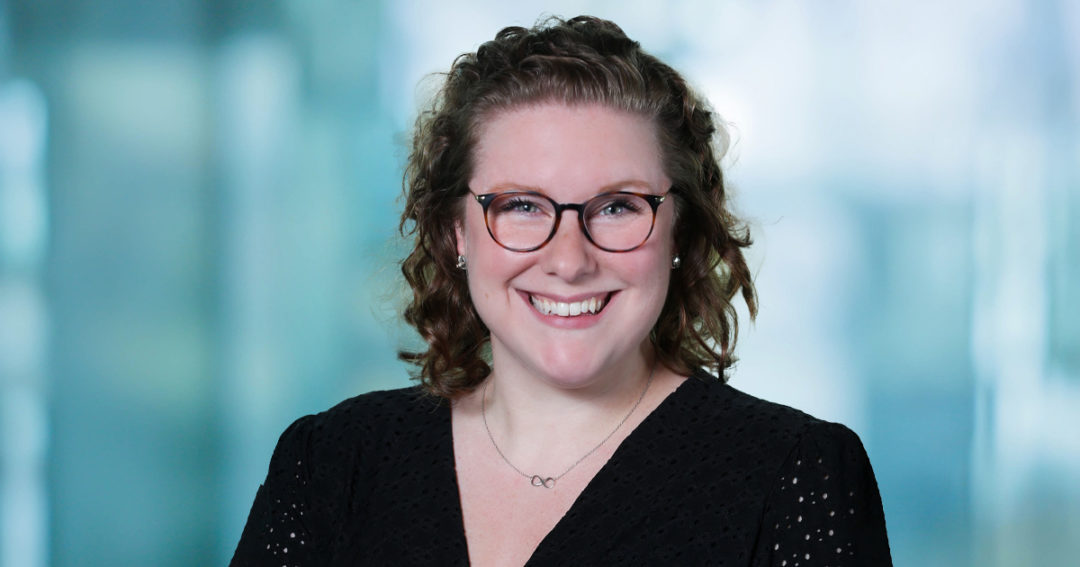 Innovating and exploring the member experience are better together. That's the perspective of Ami Iceman-Haueter, chief research and digital experience officer at $6.8 billion asset Michigan State University Federal Credit Union in East Lansing.
"To have a great member experience, you have to always be innovating," she said. "To create solid innovations, you have to know what the member experience is."
Iceman-Haueter joined the credit union's research team in 2019 and was promoted to her current position in August 2022. She thrives on using research, data, and member input to drive change and create the lasting experiences members want.
"I subscribe to creating the next best right thing to do," said Iceman-Haueter. "That's how we created our research area."
Collaboration brings out the best in everyone, she says. Iceman-Haueter listens to fellow employees to learn about their areas of expertise, giving them the conversational space needed to speak from experience.
She aims to create an "open room" for meetings, asking everyone to put all their cards on the table and encouraging participants to share both personal and professional insights. Doodling and other forms of play are always welcome.
"That leads to colorful conversations," said Iceman-Haueter. "When everyone feels they belong and have a say, that creates a massive impact."
Iceman-Haueter has centralized the collection of member feedback while seeking out new sources of input to hear more voices and "lean into people." She engages members and employees in developing tools for the future.
She also hones her leadership and collaboration skills, participating in Members Development Company's NextUp innovation program as a participant and group leader. She's also taken part in Leadership Lansing and the Filene Research Institute's i3 Group.
Iceman-Haueter, secretary of the Arts Council of Greater Lansing, fuels her creativity through drawing, painting, and crafts, and cross-stitched her way through pandemic stay-at-home days. She stopped trying to quit doodling during meetings, listing this habit as a specialty on her LinkedIn profile.
Her creative goal is to "center" herself so her brain is open to possibilities as she works to solve the "giant, fun puzzle" of preparing the credit union for the future. She's thankful for the opportunities Michigan State University Federal Credit Union provides, and she reciprocates by supporting employees and members.
The goal: "Create something better than it was yesterday for tomorrow."
Go to main navigation