CU Champion: MCCU's Financial Education Coordinator Talks about Time as Student Teller
Marshall Community Cr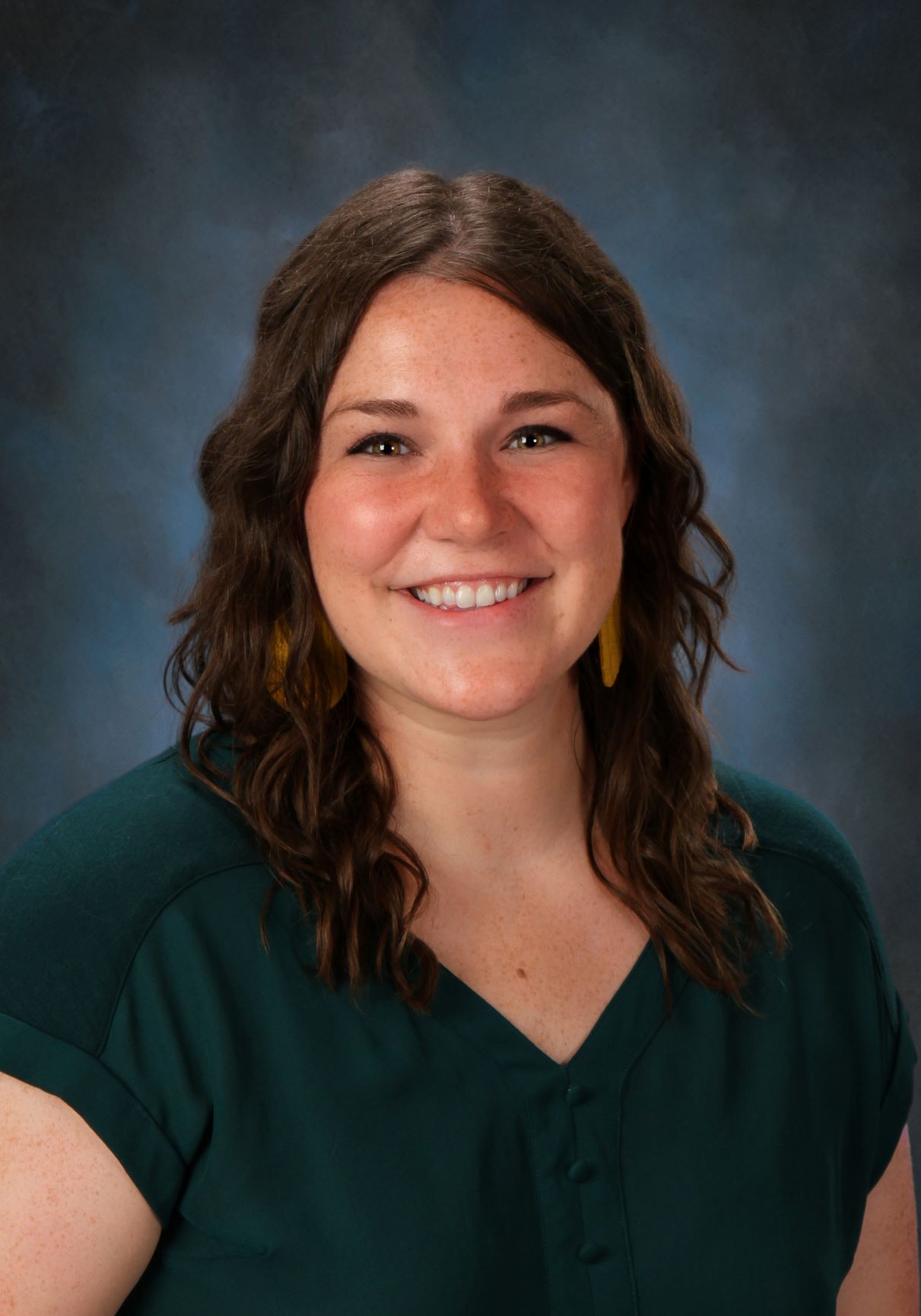 edit Union (MCCU) recently announced the hiring of its new financial education coordinator, Laura Van Dyke.
Van Dyke, who will be responsible for managing and expanding MCCU's financial literacy programs to help local community members and area students find financial success, is no stranger to the MCCU team.
She first got her start with the credit union one decade ago, when MCCU launched its student-run branch at Marshall High School (MHS). Van Dyke was selected to work with MCCU via an independent study during her senior year. Through this independent study, she learned about the inner-workings of a financial institution and how to educate her peers about financial responsibility.
"The student-run branch gave me my first glimpse into the credit union world and all that it has to offer — which is a lot! I always enjoyed working in a solution-oriented field where I could see the immediate impact on the community that I live in," said Van Dyke, reflecting on her early start with the credit union. "I have consistently said that being a teller was my favorite job because it allowed me to make people's day easier and was a fun, fast-paced environment. I loved seeing our members smile after the transaction was finished!"
Upon graduating from MHS, Van Dyke continued her education at Kellogg Community College and Olivet College while continuing to be employed at MCCU as a part-time teller and a lending department assistant. Following a brief hiatus working in commercial insurance, Van Dyke has now returned to the credit union as the financial education coordinator, working, among other things, with students who are doing exactly what she was doing a decade ago: working at the student-run credit union branch.
When MCUL asked Van Dyke what experiences the student-run branch gave her, she said she simply learned how to function in an office setting and how her roles and responsibilities affected the overall company and coworkers.
She also learned more specific lessons and finance and the credit union industry.
"I had no idea the breadth of products and services that were available to me as a member of MCCU. I was fortunate that I had a heads-up on how to properly utilize credit cards and select products that reward me as the consumer. I've never had to flounder through it, thanks to my time with MCCU," said Van Dyke. "I also learned about the difference that extra on principal makes. I really dislike being in debt, and knowing that I can pay off my loans early and save on some interest was a life-saver!"
Van Dyke was born and raised in Marshall and adores the community that she grew up in. Now, she says she couldn't be more thrilled to be back with the people and programs that had such a big impact on her.
"I am excited to put my own stamp on the program and help positively influence the new generation of student-run branch tellers."
For more information on our community education programs, like CU in School or the MHS Student-Run-Branch (SRB), please reach out to Laura Van Dyke.
Go to main navigation