AC&E 2022: MCUL & MCUF Award Winners
The 2022 MCUL & MCUF Award winners were recognized during the 2022 Annual Convention & Exposition's awards gala ceremony. The following winners are continually seeking out new ideas and innovations that make Michigan a better place for all.
MCUL Award Winners
Distinguished Service Award: This award celebrates a lifetime of achievement for those demonstrating exceptional dedication to the credit union industry over the course of their careers.
Vickie Schmitzer, Frankenmuth Credit Union (Frankenmuth)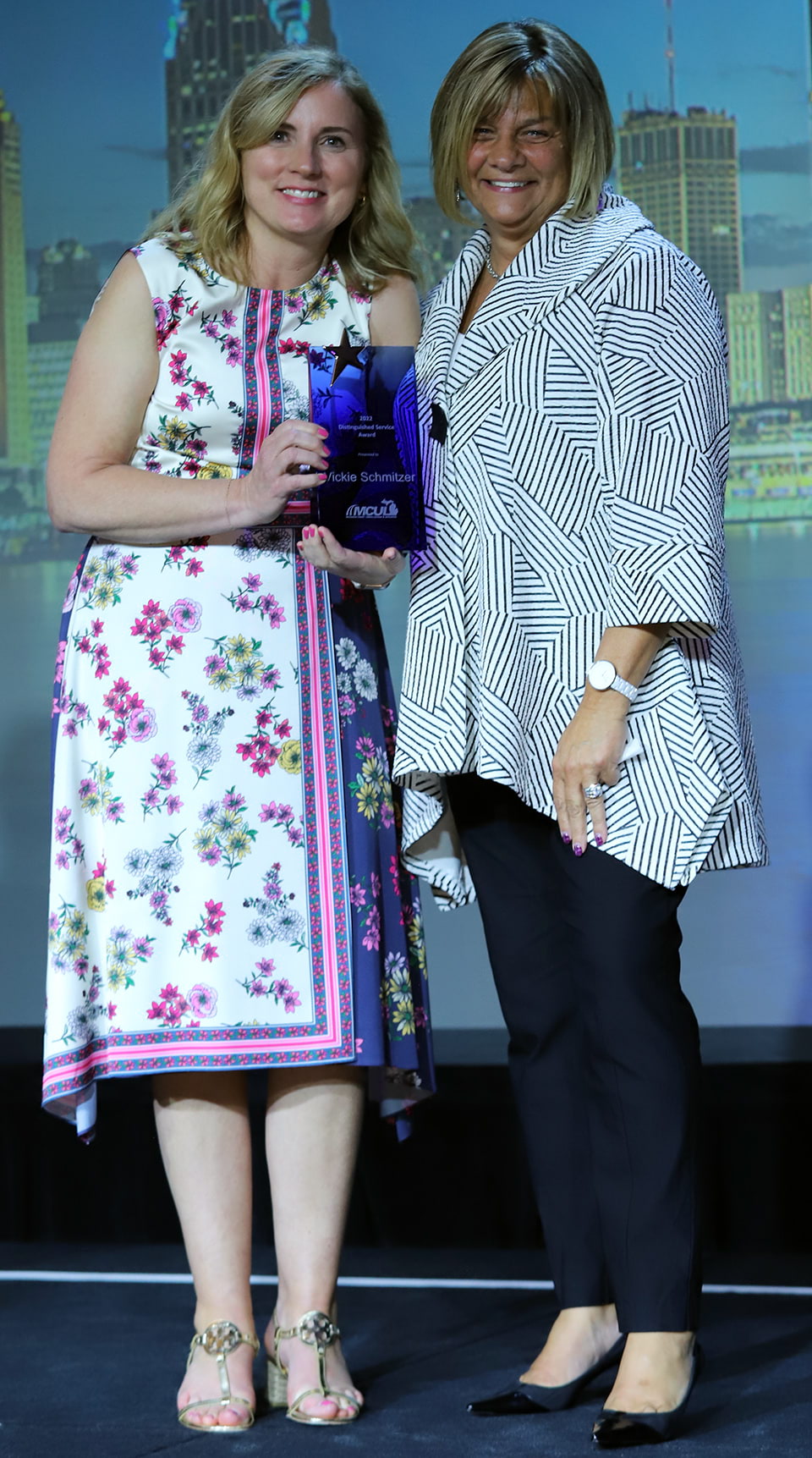 Outstanding Credit Unions of the Year: This award recognizes a credit union for outstanding contributions with member services and community engagement.
Large-Asset-Size Winner: Genisys Credit Union (Auburn Hills)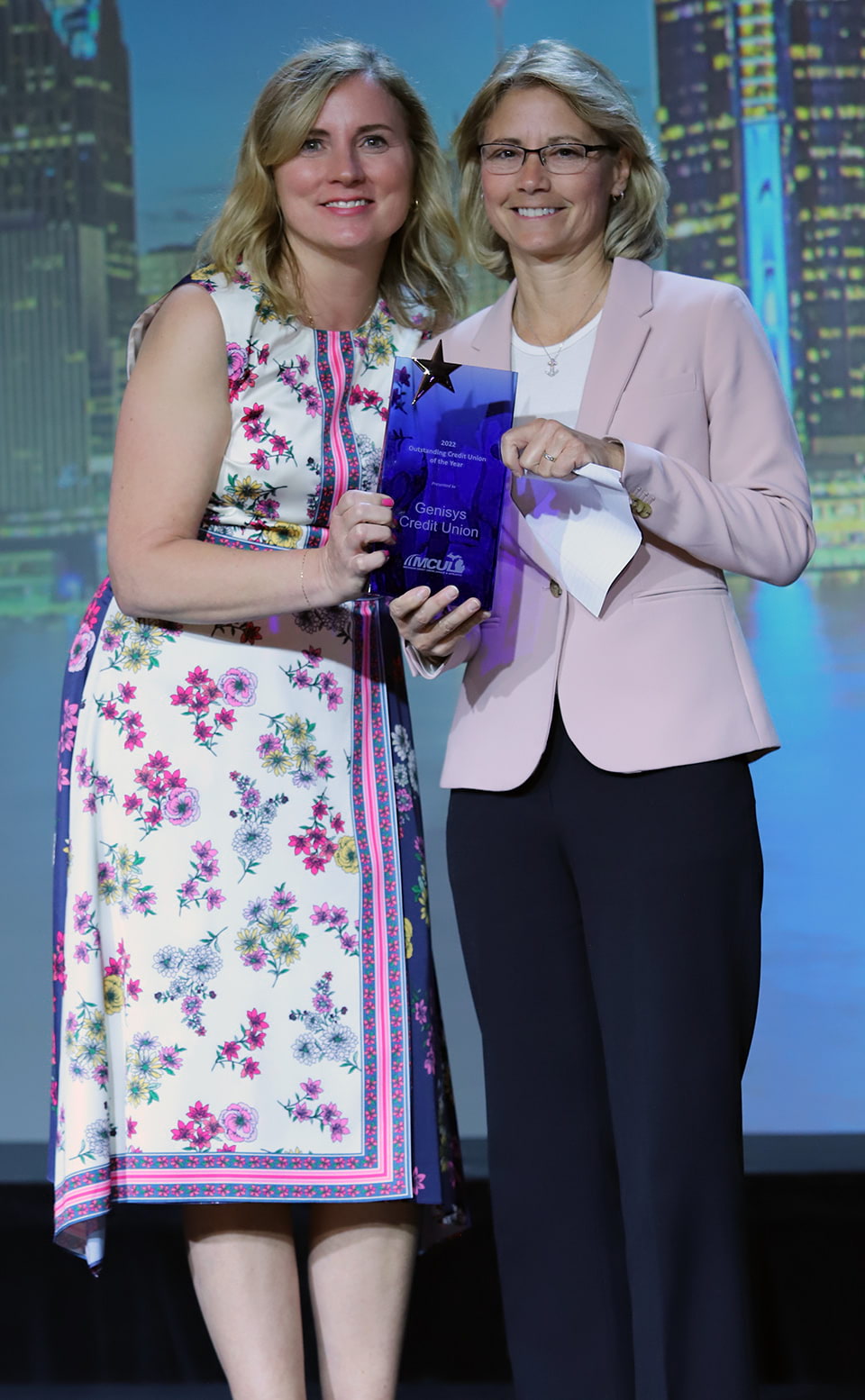 Medium-Asset-Size Winner: Isabella Community Credit Union (Isabella)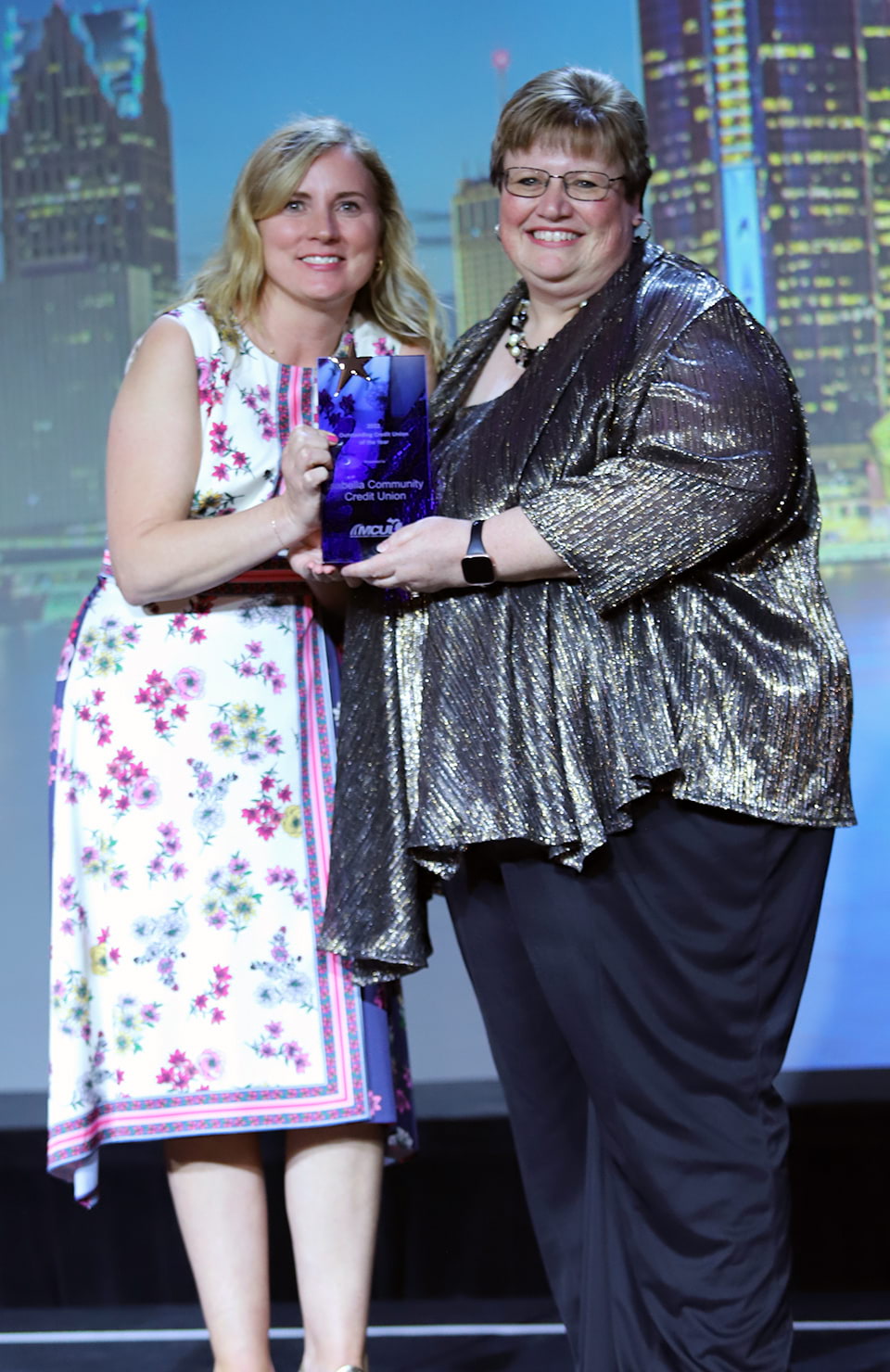 Professional of the Year: This award celebrates an individual whose leadership and accomplishments have bettered their individual credit union, district/chapter and relationships within the statewide movement.
Heather Luciani, Honor Credit Union (Berrien Springs)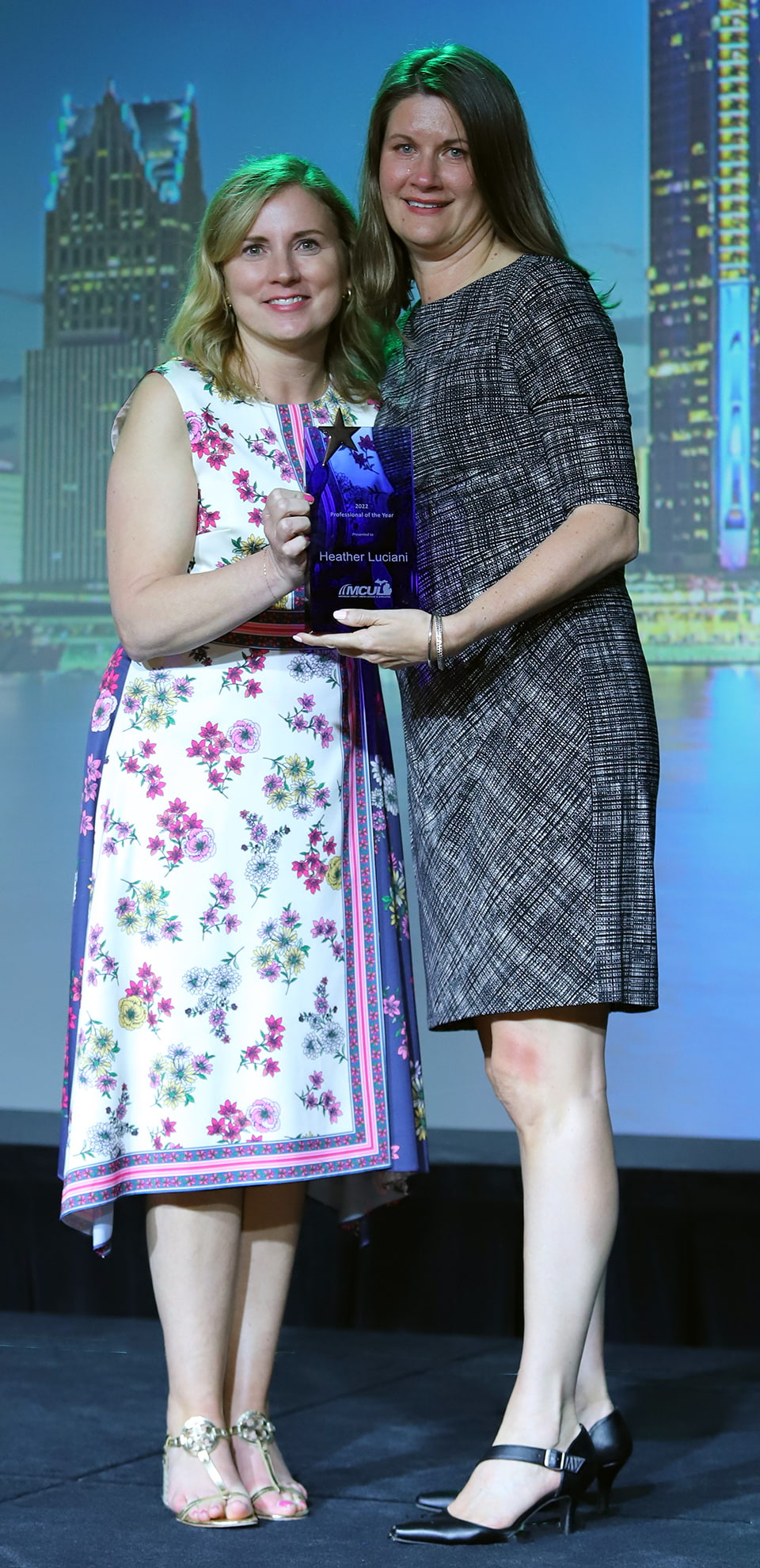 Dave Brandt, ELGA Credit Union (Lapeer)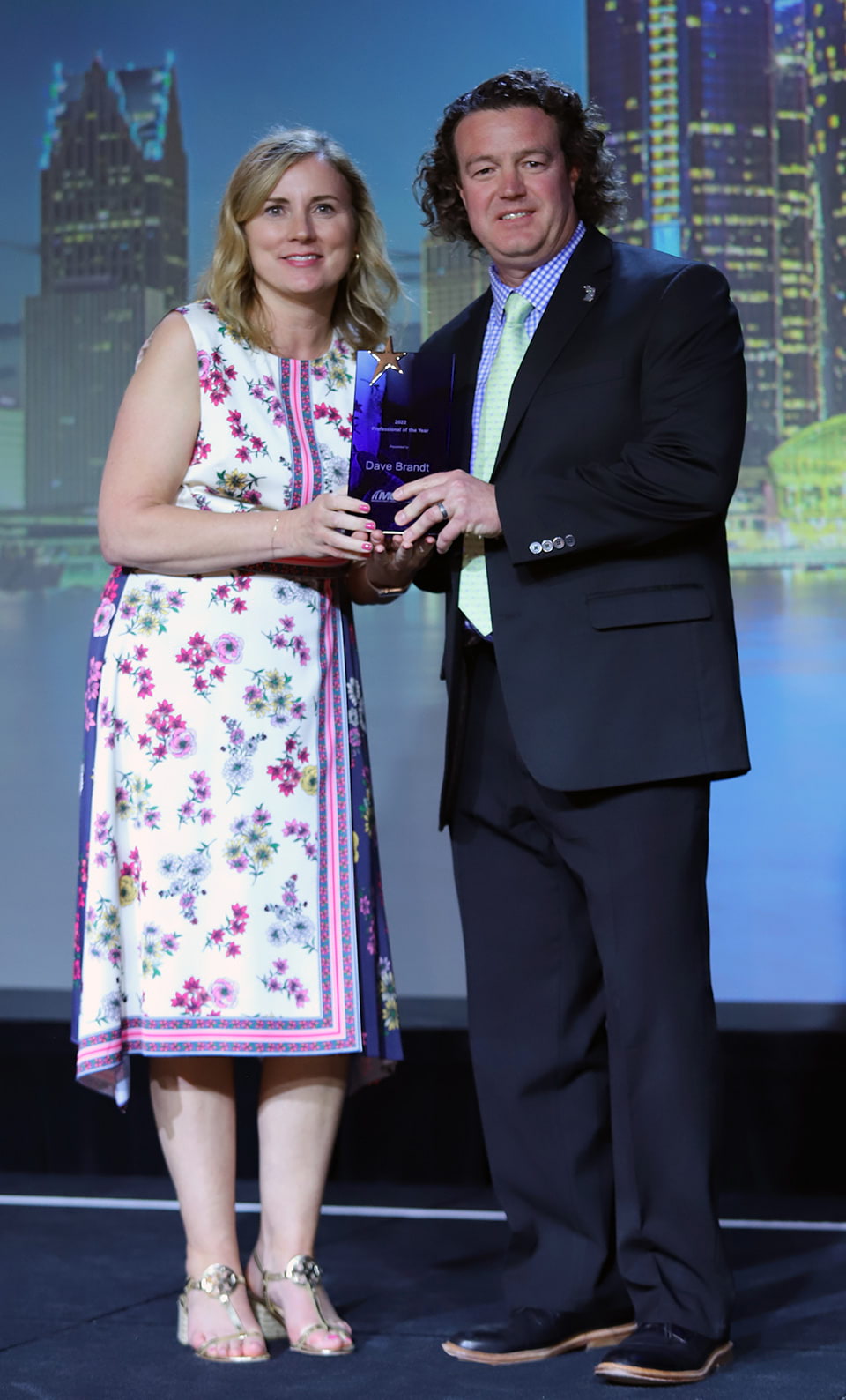 Young Professional of the Year: This award recognizes an up-and-coming professional with proven dedication and enthusiasm for the industry and their community.
Kyle Zagunis, One Detroit Credit Union (Detroit)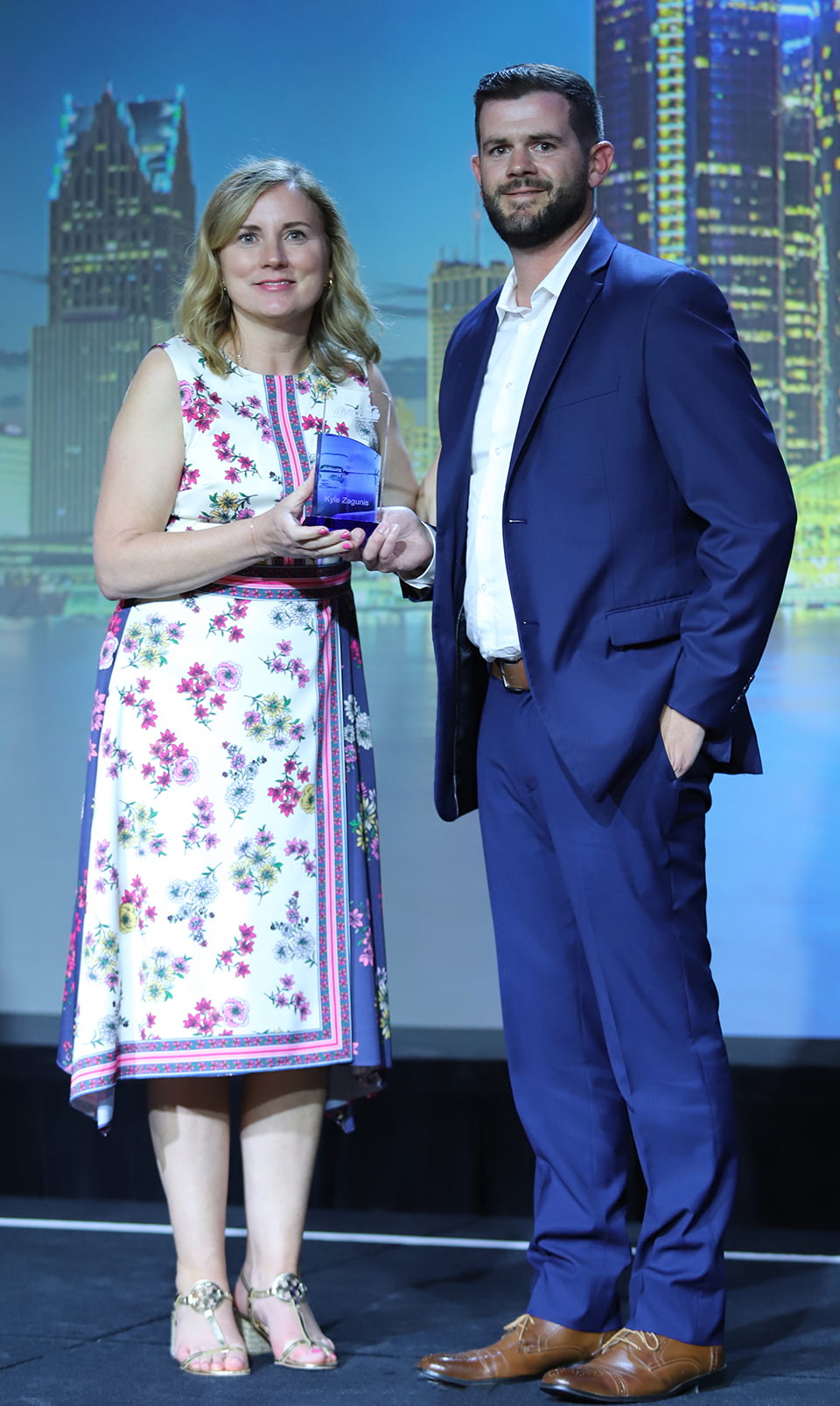 Innovation Award: This award recognizes credit unions for innovative thinking and community involvement.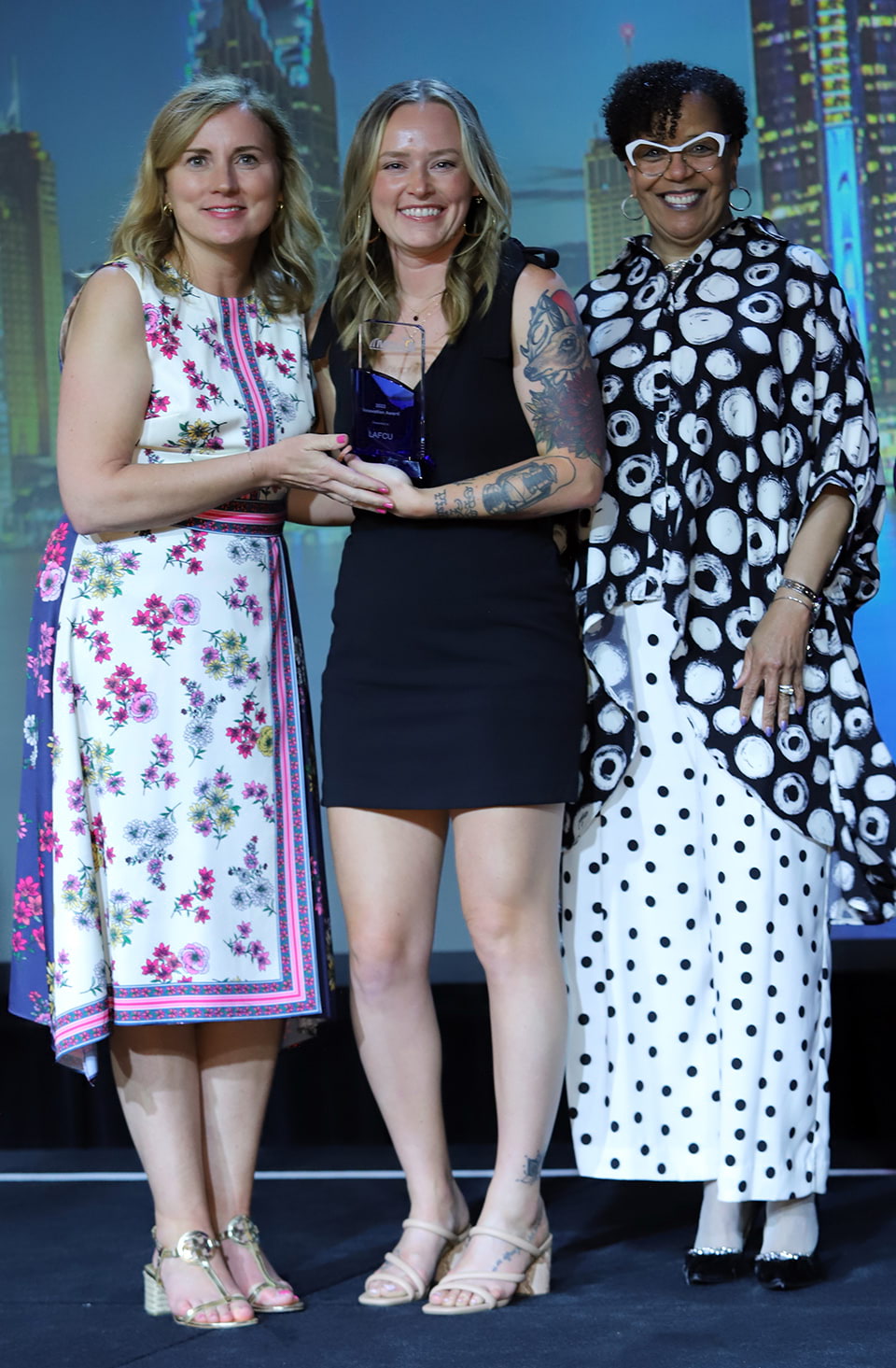 MCUF Award Winners
Financial Education Champion: The Financial Education Champion Award recognizes an individual for outstanding activities and impact in financial education and financial health initiatives for members and within the community.
Natalie McLaughlin, Community Financial Credit Union (Plymouth)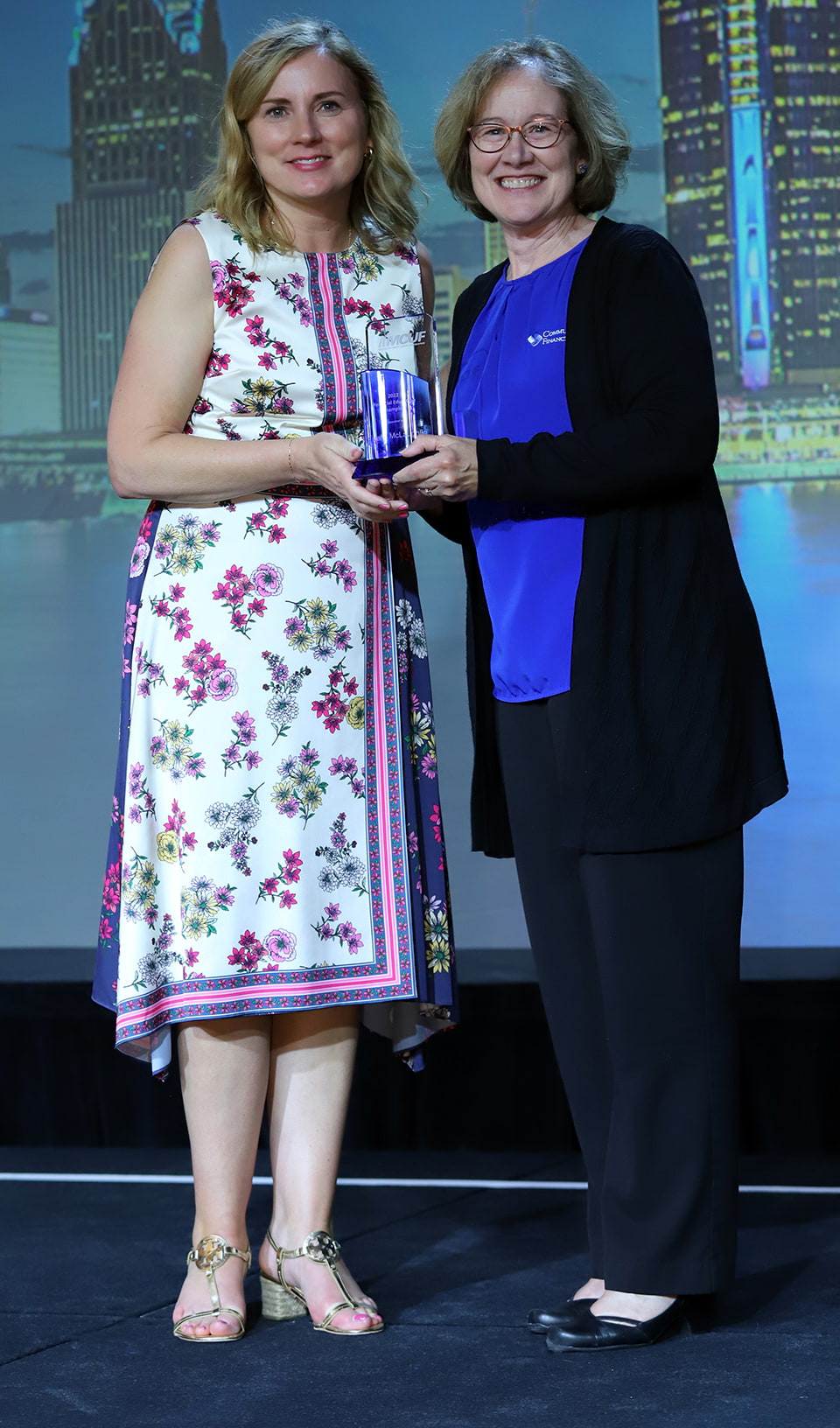 Community Enrichment Award: The MCUF Community Enrichment Award recognizes a credit union or chapter for one outstanding community impact initiative aimed at improving the financial well-being for people, families, businesses or communities in Michigan.
Extra Credit Union (Warren)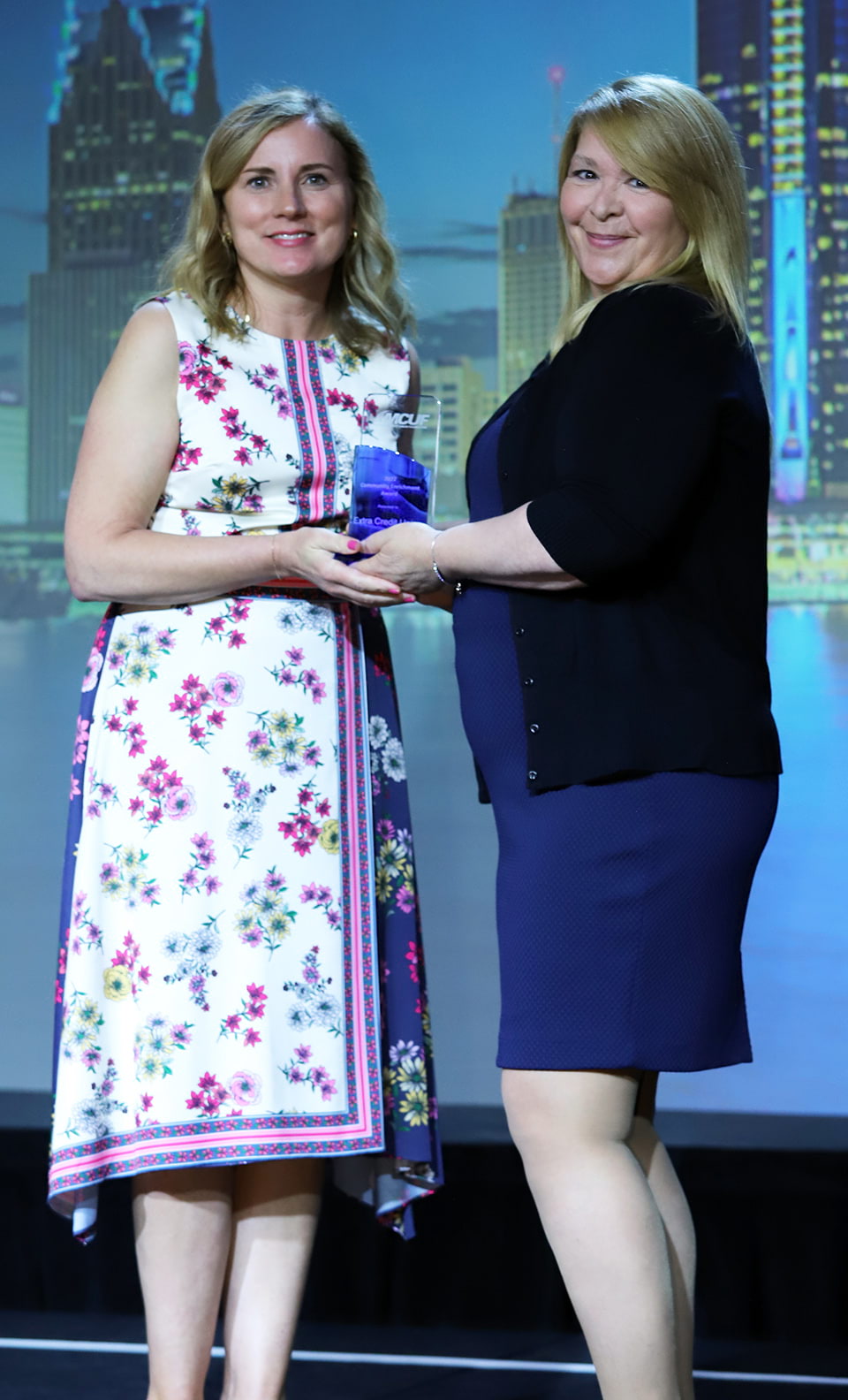 Go to main navigation