AC&E 2022: Global Women's Leadership Network Talks Crypto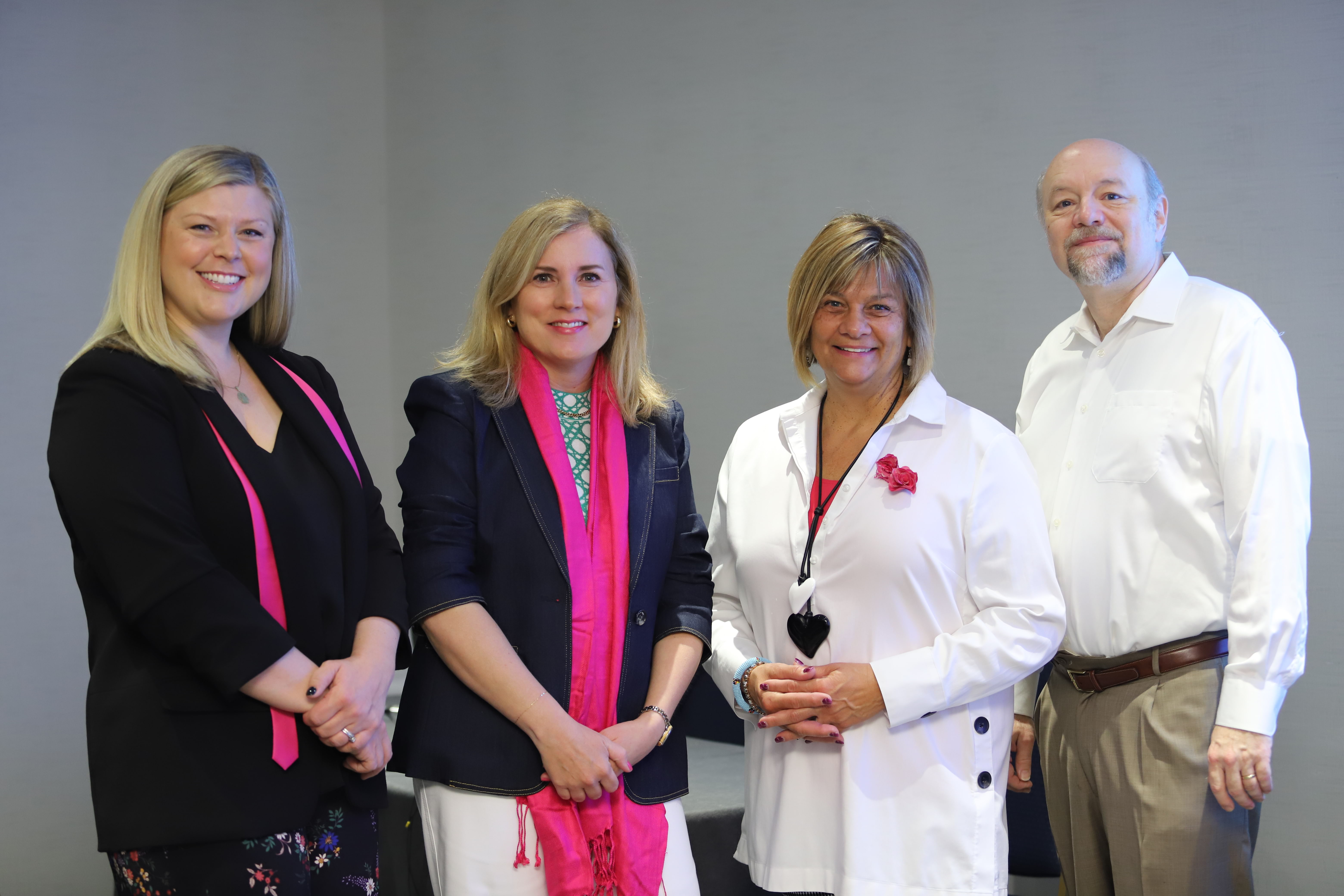 MCUL CEO Patty Corkery prefaced her introduction of Glen Sarvady, the session's speaker, by saying that she's noticed during research around cryptocurrency, that women were not really part of the conversation. So, the idea around this year's Global Women's Leadership Network (GWLN) session was to have a conversation about cryptocurrency, get informed and have a safe space to discuss it.
Sarvady started by saying he wanted to have an informal discussion about the topic.
He spoke about how much the usage of crypto skews towards men and supported this potentially "self-fulfilling prophecy" by pointing out how much the marketing of crypto uses men and traditionally male-oriented topics, such as sports, sports stars and male actors.
Talking more about credit unions, specifically, Sarvady said many people who are interested in getting involved in crypto say they would prefer to do so through their existing financial institution. Going through their credit union, as opposed to a new agency they're unfamiliar with, gives consumers a sense of security. And, Sarvady said, that's where credit unions can come in.
He then opened the floor for questions. Among the main concerns during the session were "how is cryptocurrency backed?" and "what is a good resource to learn about all the many different cryptocurrencies?"
Read more AC&E 2022 content here.
Go to main navigation