Community Financial Appoint Tansley Stearns as CEO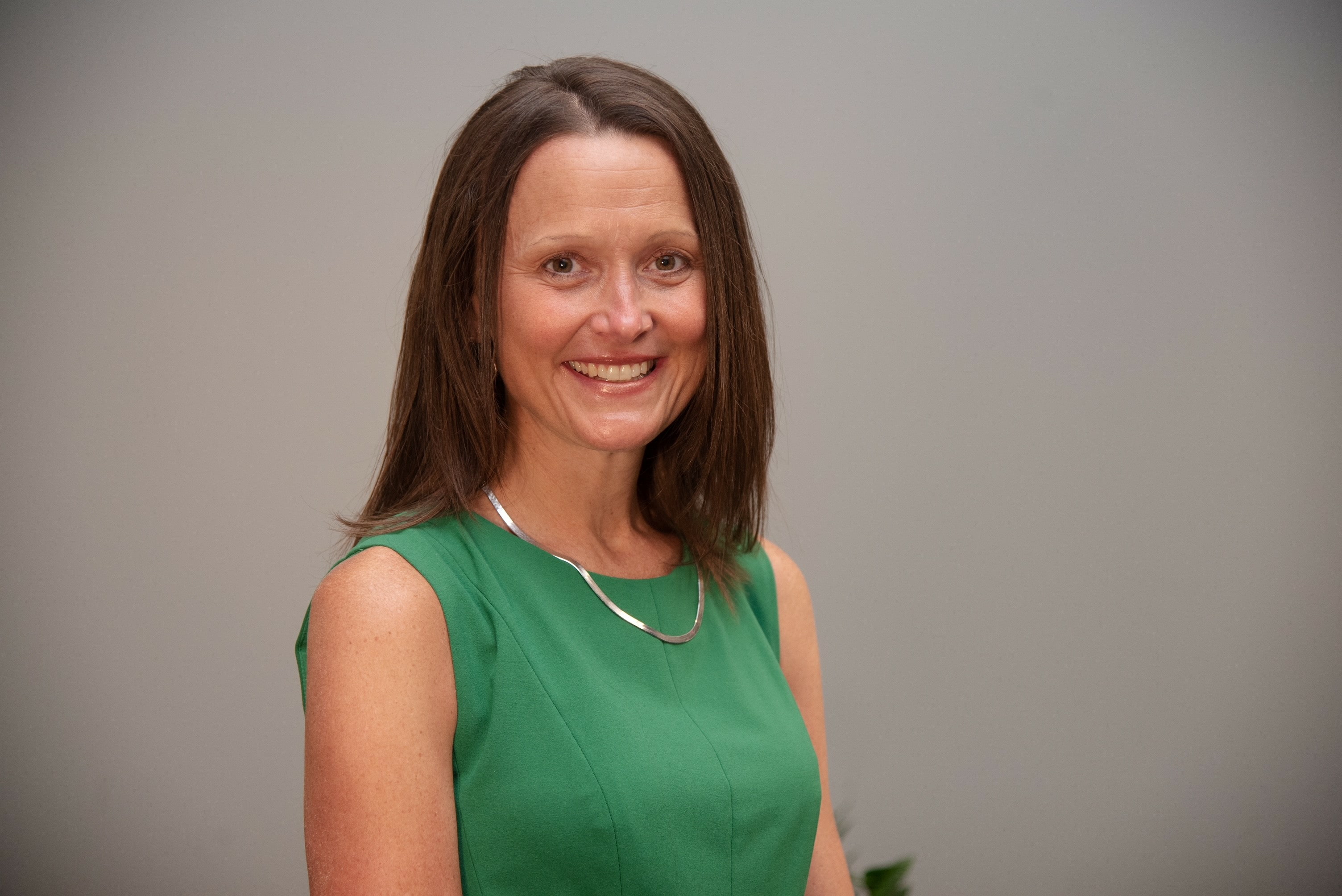 The Board of Directors of Community Financial Credit Union is pleased to announce the appointment of Tansley Stearns as the credit union's next president/CEO. Stearns will succeed Bill Lawton in early June. Lawton is retiring from the credit union after a distinguished 40-year career.
"From the time that CEO Lawton's retirement was scheduled, a committee of the Board of Directors has been working with Humanidei to identify candidates who will continue the extraordinary leadership of CFCU. After an extensive search and in-depth reviews of a group of highly qualified candidates, Tansley stood out," said CFCU Board Chairman Don Bain. "We know Tansley will share an exciting future with us as she leads our credit union to build on our past successes. We are all very much looking forward to working with her to make Community Financial Credit Union even more successful in serving our members and communities in the future."
"The opportunity to serve Community Financial Credit Union as the new President & CEO brings a dream to life. Bill Lawton, the board, and CFCU team have done incredible work for years, and I am humbled to launch into this next chapter with our members, community, and team," said Stearns. "I believe in the possibility of the cooperative finance business model, and I love the state of Michigan. We will make impossible things a reality together as we create an impact for Michiganders for years to come."
Over a 24-year credit union career, Stearns has held key leadership positions at credit unions and the Filene Research Institute. Most recently, Stearns served as the COO at $3.8B Canvas CU where she helped transform the credit union's brand from Public Service Credit Union. "During Tansley's four years at Canvas, she invited all of us to believe in impossible things. She envisioned and brought to life an innovative approach to human resources and prepared us to scale well into the future. She built an iterative strategic cycle that keeps our leaders learning and growing. Most recently she led our retail teams ensuring a transformed Canvas experience," said Canvas President/CEO Todd Marksberry. "We celebrate her bringing her dream of becoming a President & CEO to life. We will always consider her part of our credit union and Canvas family."
When Lawton joined the credit union in 1982, his father, George Lawton, served as general manager of Community Financial. Little did Bill know that he would be able to follow in his father's footsteps. He became a staple of the Plymouth community, working hard to improve peoples' lives and make the communities he served better places to live and work. Under his leadership, the credit union has grown significantly, and Lawton looks forward to watching this growth in his retirement.
"Tansley comes to us with a wealth of leadership experience in the credit union movement. Her energy and passion for our members, communities and team will ensure our best years are still to come," said Lawton.
Go to main navigation