Blue Ox Chapter Works Together to Support Blood Drive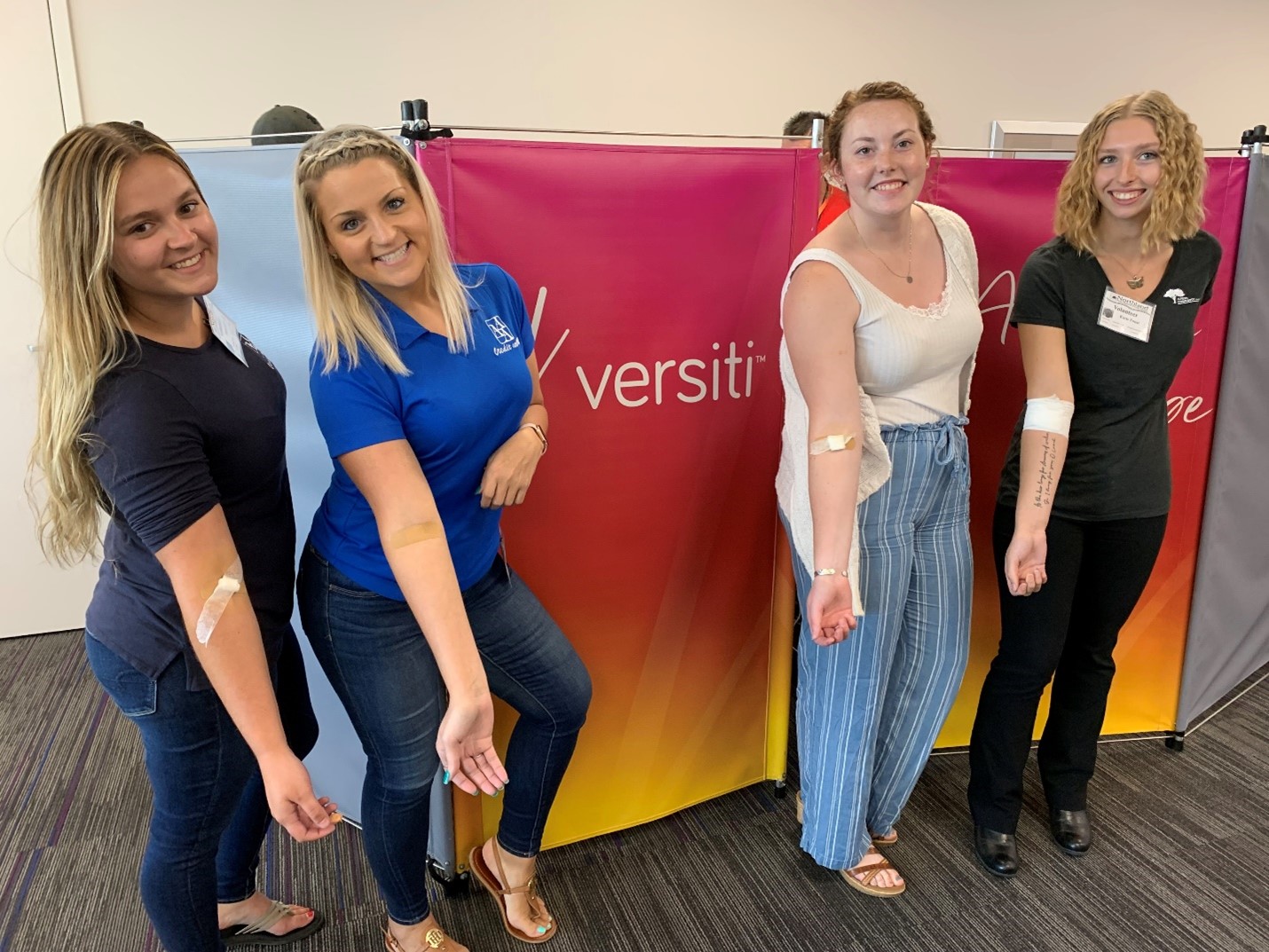 The Blue Ox Chapter of Credit Union members have always been able to come together for a common goal. Due to the recent nationwide blood shortage and need for donations, they combined efforts to support a blood drive in Alpena.
The blood drive was hosted through Versiti Blood and there were many volunteers and donors from the Blue Ox Chapter of Credit Unions.
Through the help of the Blue Ox Chapter and the support of the community, just two pints shy of three gallons of blood were donated.
The Blue Ox Chapter of Credit Unions serves the Alcona, Alpena, Cheboygan, Crawford, Iosco, Montmorency, Ogemaw, Oscoda, Otsego, Presque Isle and Roscommon counties.
Go to main navigation