American 1's Energy Efforts Continue with EPA Certification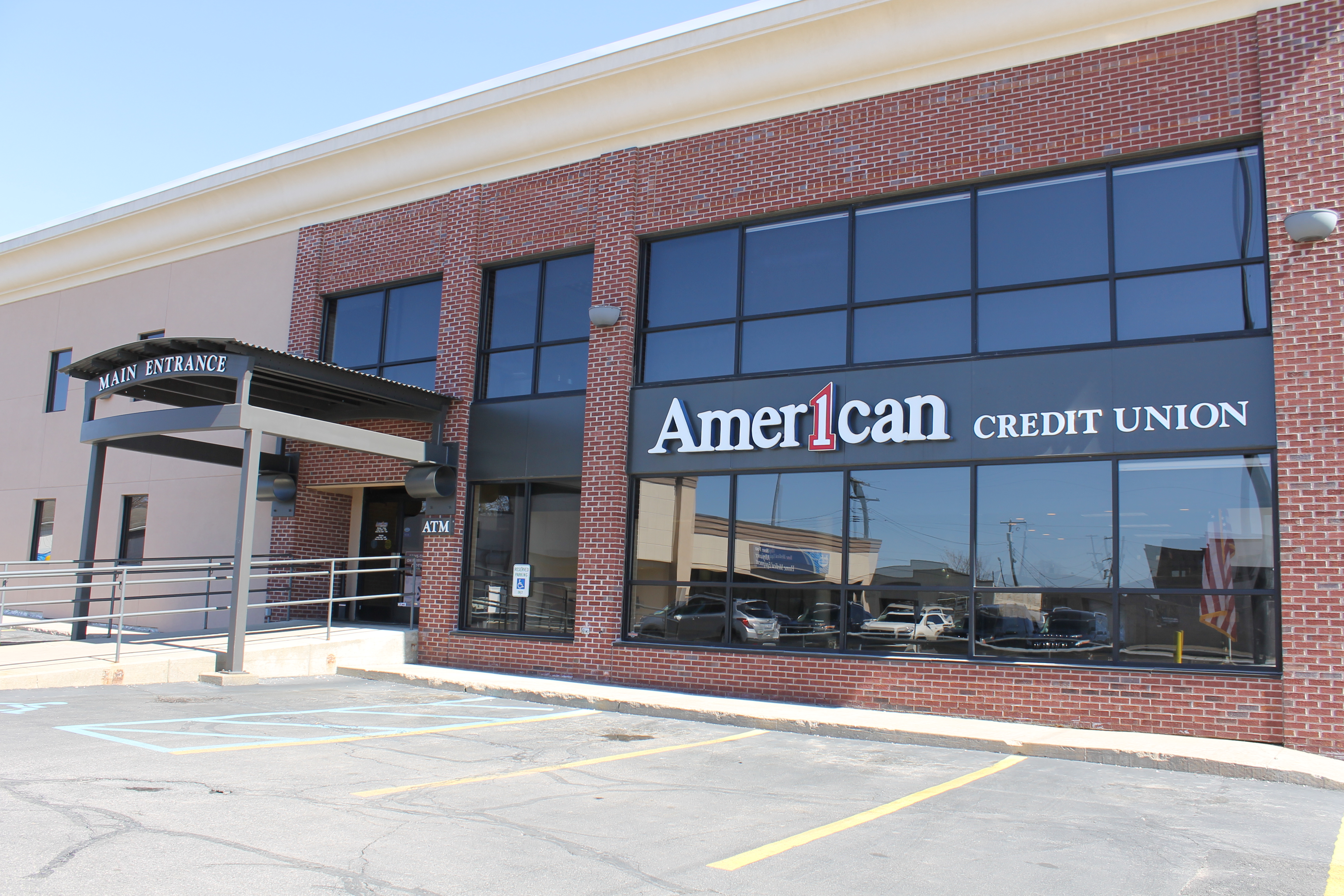 In late 2020, American 1 Credit Union certified nine of its buildings through the Environmental Protection Agency (EPA) Energy Star program.
To be certified as Energy Star, a building must meet strict energy performance standards set by the EPA. According to the EPA website, to be eligible for Energy Star certification, a building must earn an Energy Star score of 75 or higher on EPA's 1–100 scale, indicating that it performs better than at least 75 percent of similar buildings nationwide.
Energy Star-certified buildings save energy, save money and help protect the environment by generating fewer greenhouse gas emissions than typical buildings.
"The facilities team has been working hard over the past few years to reduce our energy footprint," said Facilities Manager Liz Niles. "Although we have a lot we still want to accomplish, we have come a long way since we started applying for Energy Star certifications in 2019!"
Over the last few years, American 1 launched the following energy efficiency upgrades:
Upgraded to energy efficient lighting, reducing energy usage during business hours.
Replaced outdated HVAC systems with new energy efficient systems.
Provided tips to all American 1 employees on ways to reduce the energy footprint and cut energy usage in branches.
Go to main navigation