Gerber FCU Donates 600 Books to Local Second Grade Students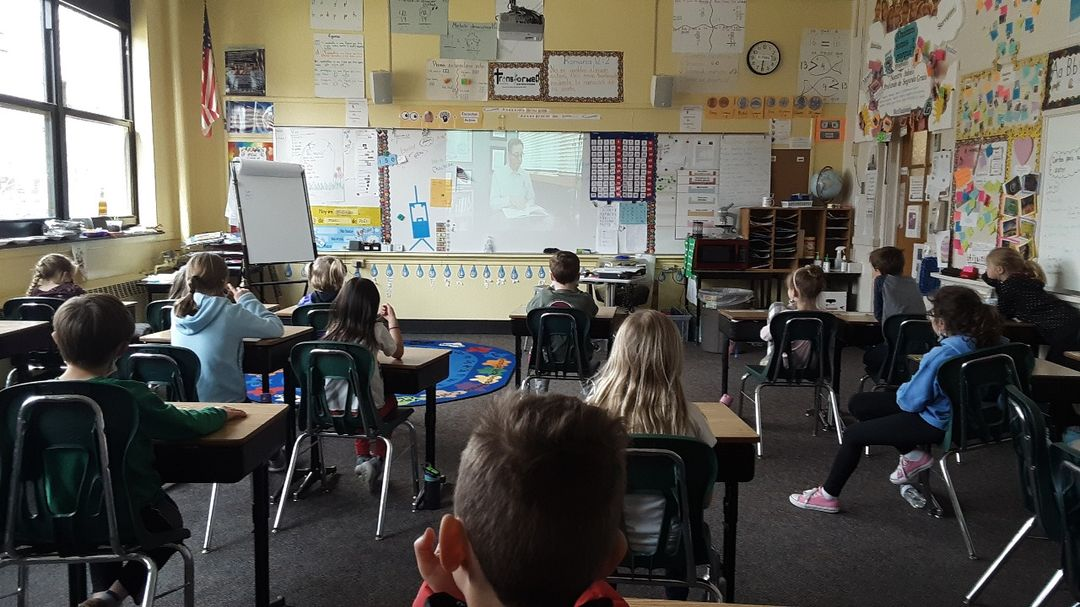 To celebrate National Financial Literacy Month, Gerber Federal Credit Union President/CEO John Buckley read the Smart Money Kids Read book Give It! by Cinders McLeod in a video sent to second grade teachers across the county.
In this delightful introduction to simple money concepts, an enthusiastic young bunny discovers how good it feels to use his allowance to help others. Gerber FCU recorded the video in lieu of the usual in-person events in response to the COVID-19 pandemic.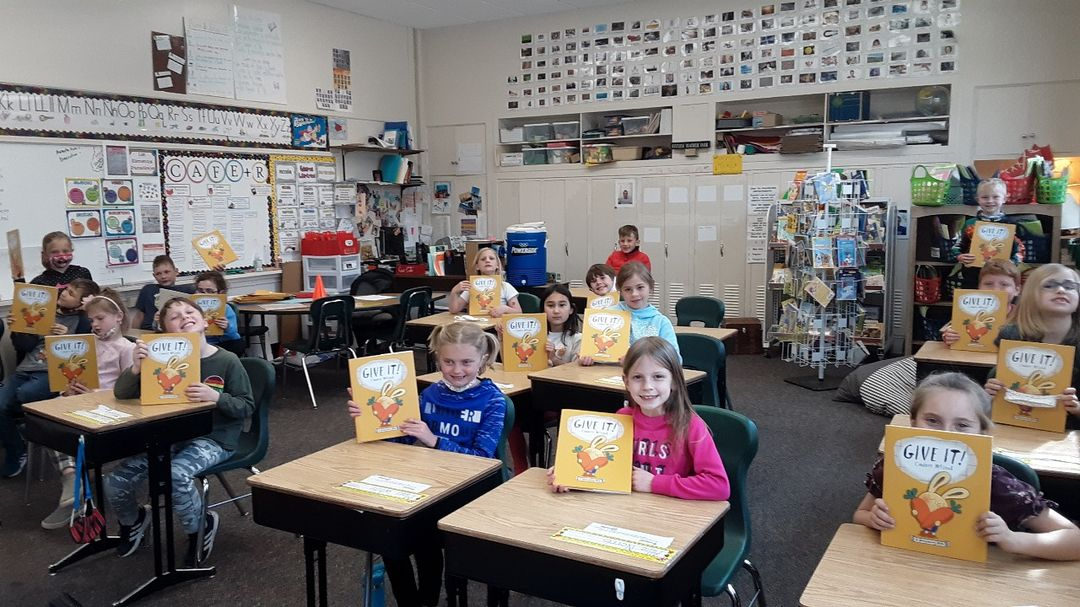 In addition to the video, Gerber FCU provided every student, their teacher and their school library with a copy of the book. Gerber FCU, with the assistance of the Michigan Credit Union Foundation, donated a total of 600 books to the following school districts: Big Jackson, Fremont, Fremont Christian, Grant, Grant Christian, Hesperia, Holton, Newaygo and White Cloud.
"It is always a pleasure to read to these kids. While I wish I could have done it in person, it was more important to keep all the kids and their teachers safe by doing it virtually, " said Buckley. "It remains important to start these conversations while children are young and lay a foundation for financial literacy. Prepare your kids to be Money Smart adults, practice saving with them and start talking about what money is and how it is earned."
Find out more about Gerber FCU's youth programs at gerberfcu.com/youth.
---
Check out the latest updates from the Michigan Credit Union Foundation.
Go to main navigation