Gov. Whitmer Announces Black Leadership Advisory Council, Appoints LAFCU's Ellsworth Etchison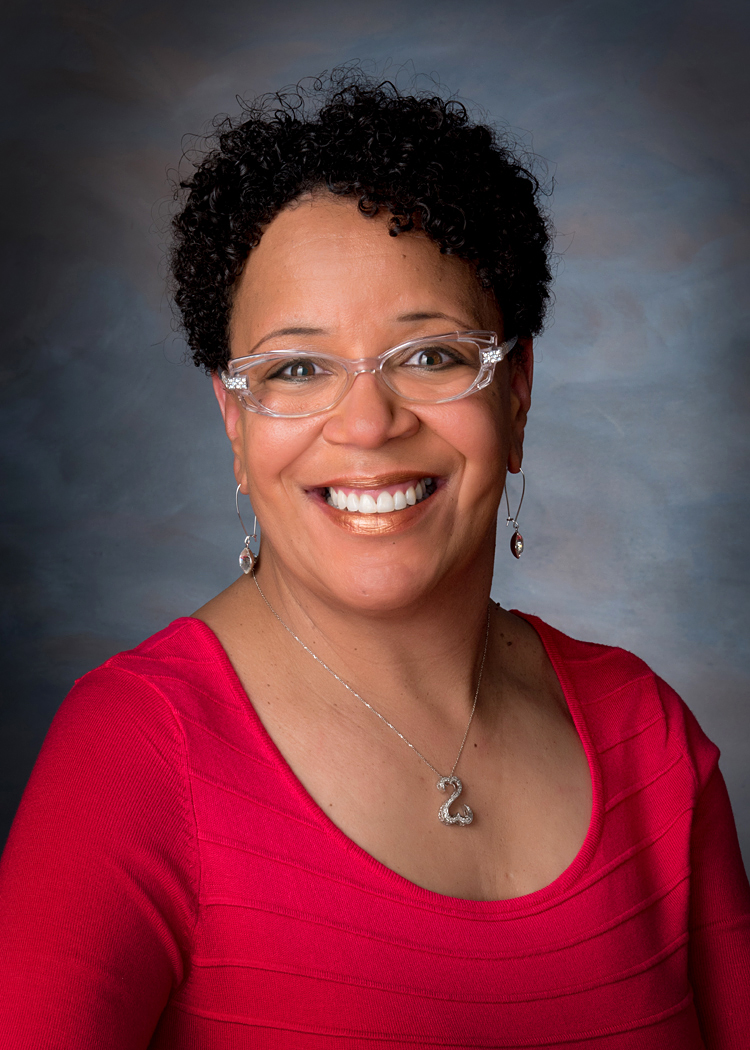 On Nov. 12, Gov. Whitmer announced the Black Leadership Advisory Council to address racial inequality in Michigan.
According to the Governor's office, the council will work to identify state laws, or gaps in state law, that create or perpetuate inequities, collaborate to promote legislation and regulation that ensures equitable treatment of all Michiganders, serve as a resource for community groups and promote the cultural arts in the Black community.
"In order to confront systemic racism head-on, we need members like those on this council to inform our work in state government," said Whitmer. "This group of leaders includes experts in economics, public policy, health, technology, the environment and more."
The board consists of 16 state leaders, and among them is LAFCU Chief Marketing and Diversity Officer Kelli Ellsworth Etchison. Ellsworth Etchison will represent Black leadership in economics.
"With the recent racially charged events in our country, I am more compelled than ever to amp up my involvement as a positive agent of change," said Ellsworth Etchison. "I believe the time is ripe to make a difference, and Gov. Whitmer is the woman to do it. I am proud to have been chosen to serve on the Black Leadership Advisory Council."
According to Ellsworth Etchison, the most important asset she brings to the role is more than 50 years of first-hand knowledge.
"I have personal experience with racial discrimination and the inequities that exist within our state," she continued. "When I first started in the financial industry more than three decades ago, there weren't many people who looked like me. Some said I got the job to fill a quota. I say, 'So what?' I was given a chance. I believe everyone in our great state deserves the same chance."
Ellsworth Etchison told MCUL she is beyond humbled and honored to have been selected from a talented pool of more than 650 applicants, "I am excited to begin working through the structural and systemic laws, policies and practices that have created wealth inequities for Black Michiganders."
Her term began Nov. 12 and will run through Dec. 31 2022.
"Kelli Ellsworth Etchison will represent credit unions and Michigan exceptionally well on Governor Whitmer's Black Leadership Advisory Council," said MCUL CEO Dave Adams. "We're so proud of Kelli's passion for DEI and racial justice. Credit unions have a fierce advocate. We thank Kelli and LAFCU Credit Union for this great representation!"

Read Gov. Whitmer's full press release here.
Go to main navigation