MSUFCU Introduces Innovation Center, The Lab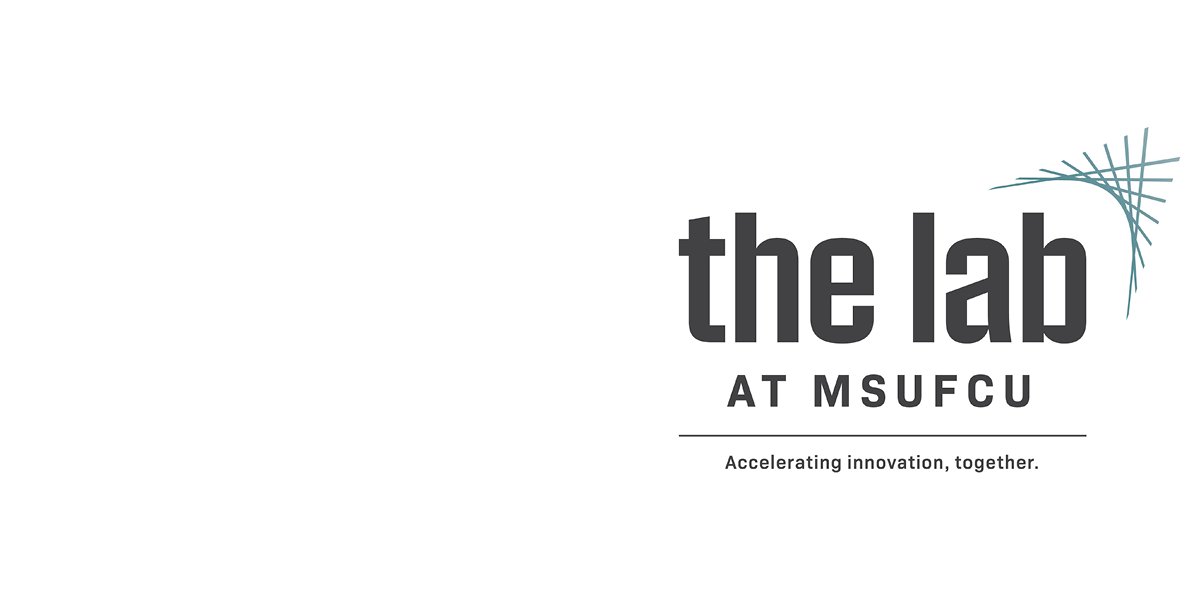 MSU Federal Credit Union (MSUFCU) has launched The Lab at MSUFCU, a center for innovation, that will bring agility, collaboration, drive and innovation together to turn ideas into advanced financial technologies.
"The Lab at MSUFCU embodies one of MSUFCU's core values of driving and embracing change by bringing innovation to our members," said MSUFCU President/CEO April Clobes. "Our innovation pilots are designed to incorporate member feedback as well as include a cross-section of employees in the creation process."
The Lab at MSUFCU was established to identify, create and execute opportunities for innovation at the credit union. By devoting resources to cultivating an entrepreneurial mindset, collaborative ideas can be generated that lead to pilots and new technology, products and services for members and employees.
"The purpose of The Lab at MSUFCU is to develop innovative solutions so members can take advantage of the latest financial technology opportunities to improve their experiences and make their dreams a reality," said MSUFCU Assistant Vice President of Digital Strategy and Innovation Ben Maxim. "By bringing people together who have differing roles and experiences, we are able to approach ideas from all angles and develop holistic solutions to fulfill unexpressed needs and emerging market expectations for our members."
With an agile, "fail fast" mentality, participants will be able to explore and test new opportunities before long-term investments are made. Members will be encouraged to be a part of the creation process and try the new innovations as they become available. This will allow the team to incorporate member feedback into the technologies.
For more information, visit msufcu.org/thelab.
Go to main navigation