Soo Co-Op Credit Union Leverages MCUF Grant to Help War Memorial Hospital Patients During COVID-19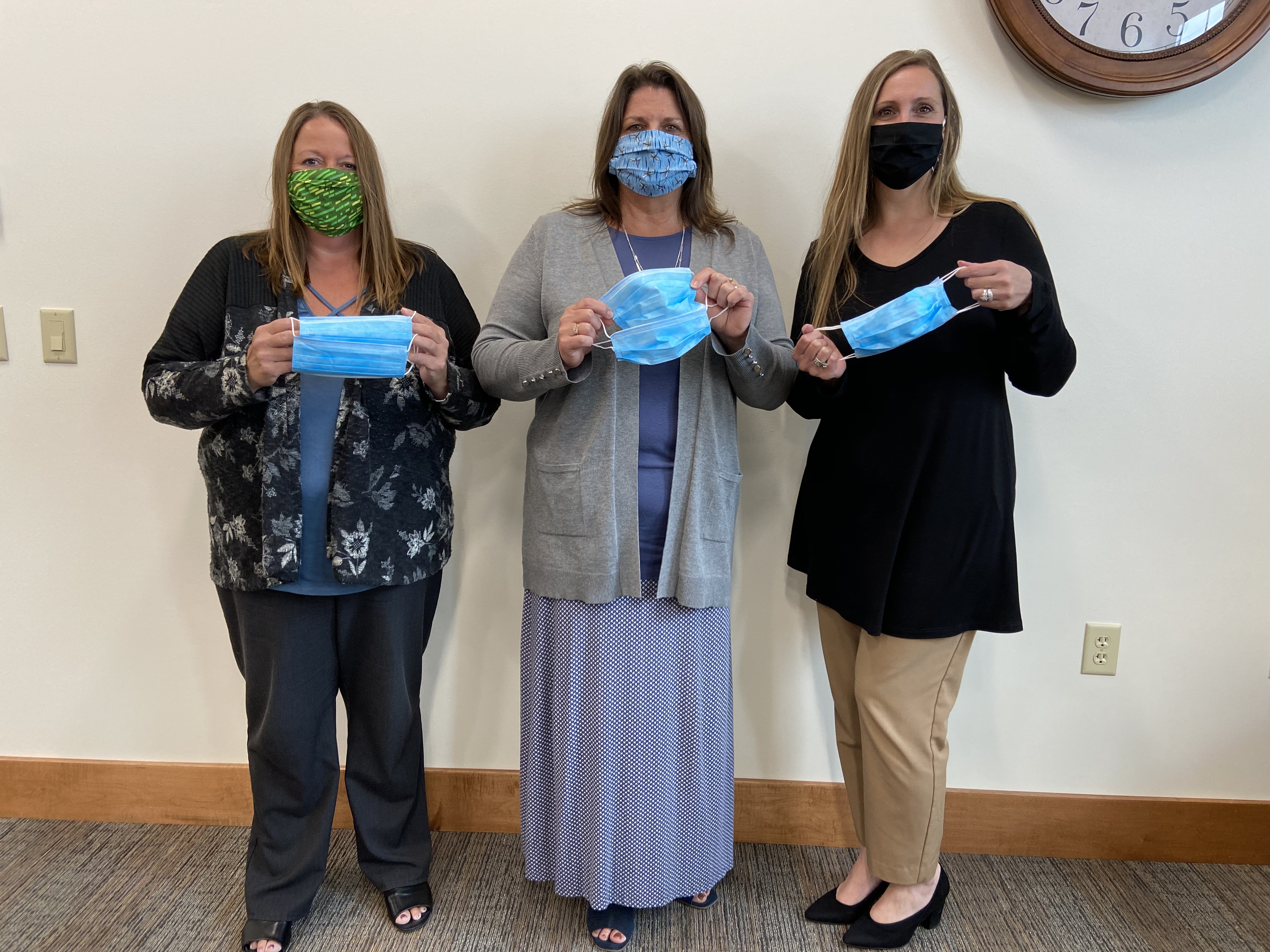 Soo Co-Op Credit Union recently provided War Memorial Hospital (WMH) with life-saving Personal Protective Equipment (PPE), which will be utilized to protect patients and employees. This purchase was made possible with a matching grant from the Michigan Credit Union Foundation (MCUF) and Soo Co-Op Credit Union.
For weeks, the dedicated team at WMH has been working to increase their inventory of PPE. There have been supply and cost challenges given the pandemic. While no one can predict the exact extent to which this virus will impact the community, they have been preparing for the days ahead. With support from community partners like Soo Co-Op Credit Union, the hospital will be better equipped to stay ahead of the demand.
"With the help of the Michigan Credit Union Foundation, Soo Co-Op Credit Union was able to increase the supply of Facemasks, Disinfectant Solution, Face Shields, Goggles, Gowns and Gloves," said Mary Lynch, marketing director of Soo Co-Op Credit Union.
"Credit unions are mission-driven to support the financial health of families and communities we serve and we are stepping up even more during this unprecedented time," said SCCU President/CEO Lynda Ellis. "Soo Co-Op Credit Union is pleased to assist with this outreach activity by providing PPE to our local health system. The support of our Eastern Upper Peninsula community is critical to bringing and keeping the best possible medical care right here, close to home."
"WMH would like to thank SCCU for their generous donation which we used to help purchase Personal Protective Equipment for our front line staff who will be treating potentially COVID-19 positive patients. With this donation we are able to provide a safer working environment for our employees and help prevent a further spread of the virus. Our entire team is very appreciative of this support from SCCU," said War Memorial Hospital CEO David Jahn.
Go to main navigation