Impact Saginaw Provides Meals to Saginaw Children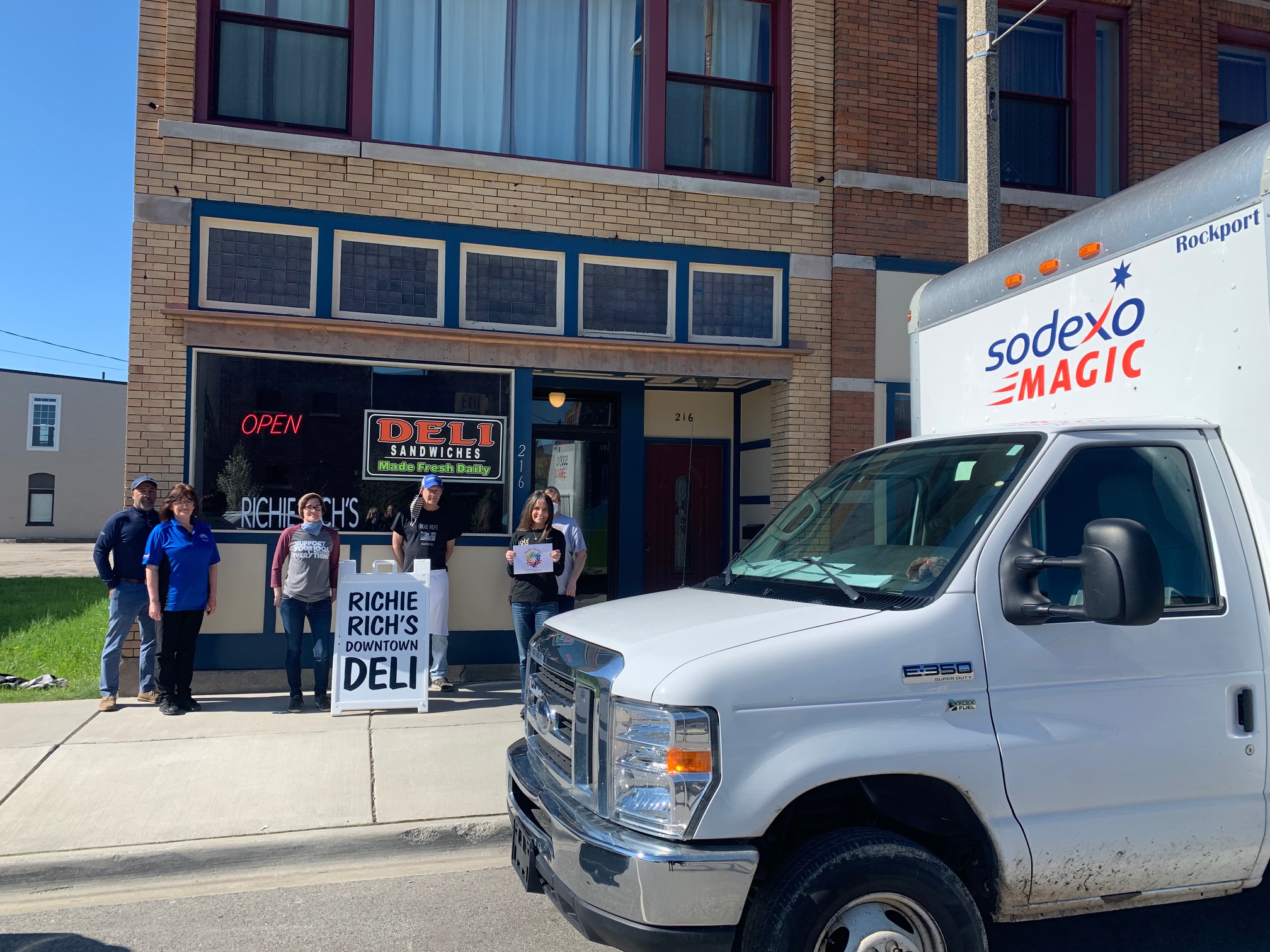 Since schools closed early due to the COVID-19 health crisis, the need to provide healthy nutritious food to Saginaw children has been greater than ever. Impact Saginaw Area Credit Unions recently partnered with Sodexo Magic and First Student to provide food to in-need Saginaw students.
Since school was closed in March, Sodexo and First Student have been providing meal deliveries Mondays through Saturdays to approximately 2,000 children by bus to their neighborhoods. Through this investment, Impact Saginaw has committed $11,500 to help these organizations in their fight against hunger in the community.
Knowing how great the need is and wanting to help as much as possible, Impact Saginaw was approved for a matching grant through the Michigan Credit Union Foundation (MCUF) bringing the total donation to $23,000.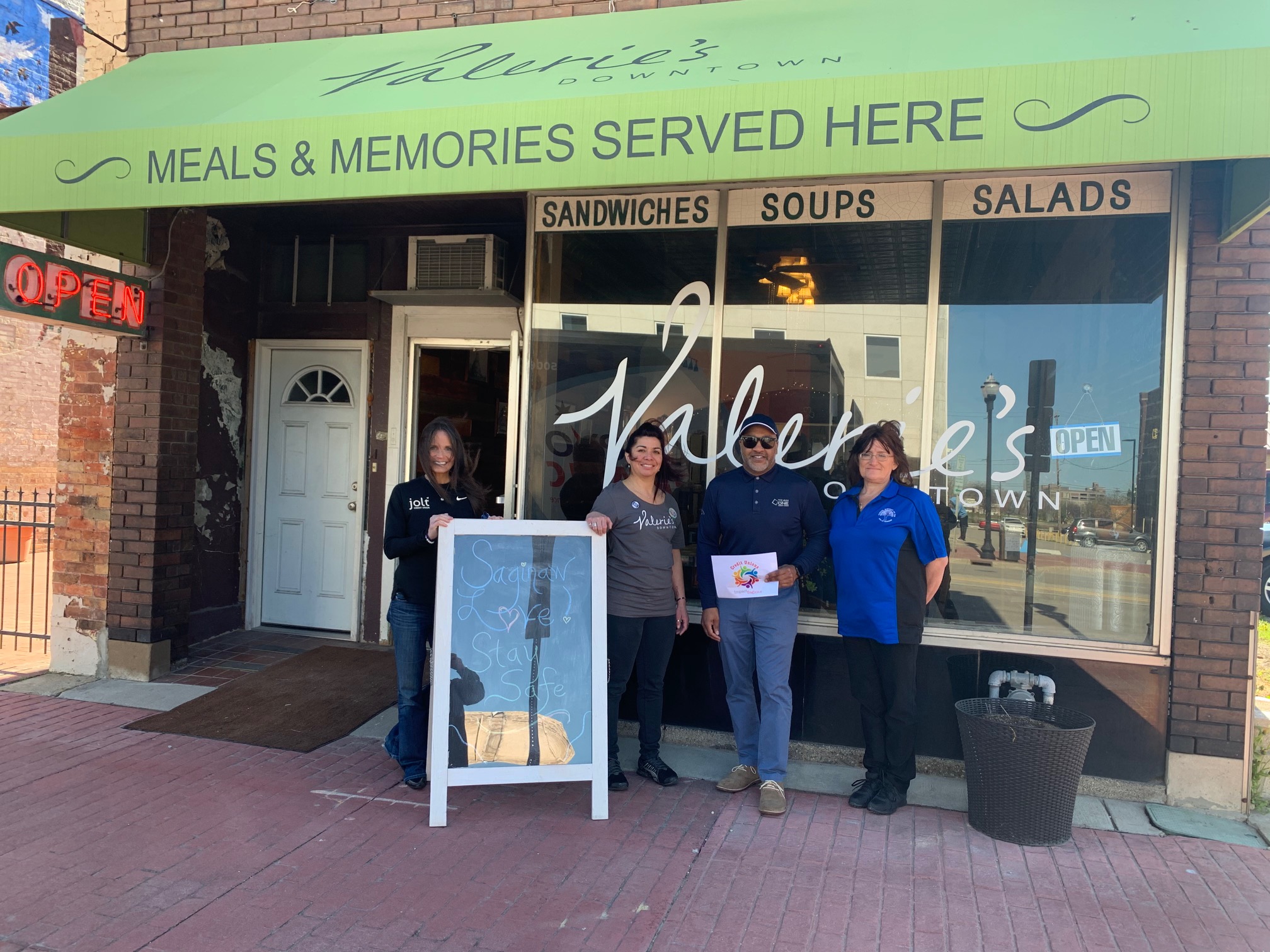 "These are unprecedented times for our community and we all need to work together to ensure that the children in our neighborhoods are fed," said Gerald Hutto, president/CEO of Team One Credit Union and spokesperson for Impact Saginaw. "I am so proud of all the Credit Unions who make up Impact Saginaw, we all saw the need and immediately stepped up to help."
To support local businesses as well, Impact Saginaw is coordinating meals to be provided by local restaurants including Maria's Mexican Restaurant, Valerie's Downtown and Richie Rich's Deli that will supplement the food provided by Sodexo and delivered by First Student.
"This initiative is a shining example of the cooperative nature of credit unions and their social mission commitment," said Beth Troost, executive director of the Michigan Credit Union Foundation. "Thank you Impact Saginaw for all you are doing to work cooperatively with many credit unions and community organizations on this initiative. With the MCUF matching funds, the impact to help fight hunger and support local restaurants by delivering meals to Saginaw students and their families will be doubled."
Go to main navigation