Peninsula Federal Finds Creative Ways to Celebrate 2020's National Credit Union Youth Month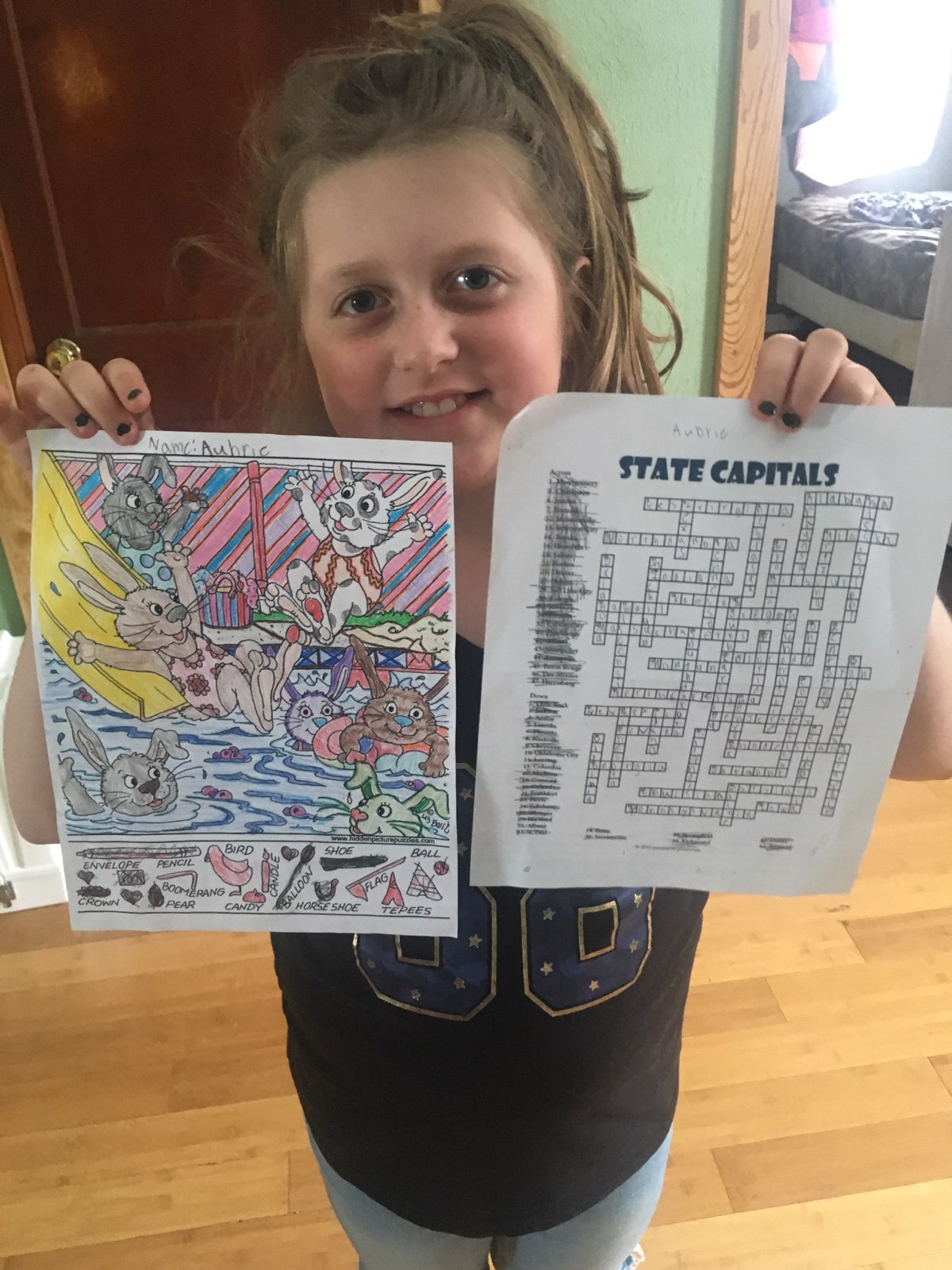 April is National Credit Union Youth Month — an entire month dedicated to encouraging kids to develop healthy saving habits through fun and exciting activities. This campaign is an opportunity to engage with young members and show them that credit unions are there to help them throughout their financial journey.
Given the growing concerns surrounding COVID-19, CUNA and state leagues are encouraging credit unions to take advantage of digital resources to celebrate Youth Month. This April, the industry is looking forward to highlighting the importance of financial education for young ones. While everyone might choose to move forward differently, CUNA and MCUL support credit unions in their decision to extend, postpone or reschedule their Youth Month celebrations.
"Money Magic! Share, Spend and Save at Your Credit Union" is the official theme for this year's National Credit Union Youth Month. This whimsical theme makes it fun for kids to save for their future and helps them find joy in setting aside a little money for everyday spending and helping others.
One of the credit unions to take part in this year's activities is Peninsula Federal Credit Union.

"We were originally going to not have any events, but we put our heads together to do an electronic youth month to engage families with children at home during the COVID-19 crisis. We are so happy we did!" said Kim Kareckas, manager of culture & member engagement.
The credit union sent out activity sheets for its members aged three to six for a chance to win.

"All they had to do was fill out the paperwork, text us an image of their completed work or tag us on social media," said Kareckas. "We sent out over 250 letters to that age group and we had over 100 entries come back via text or our social media pages. We then sent out more difficult activity sheets to 7-10 years old members for a chance to win."

Peninsula Federal sent out more than 350 letters and have seen a quick turnaround from members.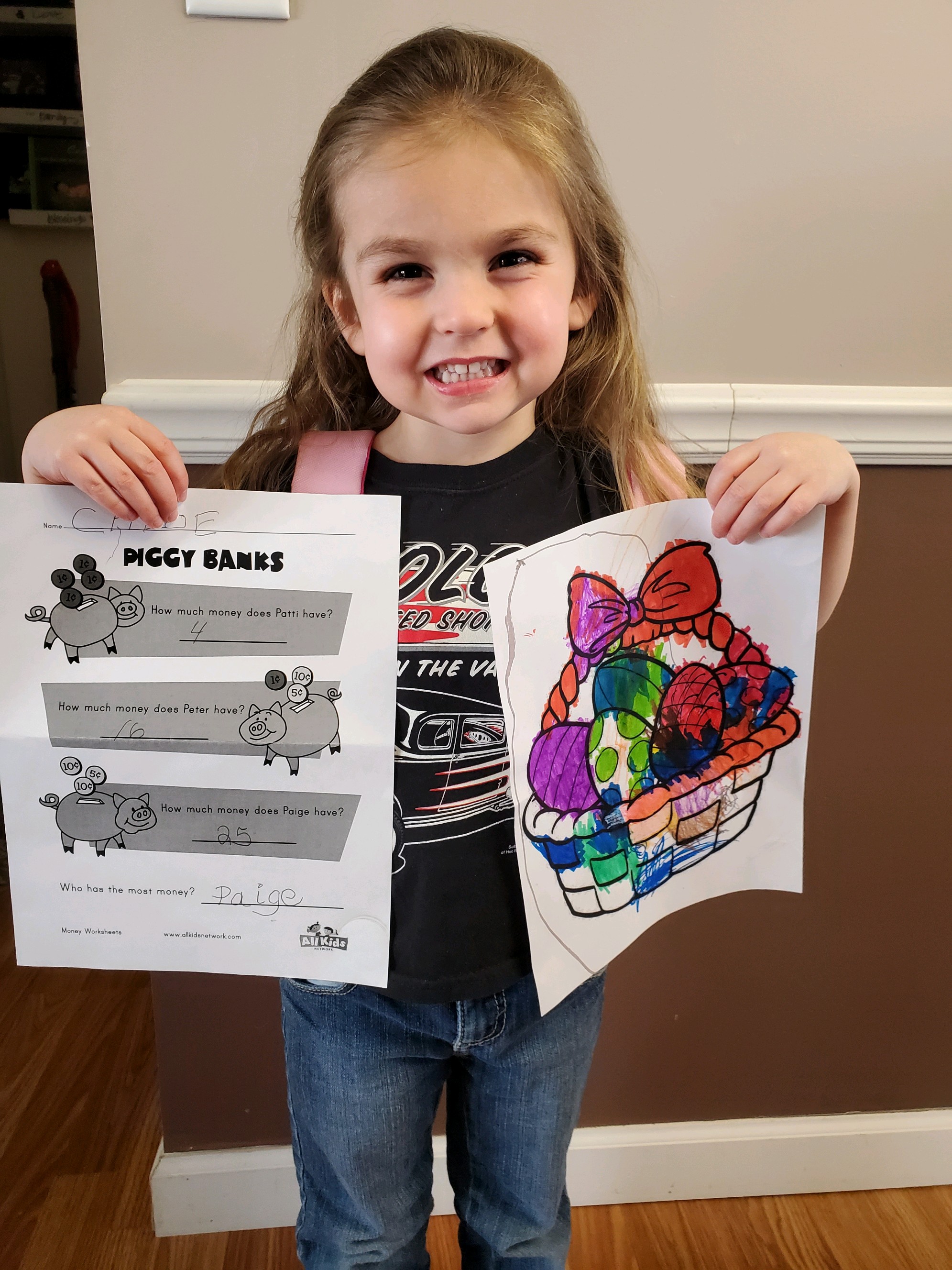 The credit union also did an indoor and outdoor scavenger hunt for youth members on its Facebook page. Participants had to find certain items throughout the house or outside while taking a walk. Additionally, Peninsula Federal gave away two Nintendo Switch Lite packages for the youth that completed these options. They had more than 120 entries on those posts.
These two age groups received gold coins in their mailer that they can bring in to receive a prize/gift when the lobbies reopen.

"The younger age group particularly loved receiving it and parents said their children feel like they've won the lotto," said Kareckas. "Even receiving something in the mail with their name on it with stickers made them feel important!"
Lastly, the credit union is currently working on sending 11-17-year-old members a letter that asks them to visit its website where a video is embedded, telling them to make a short 5-30-second video of something they can't wait to do once the state reopens and lifts social bans.

"This age group is all about technology and fun so we hope to see a large response rate from them," said Kareckas.
The last thing Peninsula Federal had planned was a random stop at member youth account homes with chocolates and cheeseballs. Last Friday was National Cheeseball Day and the credit union's mascot dropped off some presents for youths across the counties they serve.
"We know this year hasn't been the ideal way to celebrate Youth Month, but with the electronic fun, we have more successfully engaged our youth than in past years," said Kareckas. "They love technology, pictures and videos and their smiles proved they loved receiving mail from their credit union and appreciated that we haven't forgotten about them."
Go to main navigation