Capitol Area Chapter Meets with U.S. Senator Peters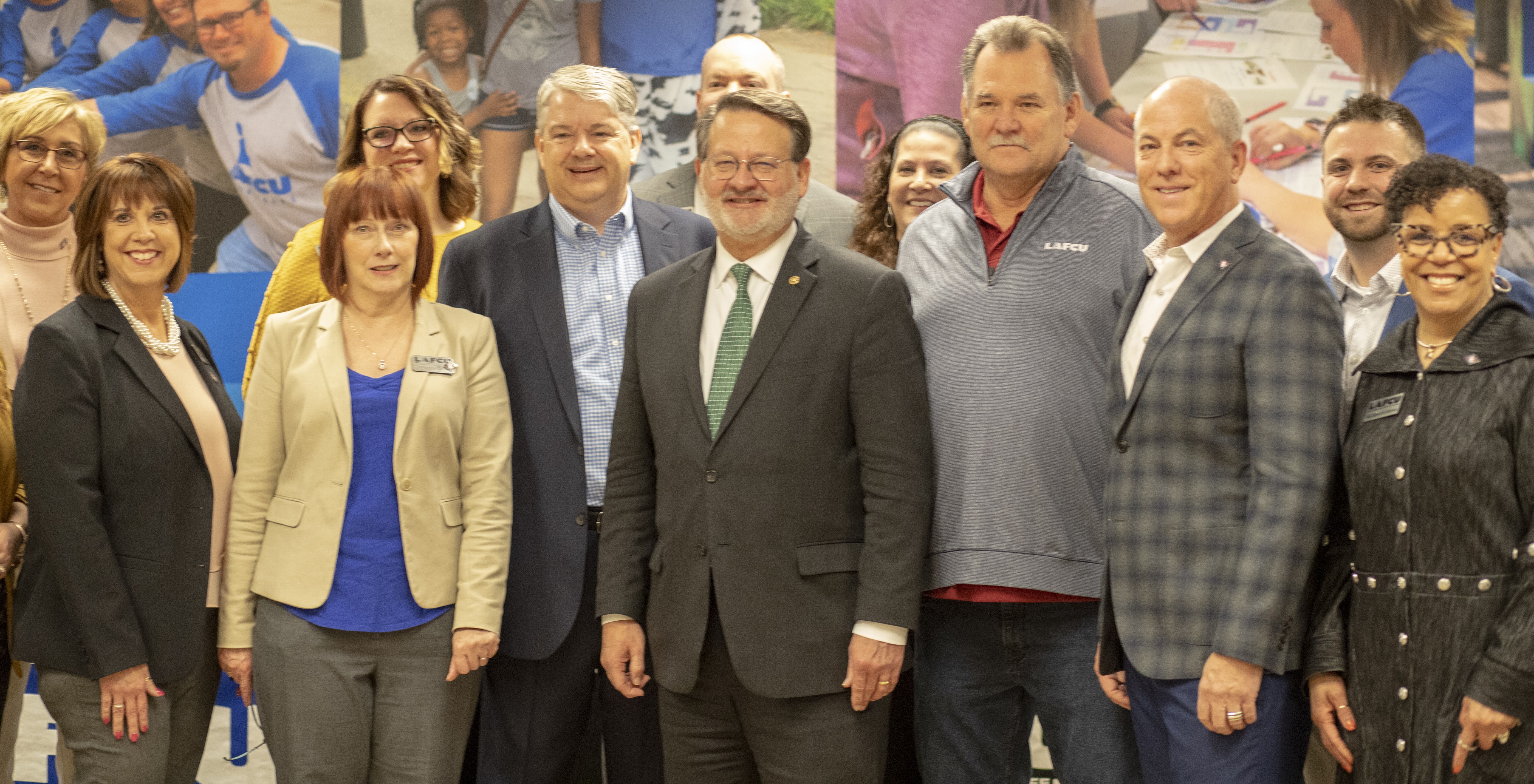 At LAFCU headquarters Wednesday morning, prior to the Capitol Area Chapter of Credit Unions first quarter meeting, Senator Gary Peters met with the chapter and Michigan Credit Union League (MCUL) representatives.

After LAFCU CEO Pat Spyke welcomed everyone to the event, MCUL President/CEO Dave Adams introduced Peters by recalling the hard road he traveled to secure his position as Senator and the many times since that he has supported the credit union movement.

Peters opened to the crowd by saying, "You never forget the friends that were there for you early," referencing his relationship with MCUL and member credit unions, which predates his tenure as Senator. "Credit unions have been there since day one."

He also recognized that, as big banks focus on getting bigger, credit unions treat members like people, offering financial services that consumers need.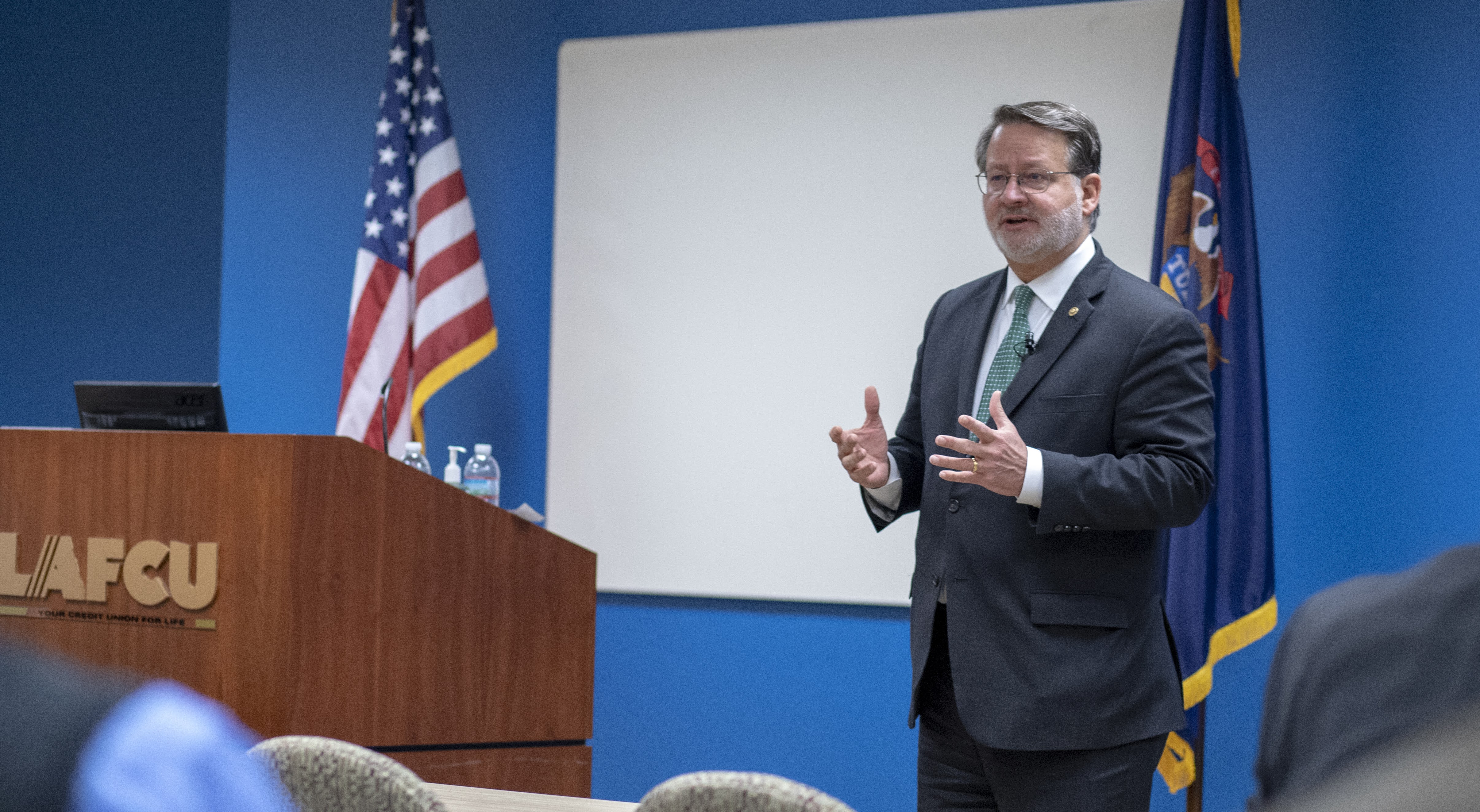 Afterward, Peters held a Q&A, where he discussed his priorities on all of the committees he currently serves, particularly relating to cybersecurity, as well as what credit unions can expect to see in the near future regarding cannabis banking legislation and approaches he would consider to reform the Consumer Financial Protection Bureau to better accommodate credit unions.

Then, after fielding a couple non-credit union questions, Peters talked about his record of effectiveness and willingness to get things done in a bipartisan fashion.

Adams finished the event by thanking both the Senator and LAFCU for hosting the event.
Go to main navigation