Learn More About Today's Competitive Lending Environment
Article by: Don Arkell
Credit unions were not born online. Credit unions were born in a branch. Lending has never been more competitive. Moving forward, our industry needs to see our members as consumers first. Consumer preferences have changed since our credit union's opened their doors 50+ years ago.
As an industry we continue to plow resources and energy into a 20th century business model. Will we continue to be relevant in an age when consumers increasingly expect to do their business without visiting a physical location? Are we willing to let go of an outmoded and outdated business model to be relevant in 2020 and beyond?
We are faced with growing national competitors that are as convenient or more convenient to transact business in the banking space than a traditional credit union. Lending is the core revenue stream for your credit union, in order to survive we need to understand the shifted consumer behavior of our valuable members.
---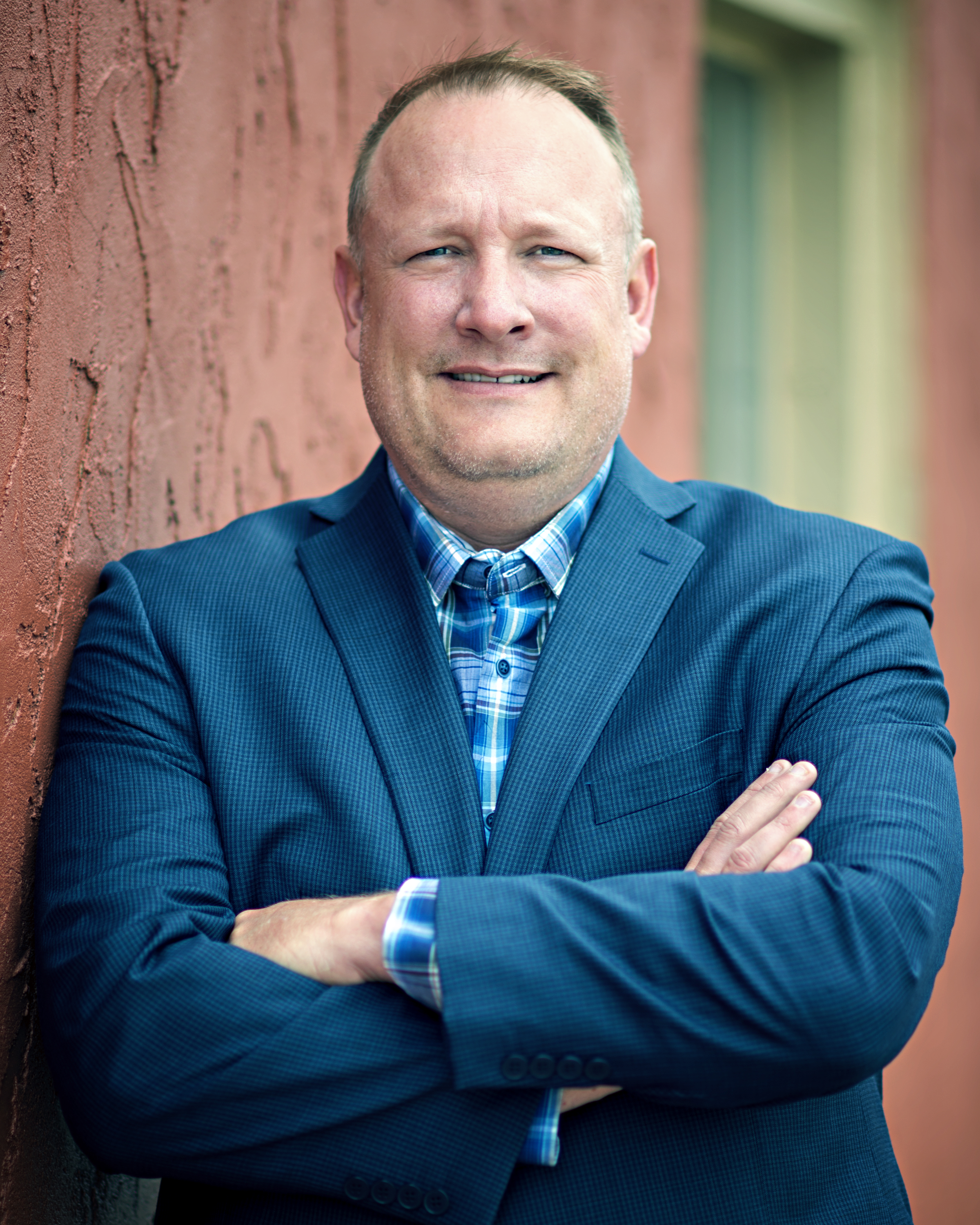 Don Arkell is a consultant with CULendingAdvice. To learn more, hear him speak at the MCUL & Affiliates 2020 Lending and Marketing Conference, March 10-11 at the Amway Grand Plaza Hotel in Grand Rapids, and learn how credit unions are meeting this challenge head on and winning.
Go to main navigation