In Brief, Dec. 13
Free Webinar: Multicultural Consumer Implications
CUNA Mutual Group will host a free webinar regarding Multicultural Consumer Implications on Credit Union Strategies. On Dec. 17, from 10–11 a.m., Edgar Hernandez, senior multicultural strategy manager at CMG, will focus on multicultural population trends and explore how they affect financial services. Hernandez will also share tools to help credit unions better understand the diversity within their memberships and the specific communities they serve.

Mortgage Lending Made Easy: The 4 Steps to Originating a Compliant Real Estate Loan
Mortgage loan originators will find training on Mortgage Lending Made Easy: The 4 Steps to Originating a Compliant Real Estate Loan https://cvent.me/DlWrmN?RefId=MLO_Monitor on March 19 in Lansing. MCUL & Affiliates will host the event at LAFCU with Michael R. Christians for $299 per person.
Federal laws and regulations to be discussed include: Regulations B, C, V, X and Z, as well as the SAFE Act, E-Sign Act, Homeowner's Protection Act, Fair Housing Act, Servicemember's Civil Relief Act and NCUA Part 760. New loan originators, as well as those looking to satisfy their periodic training requirement under Regulation Z, would benefit from this training.

Northland Area Provides Meals for Homeless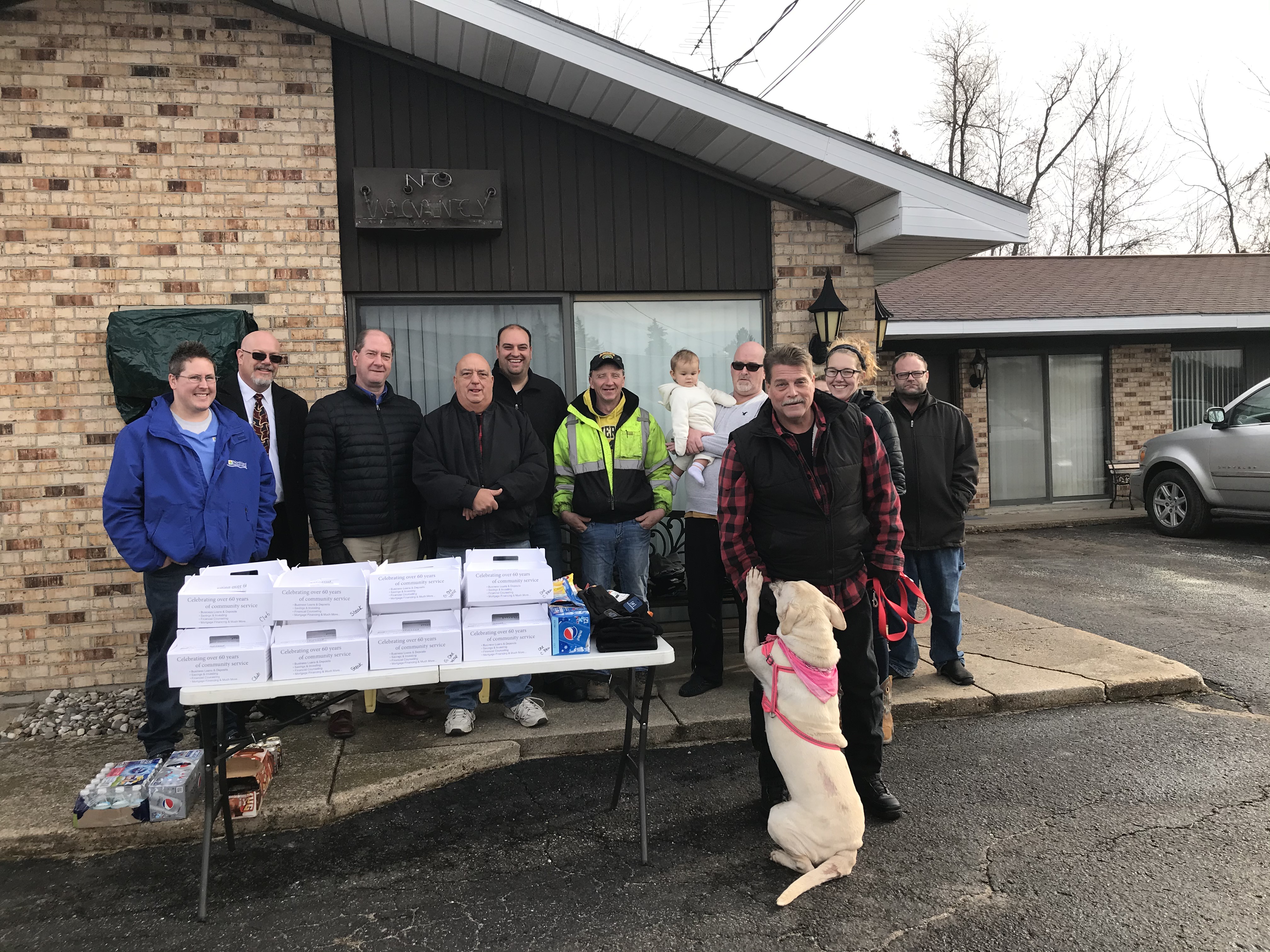 In honor of Giving Tuesday, Northland Area partnered up with Driftwood Inc. and MJ's Eatery to provide meals for staff and residents. These organizations provide housing for the homeless and veterans in transition.

CEO Pete Dzuris, Commercial Lender Michael Hall and Branch Manager Timothy Burgeson were on hand to assist that day. Northland Area is a large advocate for veterans and their causes in part because of their roots of originally forming on the Wurtsmith Air Force Base in 1957 in Oscoda. Just this year Northland has donated thousands of dollars towards veteran recognition events and organizations.

"Northland values organizations that, like us, advocate for Veterans and others in need and we are proud to be able to help in our local communities," said Dzuris.
Wolverine State Credit Union Feeds the Need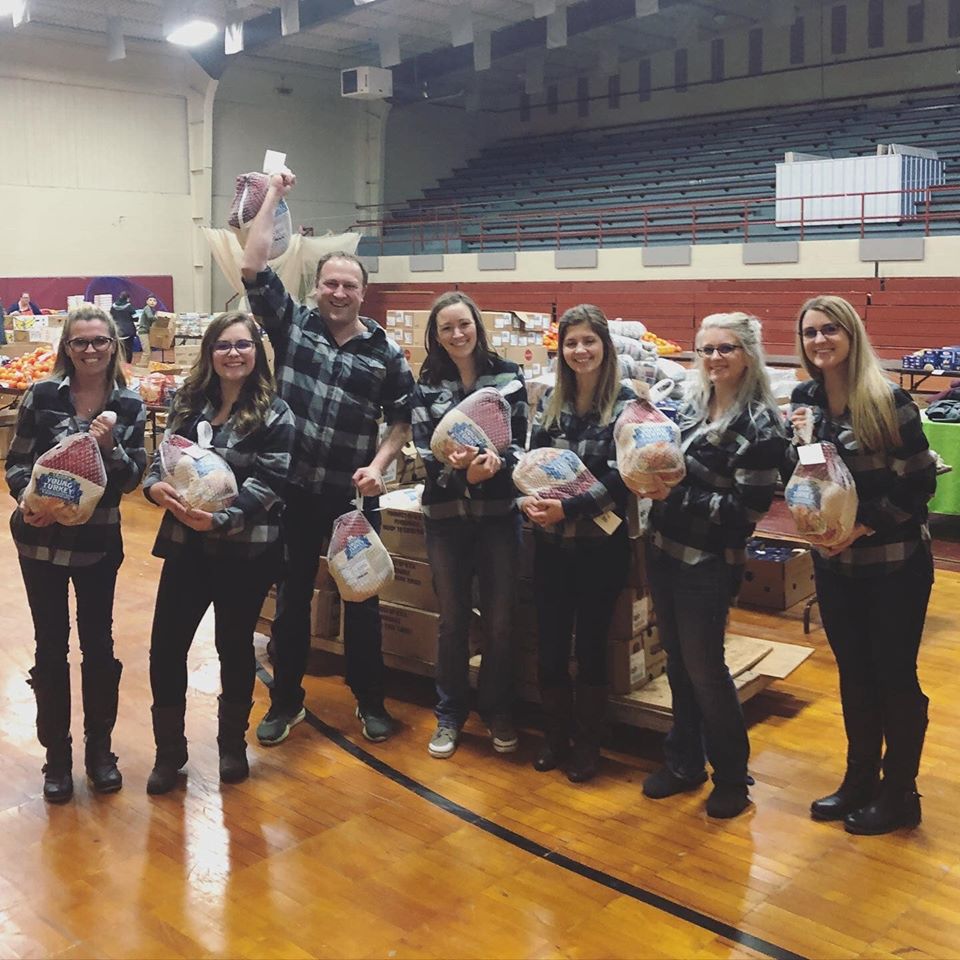 Wolverine State Credit Union helped feed over 550 families in the alpena area at the Feed the Need POP Up Pantry last night. Wolverine was the event sponsor. The Pop up Pantry is organized by the Feed the Need Alpena committee and the Food Bank of Eastern Michigan.

On top of that, their staff and members raised enough money to provide a Thanksgiving turkey to 85 families.

The Feed the Need committee hopes to have a Pop Up Pantry each month. If any business are interested in sponsoring a food truck or learning more about the organization, they can call Melissa Burns at 810-922-1187.
Go to main navigation