Credit Unions Participate in Eighth Annual CU Lunch Local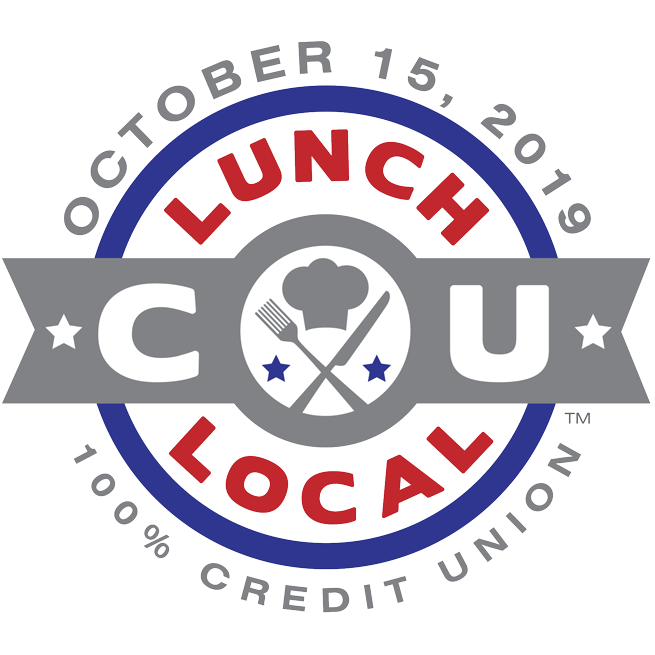 Each International Credit Union Day, for the past eight years, credit unions have been called on to show their support of small business, be it lunch at a local deli or a shopping at a neighborhood store.

On Oct. 15, credit unions across the U.S. spent their money at local businesses with the goal of supporting them and encouraging others to buy local. Throughout the week, credit unions throughout Michigan and several other supporting states will participate.

Among the many credit unions in Michigan putting money back into their local economy through participation in CU Lunch Local are the following: Marshall Community Credit Union, OUR Credit Union, Wanigas Credit Union, Community Choice Credit Union, Lake Trust Credit Union, Christian Financial Credit Union.

The basic goal of CU Lunch Local (#culunchlocal), founded by Michigan Business Connection in 2012, is to drive positive awareness of the credit union industries to support local businesses. Recent data shows us that business loans by banks are down, and business loans by credit unions have substantially increased. This loan growth is really the result of businesses increasingly seeing credit unions as a great source for their business.
The time is right for the promotion of all the good things credit unions are doing to help Michigan businesses. And, what better way for credit unions to show their support for local businesses than to participate in a statewide cash mob during International Credit Union Week.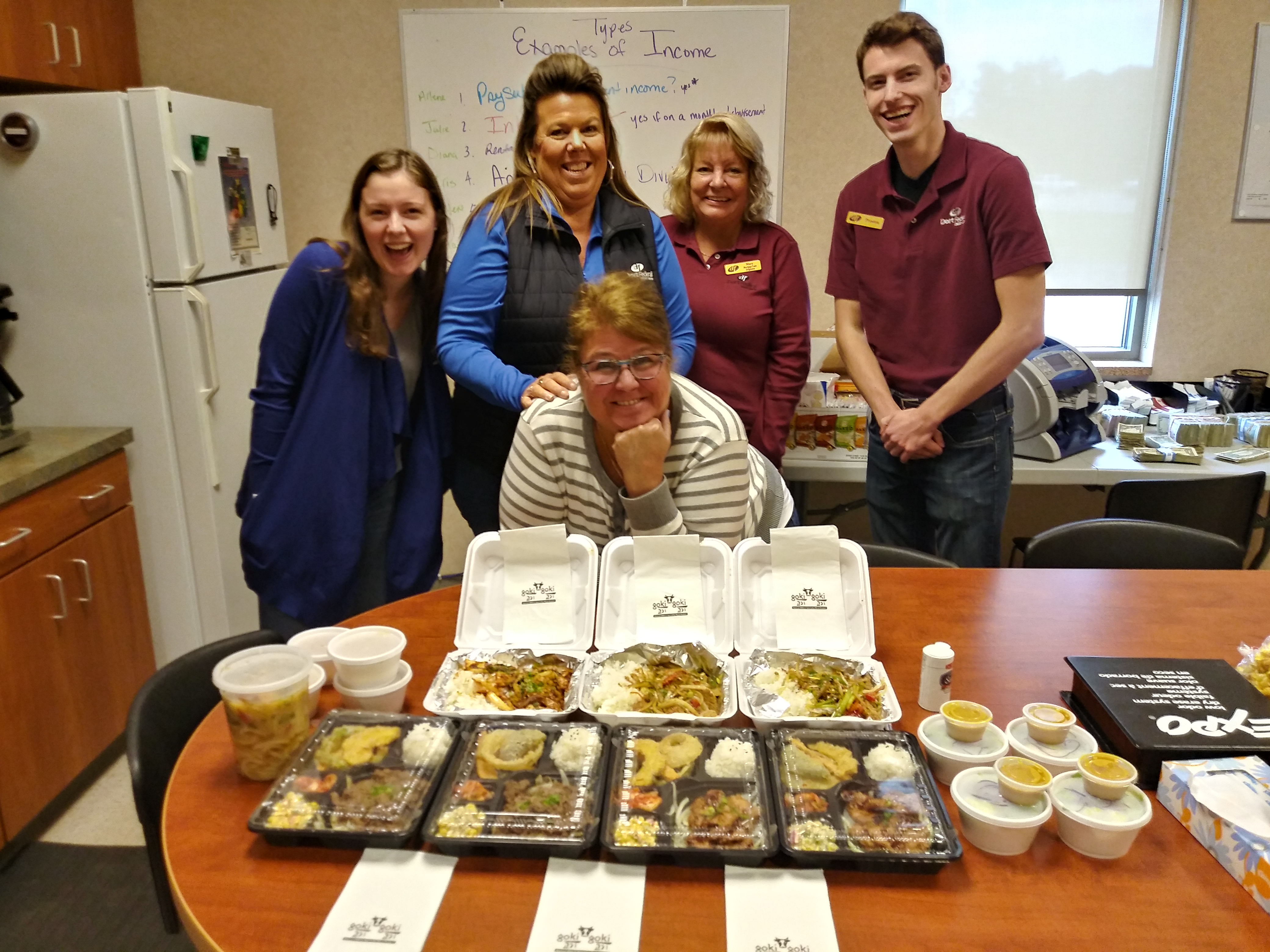 Dort Federal Credit Union was another credit union partaking in the event.

"All 11 Dort Federal Credit Union locations participated in CU Lunch Local Day, with each location purchasing lunch for team members from various local businesses in their community," said Human Resources Director Deana Turcott. "We are proud to partner with our local business members. A special thanks to Sweets By Suzanne Marie, located in Fenton and Bongo's Popcorn located in the Flint Farmers Market."

Along with supporting several Dort Federal Credit Union business partners, team members also received lunches from nine other local restaurants.
Go to main navigation