Advantage One Credit Union Collects Supplies for Local Schools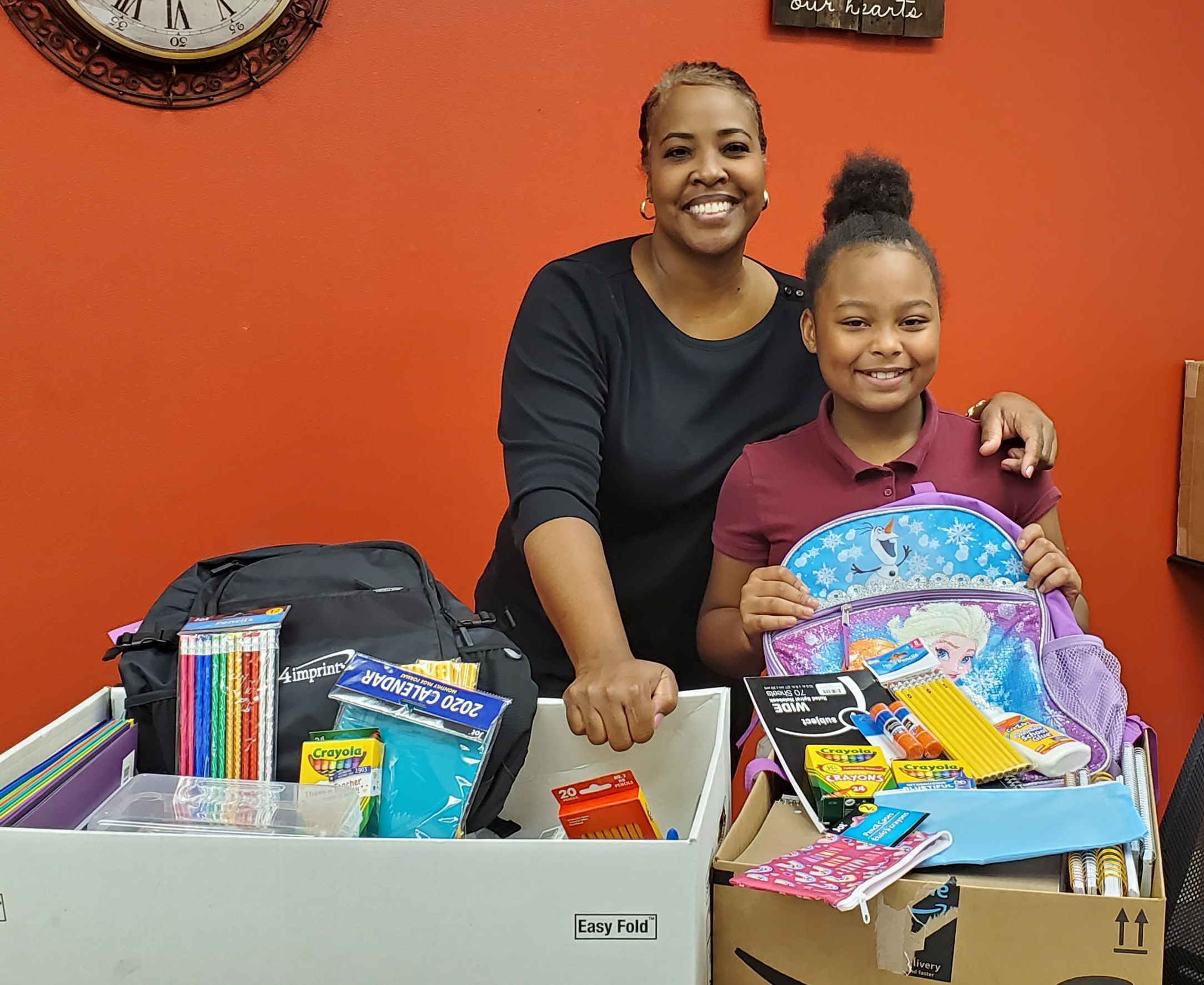 During September, Advantage One Credit Union collected back-to-school supplies for local area schools with their Stuff the Bus Back to School event. By the end of the event, so many supplies had been donated that there were enough to cover the basics for a few complete classrooms at two separate schools

Supplies were awarded to Wick Elementary in Romulus and to Lafayette Elementary in Lincoln Park. Both schools were very thankful of the community support and assured Advantage One that they will be put to good use for those students whose families struggle with the expense of the back-to-school season.
"Advantage One would like to extend our sincere thanks to our members and staff for coming together for such a great local cause. We're always humbled and proud at how willing the Downriver community is to give of their time and money to help one another." said Chris Corkery, CEO of Advantage One.
Go to main navigation