Paul Bunyan Chapter Hosts Legislative Luncheon in Traverse City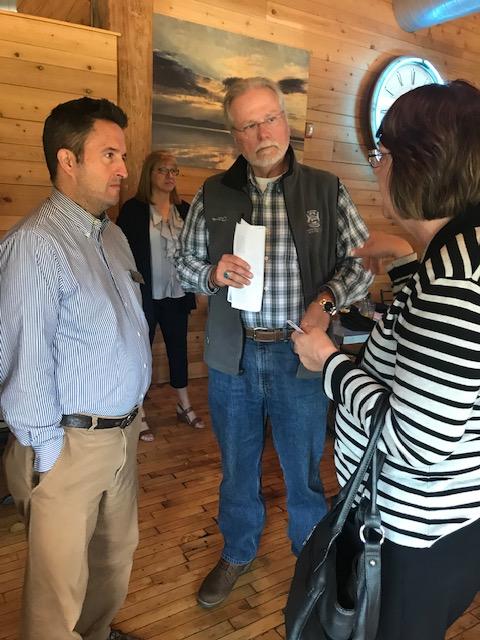 Credit union leaders from throughout northwest Michigan gathered in Traverse City this past Monday for a legislative luncheon with their state and federal lawmakers and staff.

State Representative Jack O'Malley, from the 101st district, discussed the recent passage of the state budget, data security and road funding. Staff from the offices of Senator Curt VanderWall, Congressman Jack Bergman and U.S. Senator Debbie Stabenow also participated.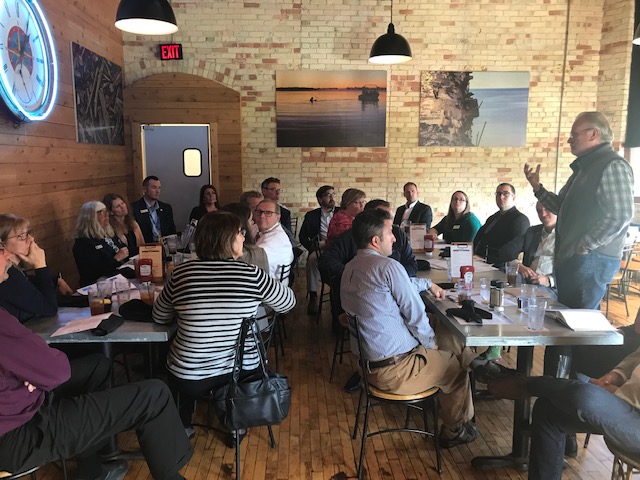 Issues discussed during the event included data breaches, military escheats, assignment of rents, cannabis banking and the modernization of the Federal Credit Union Act. MCUL chapter legislative events continue to be an important part of in-district grassroots advocacy for credit unions.
Go to main navigation