Open Your Eyes to a Credit Union Campaign Goes BIG for International Credit Union Day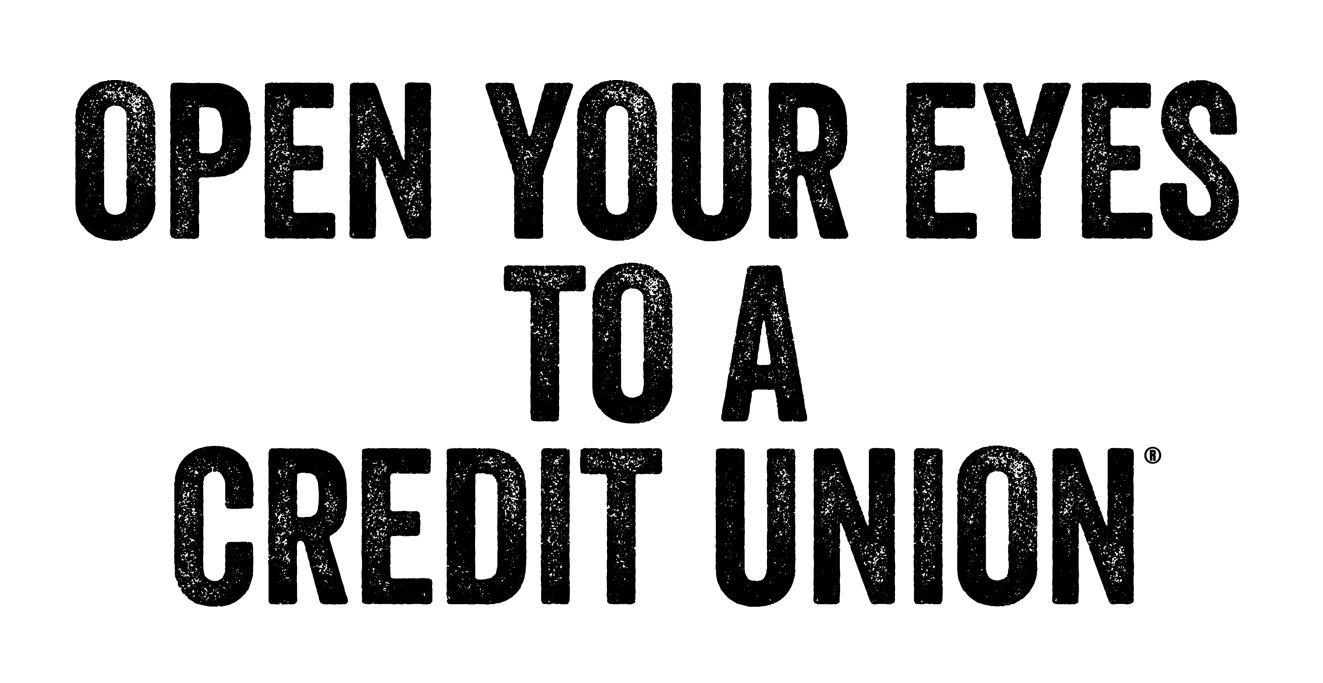 Beginning Oct. 11, and running through International Credit Union Day on Oct. 17, Open Your Eyes to a Credit Union® ads will air at more than 20,000 GSTV fuel retailers and reach more than 44 million viewers across the nation.
CU Solutions Group and CUNA partnered with GSTV, a national video network delivering targeted audiences across tens of thousands of gas stations.
"We are excited to have GSTV's support airing CUNA's awareness campaign on their network," said Dave Adams, president/CEO of MCUL & Affiliates. "In addition to promoting credit unions to the public, we hope this important campaign will nudge credit union marketers to consider adding GSTV's unique advertising medium to their marketing plans as credit unions promote their brands locally."
The Open Your Eyes to a Credit Union® campaign first launched in January and is now live in Arizona, Indiana, Kansas, Michigan, Minnesota, Missouri, Nebraska, North Carolina, North Dakota, South Carolina, South Dakota, Vermont and West Virginia. Nationally, the Open Your Eyes to a Credit Union® campaign gained more than 241 million impressions through August.
"We're thrilled that CUSG and CUNA have selected GSTV as their national media partner for the International Credit Union Day campaign," said Sean McCaffrey, president/CEO of GSTV. "Utilizing our network is an impactful way to reach consumers at a national scale while they're spending money and thinking about their financial health, which is ideal for the Open Your Eyes to a Credit Union campaign message."
"This partnership between CUSG and GSTV provides a tremendous opportunity to celebrate credit unions," said Chris Lorence, CUNA's chief credit union awareness officer. "It will elevate awareness of our ongoing targeted, digital strategy in place with our league partners and credit unions across the country."
Update on the CU Link Campaign in Michigan
In Michigan, some 2.5 million viewers will see ads at 1,163 GSTV fuel retailers in the next week which complements the media buy already running on streaming radio, digital video pre-roll, paid social and paid search. Through August, the Open Your Eyes to a Credit Union campaign reached 5.6 million targeted consumers in Michigan.
Annual consumer research consisting of surveys and focus groups is nearly complete and will help determine if the needle is moving in the most critical areas for the Open Your Eyes to a Credit Union® campaign in Michigan. MCUL is also conducting surveys to gain affiliate feedback on the campaign. The completed reports are expected before year-end.
Other metrics through August include:
18 million video completions
Video advertising cost per completed view (CPCV) is outperforming industry standards by 20%
Social posts are outperforming industry standard efficiency by 37%
CU Link Michigan's website traffic since April hit 95,257 website sessions — up 39% over 2018

Michigan proudly holds a 100% credit union participation rate for its cooperative advertising initiative. CU Link helps credit unions:
Expand share of wallet for current members
Strengthen awareness through year-round media buys
Utilize campaign assets to expand creative and advertising
MCUL matches credit union contributions dollar for dollar, maximizing the state-wide media plan placing $2.3 million in advertising over 12 months. Full share credit unions have been utilizing a 50% reimbursement of their contribution toward integration through business partners as shown in the Integration Partner Rate Card. The variety of offers and purchase opportunities has recently been updated.
Go to main navigation