MCUL Meets with Southeast Michigan's Congressional Delegation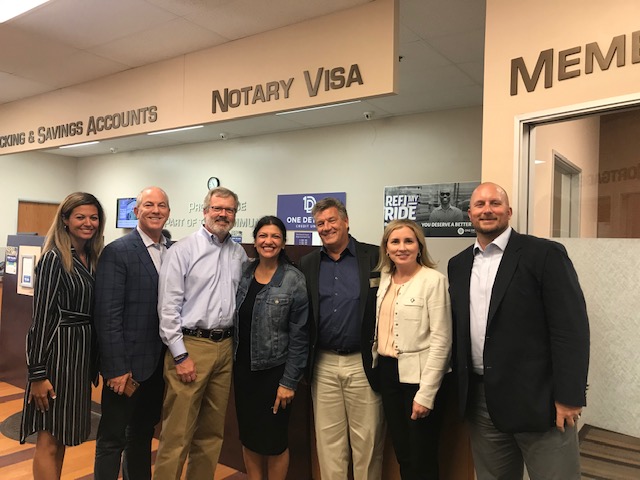 MCUL and Michigan credit unions leaders had the pleasure of meeting with several members of Southeast Michigan's Congressional delegation this week.

On Sept. 3, credit union leaders sat down with Congresswoman Rashida Tlaib (D-13) at One Detroit Credit Union. Tlaib updated the group on issues she's concerned about and currently working on, including homeownership in her district, where she expressed a desire to make home loans under $60,000 more readily available to constituents.

She also expressed an interest in tackling issues involving consumer credit reports. Specifically, she'd like to prohibit insurance companies from using credit scores in determining insurance rates. She has sponsored legislation that, among other things, would shorten the amount of time a negative mark would remain on a report and prohibit reporting agencies from including medically necessary procedures on reports. Credit union leaders then highlighted the various initiatives, programs and services they have in place that are helping 13th district residents, including a program designed to help members save on their auto loans.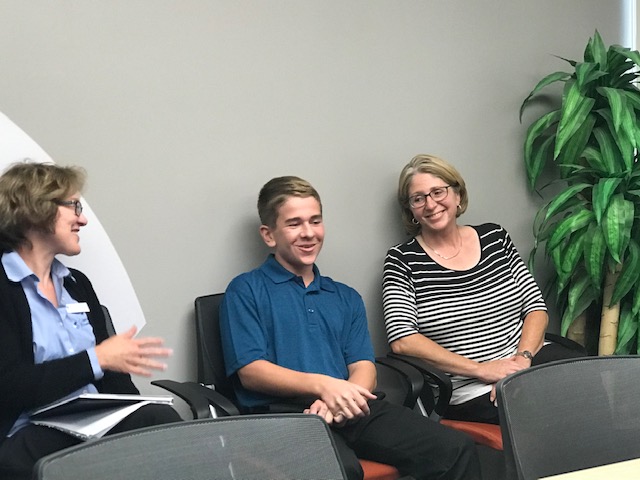 Sept. 4 was a busy day as MCUL and credit union leaders met with Congresswoman Debbie Dingell (D-12) at the University of Michigan Credit Union in Ann Arbor and spent time with Congresswoman Haley Stevens (D-11) at Community Financial Credit Union in Plymouth. Dingell spent a few minutes providing a D.C. update and weighed in on student loan affordability and other priorities of hers.

Credit unions were able to educate the Congresswoman on their efforts to assist members and improve the communities they serve via financial literacy programs, low rate credit cards and other initiatives.

In the final meeting of the day, credit unions sat down with Congresswoman Haley Stevens. She discussed a few top priorities of hers, including improving manufacturing in the district and education/labor force matters. MCUL was pleased to have a local 8th grade student attend the meeting and share, with the Congresswoman, their experience with the school's student credit union program. Credit unions also highlighted efforts to help their members, including a program that offered those impacted by the government shutdown in 2018 with no-interest loans.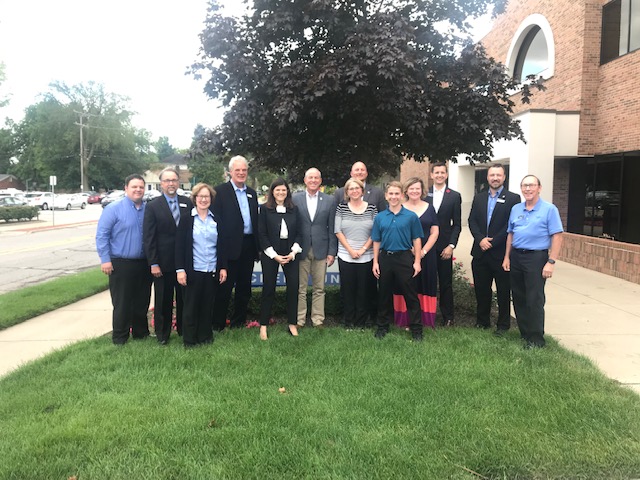 MCUL looks forward to the upcoming Hike the Hill in Washington, D.C., Oct. 15-17, which will provide credit union advocates with an opportunity to discuss our legislative priorities with members of Michigan's Congressional delegation.

For more information on Hike the Hill and other League advocacy events, please go visit here. The webpage also contains a link to our 2019 ASFM scholarship application, which can be used to offset the costs to attend our advocacy events.
Go to main navigation