CU Link Michigan Expands Campaign Materials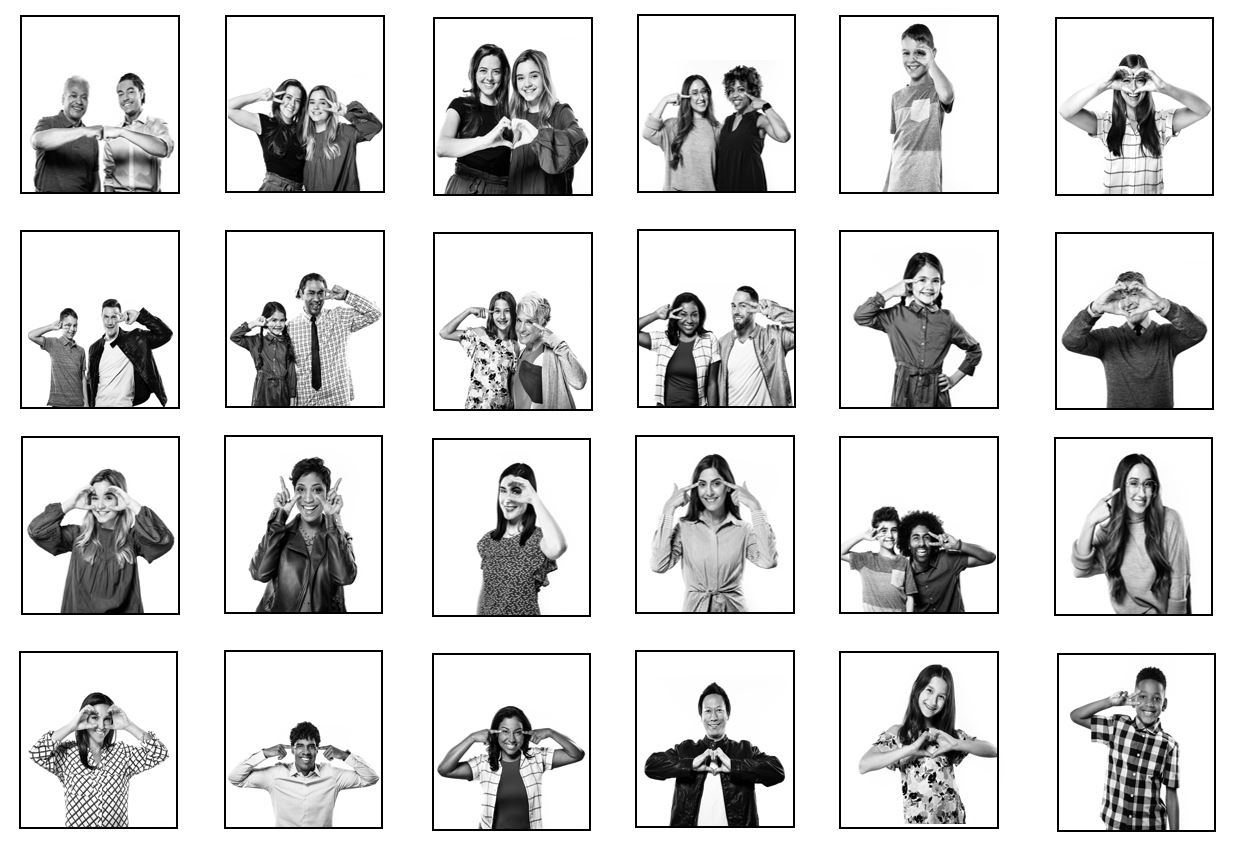 CU Link Michigan's cooperative advertising campaign, "Open Your Eyes to a Credit Union®," recently doubled its creative assets by adding six digital videos, two social media carousels to the campaign plus 25 black-and-white portraits to the integration gallery.

CU Link serves to expand and magnify the impact of the CU Difference to consumers. The ads, paired with collaborative, consumer-based research studies, offer Michigan-specific messaging that focuses on credit union brand promises such as:
Convenience: Fee-free ATMs, shared branches
Mobile technology: Convenient access to money, bill pay, remote deposit capture, best-in-class mobile apps, etc.
Service diversity and sophistication: Credit unions are full service, offering mortgages, small business loans, deposits, etc.
Do more, save more: Helping credit unions with the share-of-wallet message
Community commitment: We've been here through the toughest economic times, we're part of the community, etc.
The six newest videos may be seen here. There, viewers will find:
One new 30-Second Television Spot "Ownership"
Five new 15-Second Digital Pre-Roll videos:

Community
Switch
Fee-Free ATM Access
Better Banking
Lower Credit Card Rates
In addition to the expanded campaign creative, credit unions now have more photos to choose from for integration. As stated, 25 new black-and-white portraits were added to the integration gallery. The campaign materials were completed by working in tandem with partners, DP+ and CUBEtv studios.

To learn more, email culink@mcul.org or contact your League Rep.
Go to main navigation