Two Michigan Credit Union Professionals Named Credit Union Rock Stars
CUNA's Credit Union Magazine has announced the 2019 recipients of the Credit Union Rock Stars award. This year, 50 credit union professionals and volunteers representing 30 states joined the exclusive ranks of Credit Union Rock Stars. Two of these professionals represent Michigan credit unions: Northland Area Federal Credit Union's Matt Duthler and Community Choice Credit Union's Rebecca Lamper.

The Credit Union Rock Stars program recognizes outstanding credit union professionals and volunteers from a wide range of disciplines who use their unique strengths to advance the mission of their credit union. Winners were selected for their exceptional creativity, innovation and passion.

"Our 50 Credit Union Rock Stars are changing the lives of their members, staff and communities each day," said Ann Hayes Peterson, vice president of publishing at CUNA and editor-in-chief of Credit Union Magazine. "They do so not only with their product innovations and concern for members' financial well-being, but also with their servant leadership."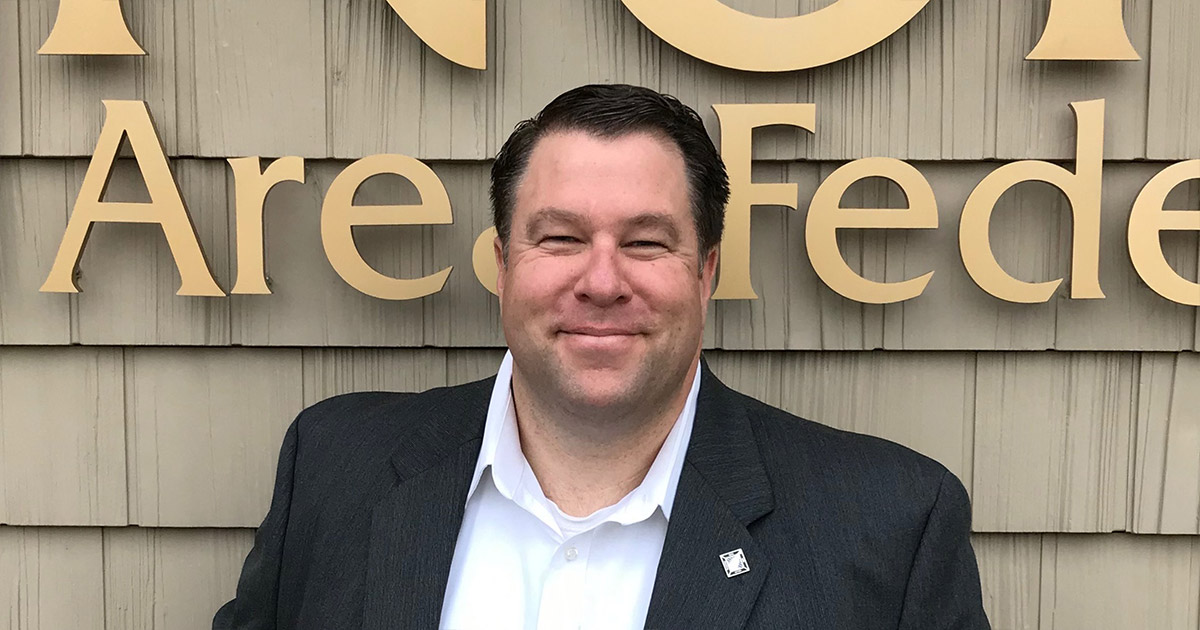 Matt Duthler
Duthler, who has been Northland Area's marketing director for the past two years, told CUNA that he now feels comfortable teaching members about the credit union's beneficial products and services, and relies on his positive attitude and determined work ethic to help Northland Area grow.

"At Northland, I've been reminded how much credit unions impact our communities, whether it's helping a small business flourish or taking a risk so a member can secure a car loan for reliable transportation to get to work," Duthler told CUNA.
Northland Area Federal's Oscoda headquarters is located on the former site of Wurtsmith Air Force Base. Duthler and his co-workers planned a veterans' appreciation event that included lunch at the local American Legion hall and a pinning ceremony for Vietnam War veterans.

The Northland Area employee talked to CUNA about the importance of taking risks in order to expand your horizons and yield new opportunities.

He is also appreciative of his credit union for the way they have willingly fostered his growth over the past two years, and enjoys seeing how much Northland Area is impacting his community.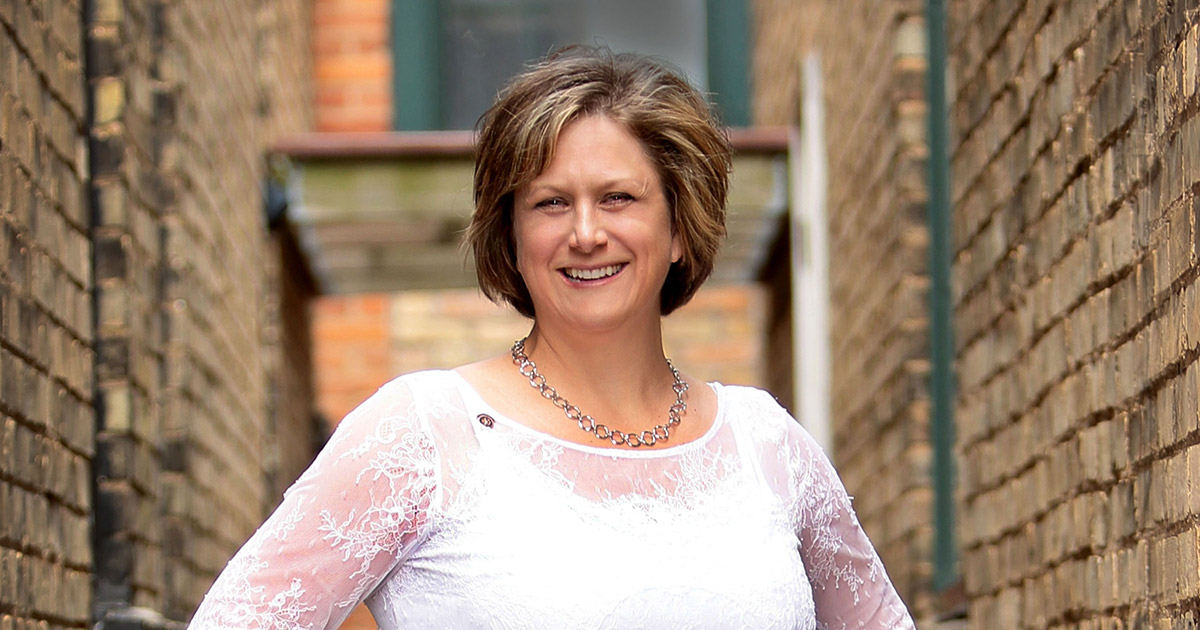 Rebecca Lamper
After spending 24 years as a banker, Lamper joined the Farmington Hills-based Community Choice Credit Union as a member center manager.

In her previous job, she had developed many relationships with municipalities, and she saw an opportunity to leverage those relationships to drive new deposits for Community Choice. Lamper wrote a new standard operating procedure to launch these accounts, leading the way for the credit union to expand its operations.
"Because of this recommendation, the credit union was able to drive millions of dollars into our facility," Community Choice Indirect lending Manager Kendra Craven told CUNA.
Since Lamper was new to the area, she jumped on an opportunity to participate in the nine-month Michigan West Coast Chamber Leadership program, which provided a deep dive into the assets of the community.
Lamper also gained new insights on leadership from her cohort of 36 community leaders in the program. Her biggest takeaway was the importance of trying to understand the viewpoint of the people she leads in order to better communicate.
"It helps me understand who they are and the direction they need to go," Lamper told CUNA.

Lamper also said that one of the best things about working at Community Choice is that her employer shares her values, "Community Choice's motto is 'Give Big, Give Back.' And they afford me and my staff the opportunity to do that."
Go to main navigation