Financial Plus Saves Lives with Community Blood Drive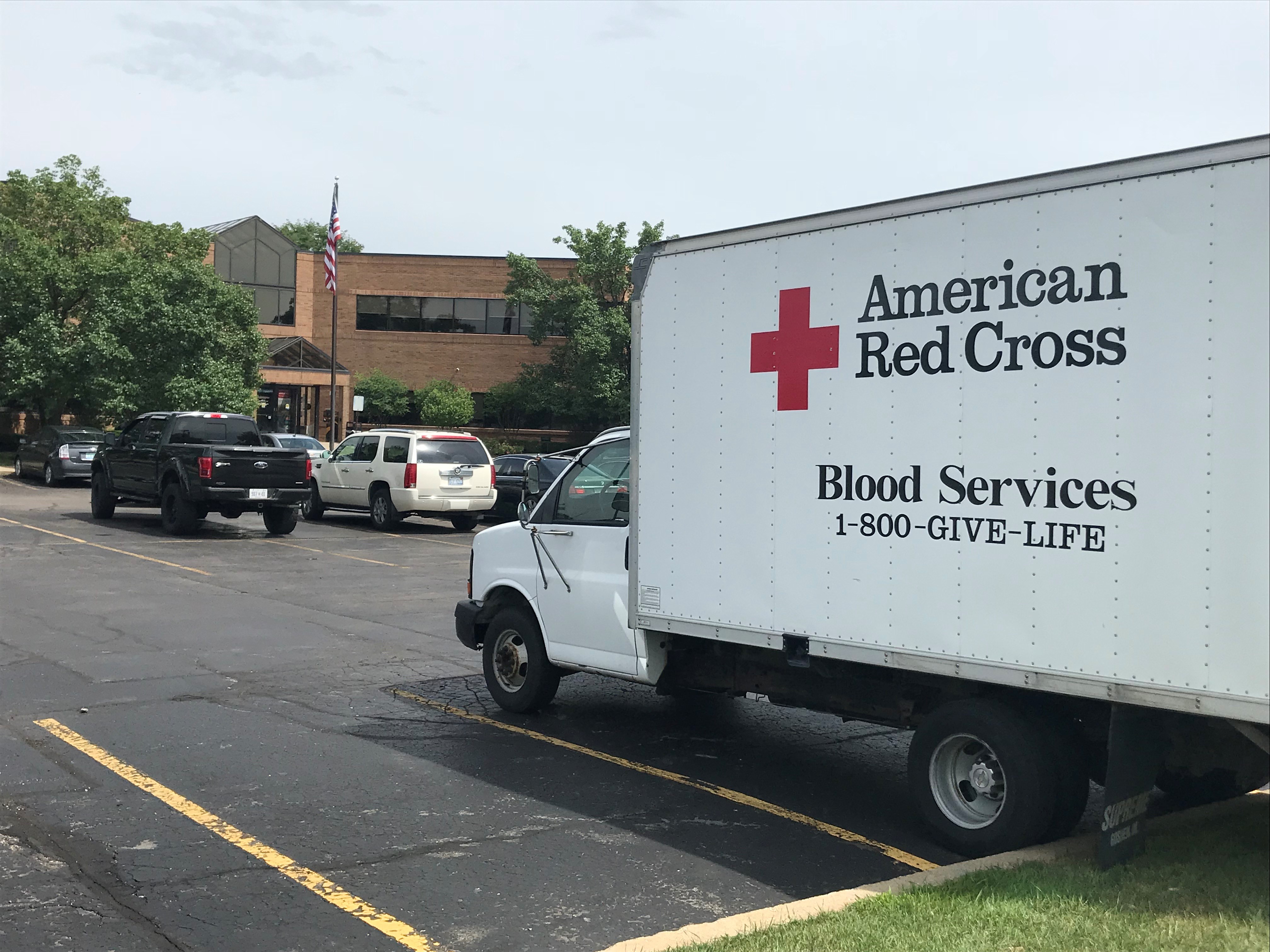 Financial Plus Credit Union hosted a community blood drive at their main office on Friday, July 26th to support the American Red Cross. Due to lack of recent donations, the American Red Cross declared an emergency blood shortage. The American Red Cross provides about 40% of the nation's blood supply.

"One in four US residents require a blood transfusion at least once in their lifetime, so we know the need for blood is constant. We are thankful to our staff, credit union members, and community members who supported the blood drive, saving lives in our own community. We are always encouraging new donors to make a pledge to donate at a local blood center." said Olga Long, VP of strategic growth and marketing.

In total, Financial Plus had 37 presenting blood donors and collected 31 units of blood. For every pint of blood donated, up to 3 lives are saved. That means Financial Plus' efforts at this summer blood drive could potentially save 93 lives.
Go to main navigation