In Brief, Aug. 9
Arbor Financial Credit Union Announces Grand Rapids Expansion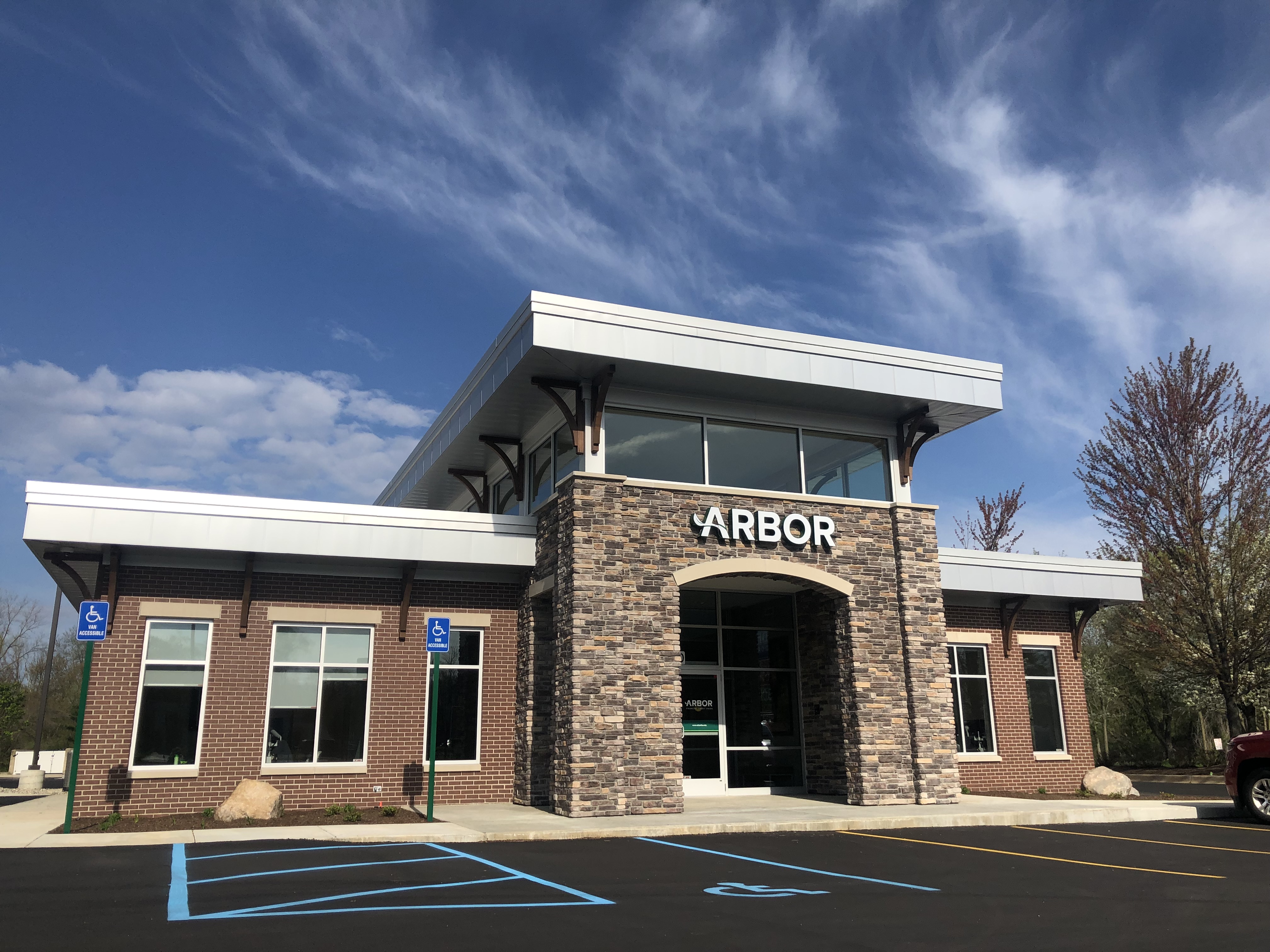 Arbor Financial Credit Union will open its first branch in the Grand Rapids area on Aug. 12. The new branch will be located at 7200 Kalamazoo Avenue, just south of 68th Street, across from FireRock Grille, in Caledonia.
"We are excited to be joining the Grand Rapids community," said Julie Blitchok, Arbor Financial president/CEO. "Our goal is to help more Michigan residents achieve financial success, and this expansion gives us the opportunity to help Grand Rapids-area residents get more from their money through better rates and a higher level of service. We have a strong commitment to this market and plan to open additional offices here, including a Wyoming/44th Street branch in early 2020.
A ribbon cutting will be held at the new Kalamazoo Avenue office on Wednesday, Aug. 14 at 8:30 a.m. Arbor Financial Board members, CEO Julie Blitchok, Caledonia Chamber of Commerce representatives and a number of business representatives who were involved in the build and opening of the new location will be in attendance.

MCCU Holds Summer Savings Giveaway for Area Youth
Marshall Community Credit Union's summer long Summer Savings Giveaway continues.

"During the school year we operate our student-run credit union branches in area schools and we encourage kids to not only open their own savings account, but to start making deposits and begin saving their money" said Andrea Tucker, MCCU's financial education coordinator. With the credit union's CU In School program, student members are incented to make these deposits at school by earning prizes and rewards throughout the school year. "What we've found is that many of these kids want to keep making their weekly deposits throughout the summer months too. And we certainly don't want to discourage that. So, to encourage them to come in and continue to make those deposits, we started our Summer Savings Giveaway."

During the month of August, students who make a deposit of $10 or more into their account at MCCU, will receive a free general admission ticket to Bogar Theatre! Students will receive one ticket per deposit, per day, while supplies last.
MCUL Telephone Collection School
The MCUL Telephone Collection School heads to Novi on Nov. 13 and features popular collections expert Steve Peterson. Participants will learn methods to increase credit union proceeds from deficiency balances, overdraft checking accounts, auto loans, mortgage loans and unsecured loans of all types. The session covers every aspect of the collection department and is ideal for staffers with all levels of experience, as well as management personnel. Registration is $219 per person.
MCUL Contact Center Conference
Those attending the MCUL Contact Center Conference are being asked to propose topics for conversation during roundtable sessions taking place at the event. The popular conference is Oct. 29-30 at the Delta Hotel by Marriott Kalamazoo Conference Center and includes an offsite dinner with networking and a tour of the member service center at Consumers Credit Union. Those interested in participating are encouraged to register early, as the event did reach capacity attendance last year.
Go to main navigation