In Brief, July 19
Northland Hosts American Cancer Society Golf Outing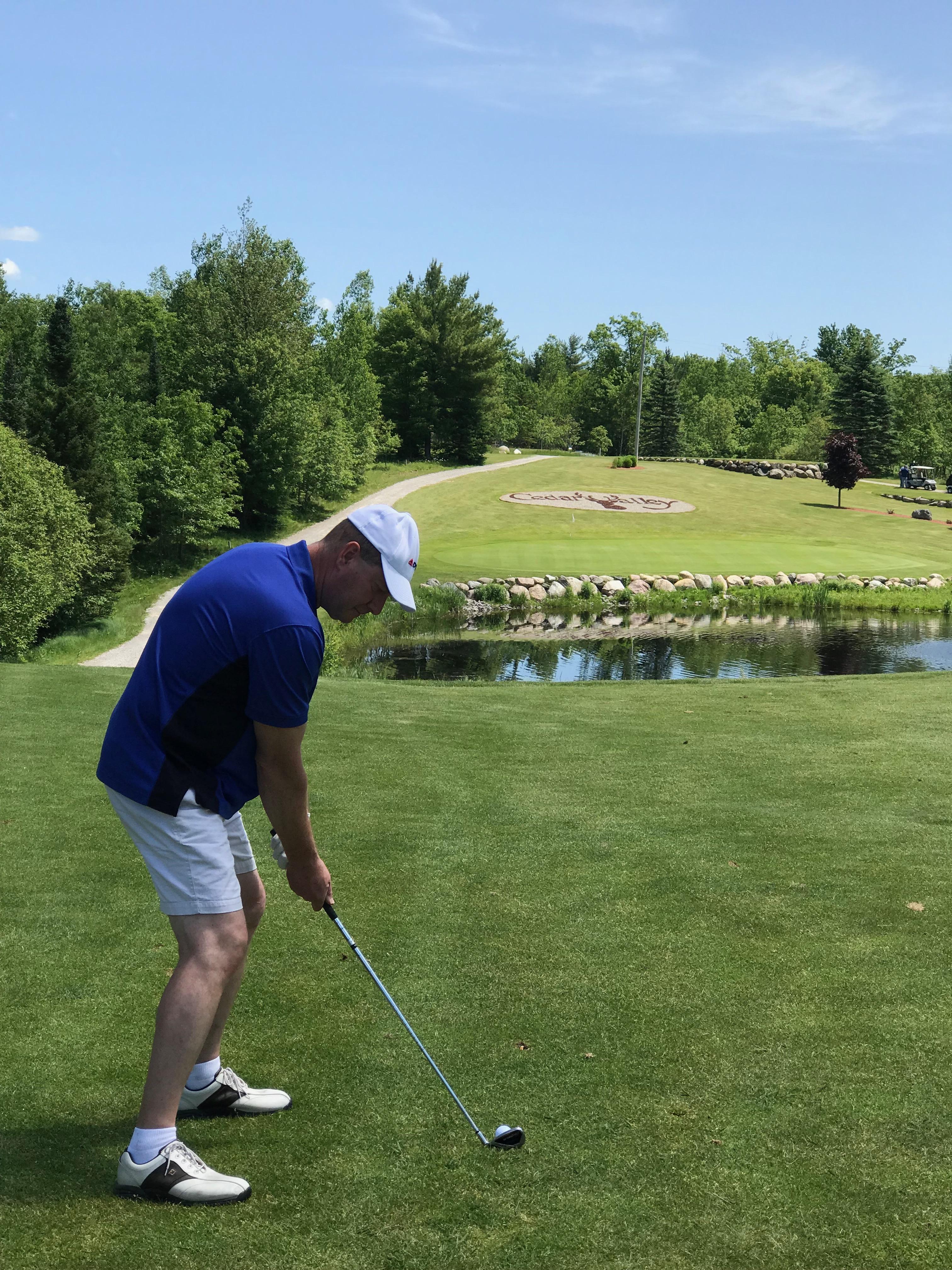 Last month, Northland Area Federal Credit held its second annual American Cancer Society golf fundraiser and had a great turnout at Cedar Valley Golf Course. Participants enjoyed 18 holes of golf on a beautiful course with perfect weather. They also took part in winning prizes, enjoying breakfast and lunch as well as fun challenges at certain holes. Thousands of dollars were raised at this event, which will be added to the funds already received throughout the year for the American Cancer Society.

MCUL & Affiliates 2019 Contact Center Conference
The http://www.cvent.com/d/3yq95p?RefID=19CCC_Mon has been expanded to a two-day event and a vendor showcase has been added to the first-day agenda. Registration includes dinner, networking and a tour of the Member Service Center at Consumer Credit Union. Online registration is now open for the event which sold out last year. The conference is Oct. 29-30 at the Delta Hotel by Marriott Kalamazoo Conference Center.
MCUL & Affiliates 2019 Fall Leadership Development
Hundreds of credit union volunteers and CEOs are already registered to attend the MCUL & Affiliates 2019 Fall Leadership Development Conference Sept. 13-15 at the Grand Traverse Resort & Spa in Traverse City. Those interested in attending are encouraged to secure accommodations early, which requires first being registered for the conference.

Forest Area Federal Credit Union Planning Sixth Branch
Forest Area Federal Credit Union (FAFCU) announced plans to open their sixth location in Mesick in fall 2019. This aligns with the credit unions' history of servicing small rural communities by providing innovative and convenient financial services to members. The branch will allow them to serve the Mesick area, where there is currently no financial institution.

"In December, we heard Mesick was losing their only financial institution and we felt bad, we felt that we needed to do something," said CEO Greg Gurka. "Rodney Larr founded this Credit Union in Fife Lake and the board has retained that small-town feel, philosophy and kinship throughout its expansion over the past 35 years. The board and staff heard the pleas for assistance and we were finally able to put an action plan in place. I've spoken to several of the residents over the past month and firmly believe that our credit union will be a valued partner in the community. We aren't coming to be just a 9-to-5 financial institution, but a partner to help you succeed."

"People are excited," said Linda Szegda, resident of Mesick. "I think it's going to be good for the whole town, we need it!"
Go to main navigation