AC&E 2019: MCUL CEO and COO/EVP on Making an Impact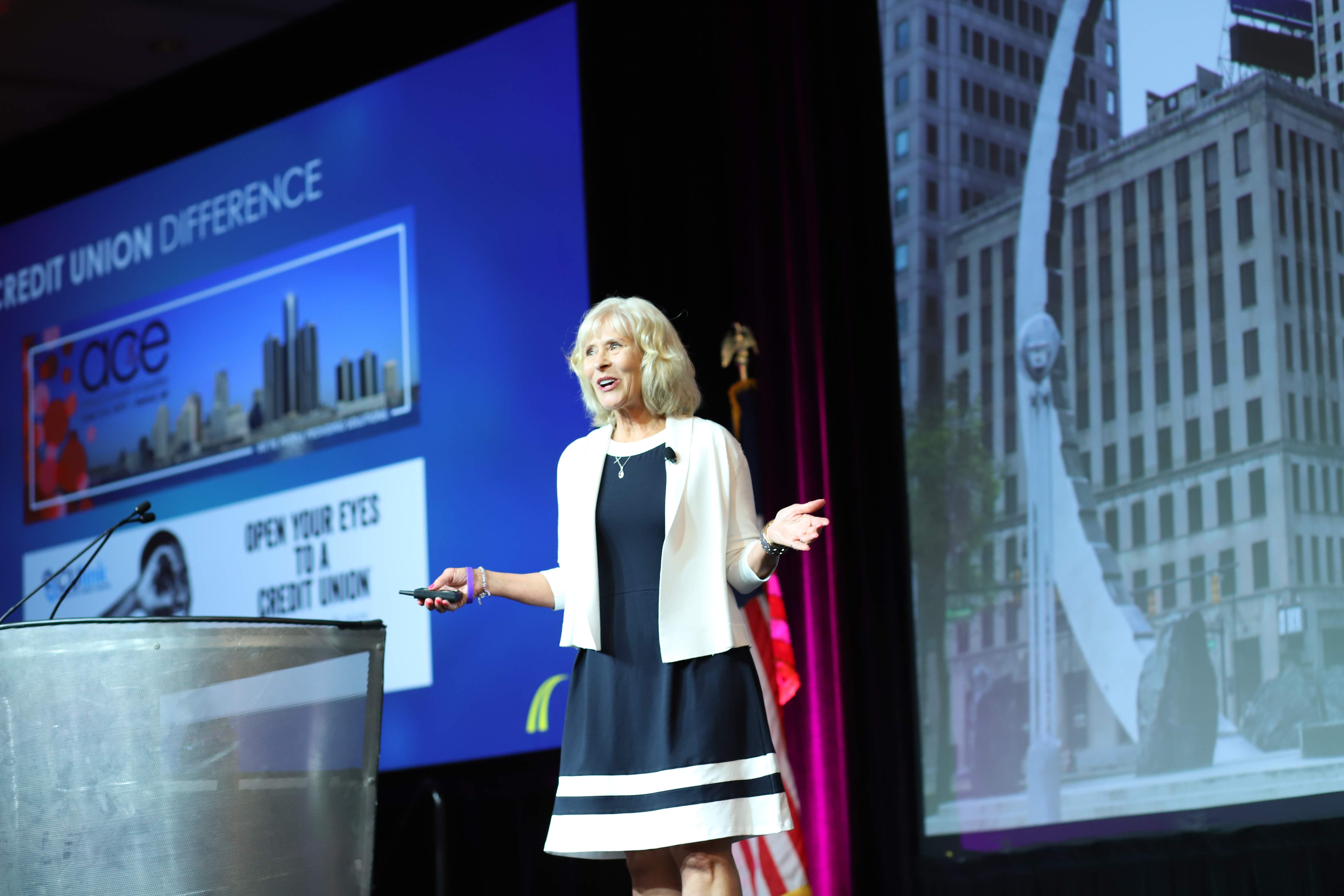 MCUL Chairwoman and ELGA Credit Union CEO Karen Church started things off on Thursday's Center Stage! by sharing an overview of the direction that the MCUL Board has given to MCUL & Affiliates on behalf of Michigan's credit union community.

Churched highlighted many ongoing priorities and goals but was adamant about how much more can be achieved by the industry.

"We know that in our important advocacy efforts, we need lawmakers to understand the 'why' behind our messages. That is, we work for consumers and their interests. We need their help to remove barriers and protect our tax exempt status and realize the unintended consequences of too much regulation," said Church.
She stressed more resources for leadership development, compliance training and board training, as well as "making sure that in all information and education offerings, we are aligning with credit unions' most pressing priorities."

The board also requests more specialized attention for small-asset-size credit unions, "especially in the areas of risk management and regulatory compliance."
Finally, Church pushed MCUL to broaden its social mission, expanding financial education, community involvement and helping credit unions better serve the underserved.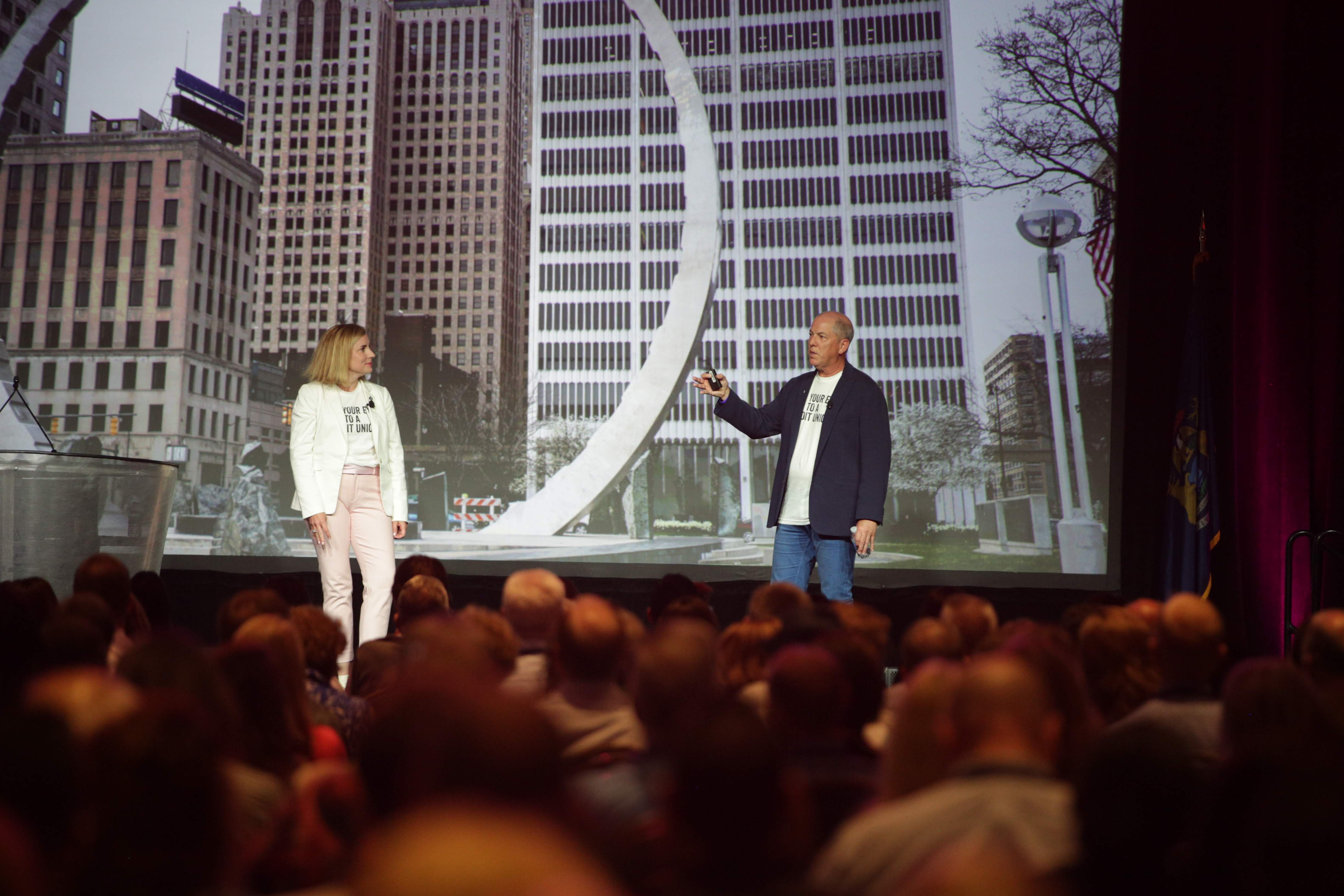 Following the chairwoman was MCUL CEO Dave Adams and EVP/COO Patty Corkery to give an update on the League's primary focus and strategic focus.

"We're going to talk about making an impact," said Adams before the two talked about MCUL's 100% affiliation rate, the importance of grassroots engagement and the MCUL mission.
The MCUL mission is focused on making an impact, which directly addresses the board's requests, aiming to "get better aligned with credit union strategic priorities."
The following is a list of objectives that Adams and Corkery spoke about and how the League will address them:
Deliver on brand promises

CULink's "Open Your Eyes to a Credit Union" Campaign
CUBE TV Studios
DP+
GSTV

Enhance member experience
Improve omni-channel service with emphasis on mobile
Improve talent management

Inclusive education programs

Enhance risk and compliance management

Destination Compliance
ComplySight
AffirmX
Strategic Advisory Services

Watch Adams and Corkery's entire presentation here for a detailed look at these objectives.
Go to main navigation