AC&E 2019: Global Women's Leadership Network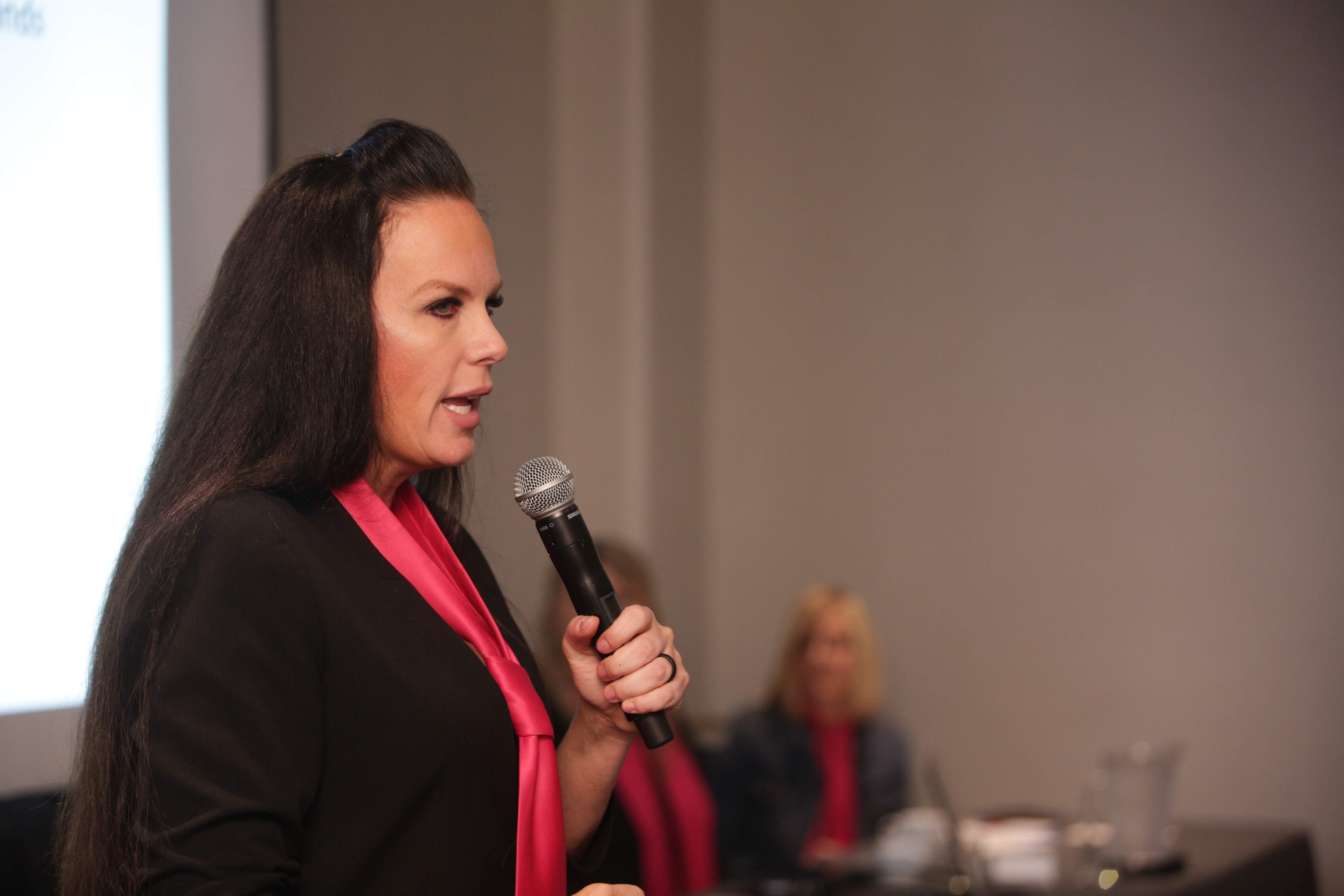 Thursday morning at the MCUL/CUSG 2019 AC&E started with the Global Women's Leadership Network (GWLN) meeting, an opportunity for professionals to hear about what they can to influence equality at their credit union.

Brandi Stankovic, chief strategy officer at CUSG, opened the meeting by illustrating details of the wage gap and disparity in economic living across the gender differences.

Around 70% of credit union employees are women, she said, but when you get up close, we're not seeing that same percentage in the C-suite, especially at larger credit unions. Stankovic's main message was that we need to make sure attendees are doing what they can to making sure the organizations they work within are supporting more gender parity.
"GWLN provides women with the opportunity and resources to make a measurable difference in the lives of each other, in the lives of credit union members and in their communities," said Stankovic. "The idea that credit union leaders, volunteers and business partners are all helping people to help themselves."
She ended her introduction by offering Four Takeaways to Take Action:

1) Know where your organization stands
Know where executives and the board stands on equality and what compensation and diversity looks like at your institution.
2) Engage in Crucial Conversations
Don't shy away from those conversations that should be had.
3) Change Cultural Artifacts
Take a look for the built in differences we might not even realize exist.
4) Join
Join the network, party and conversation. Get involved.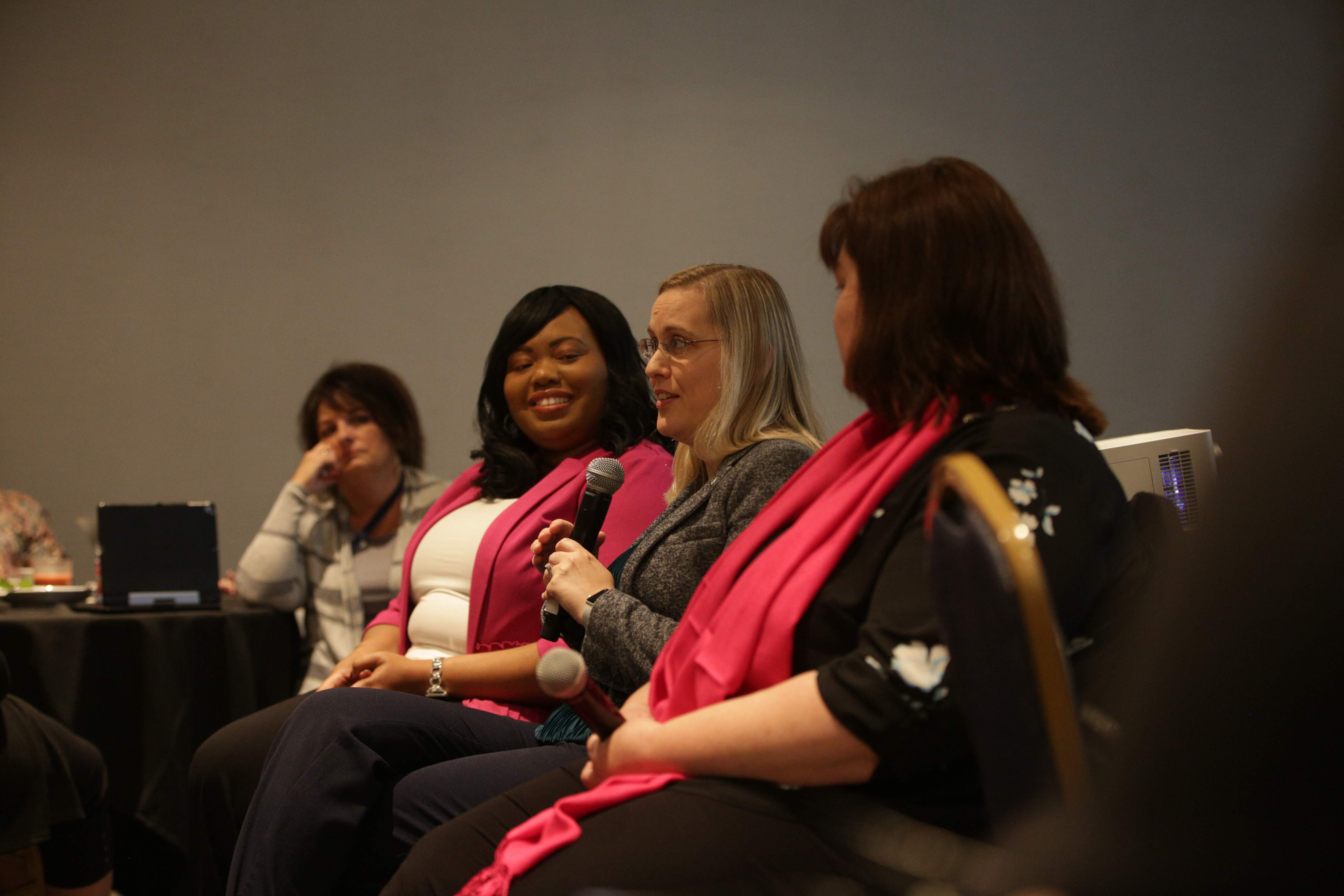 Michigan Credit Union League EVP/COO Patty Corkery then introduced the meeting's panel of three women from Michigan credit union community to talk about organizational culture: CU* Answers Vice President of Organizational Development Amber Overla, Lake Trust Credit Union Senior Vice President, Culture + Community Engagement Brandalynn Winchester-Middlebrook and Michigan First Credit Union Human Resources Manager Cindy Kiely.
They detailed their professional experience and gave attendees advice about the changing landscape of the workforce and how they approach change on a daily basis, specifically focusing on the following issues:
How they recruit talent
What the applicant field looks like
Preparing new employees for how they can positively and negatively influence the credit union
Interview techniques
Recruiting for diversity and creating awareness for inclusivity
Millennial workforce and preparing for turnover
Go to main navigation