AC&E 2019: Corks for a Cause and Charity Golf Outing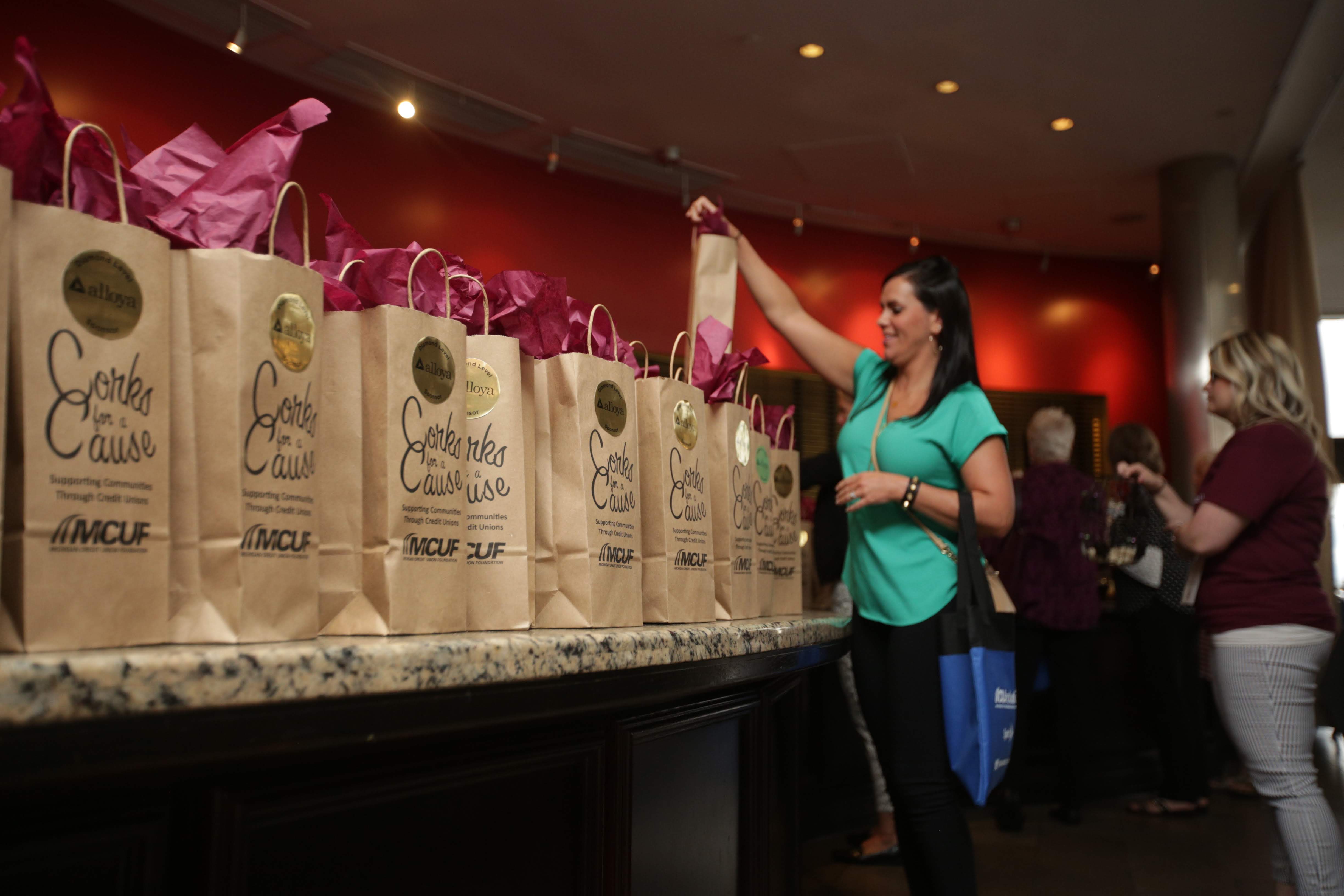 For the fourth year in a row, the MCUL/CUSG Annual Convention & Exposition kicked off with the Corks for a Cause, a social and networking event benefiting the Michigan Credit Union Foundation (MCUF) through both donations and awareness of MCUF's Community Reinvestment grants, and the Foundation, more generally.

This event, wherein attendees can purchase $25 wine pulls for a bottles valued anywhere between $20 and $200, has continued to grow substantially each year. In its 2016 debut, MCUF Executive Director Beth Troost had a goal to raise $5,000. This year's Corks for a Cause saw 365 bottles of wine sold and a total $23,155 raised for MCUF Financial Education and Community Reinvestment initiatives, which will help more people in Michigan feel the credit union difference.

After this year's successful event, Corks for a Cause has raised well over $60,000 for the Foundation.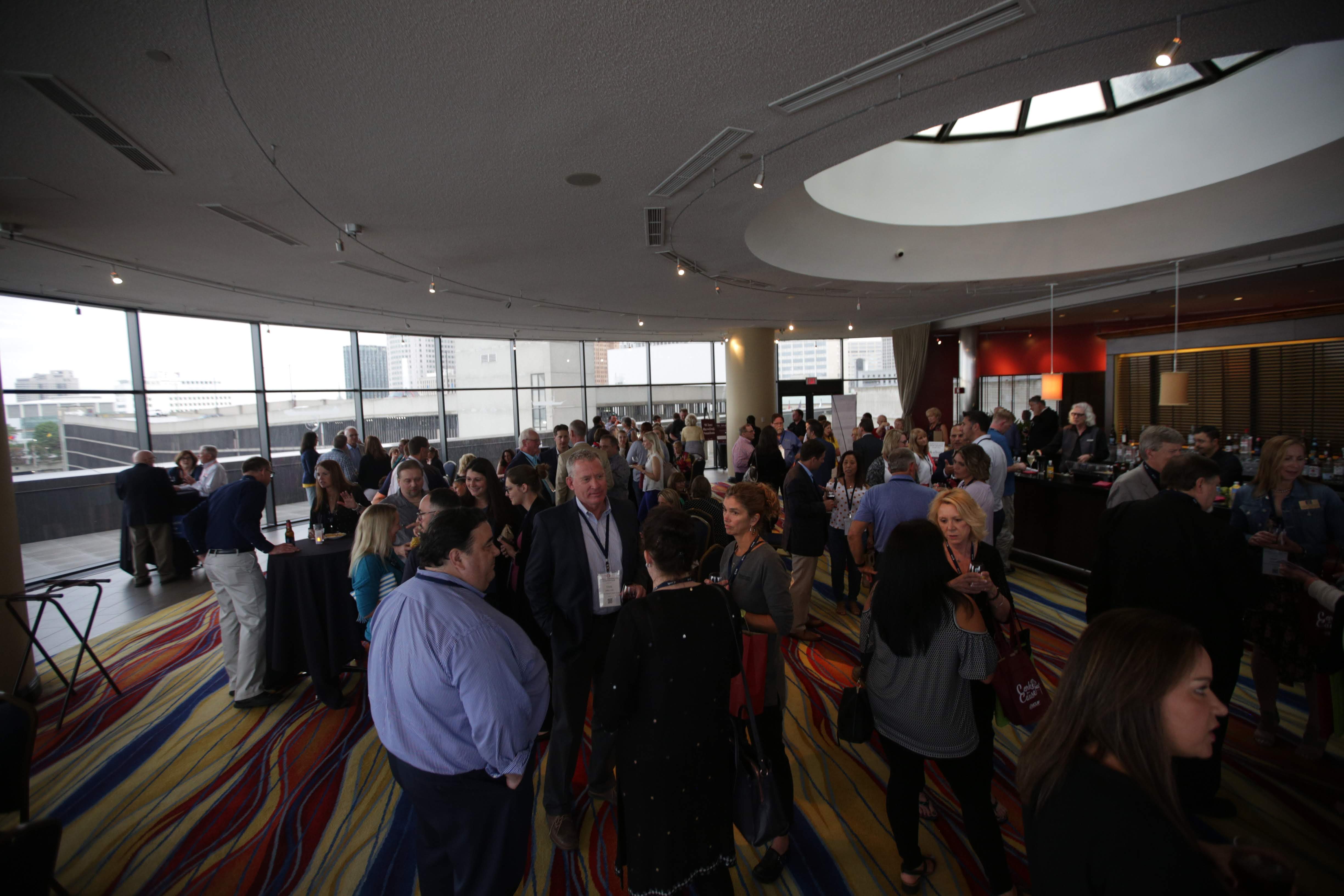 Brian Pennington, a branch manager at Wildfire Credit Union, is this year's leader of the Crashers. This is his fourth year attending the AC&E; his first time was in 2016 as a Crasher.

This year, Pennington's excited to network and watch the 2019 Crashers get the same experience he got in 2016. He said Crashing gives them an opportunity to tell their story and hear the stories of a lot of the leaders present.

Reflecting on his time Crashing, Pennignton said, "It helped me grow a lot and just like our membership is getting older, our leaders are getting older and we need to think about the future. These folks get an experience to be pushed outside of their comfort zone and talk to board members and CEOs and CFOs, which is something they don't get to do everyday, even in their own institution."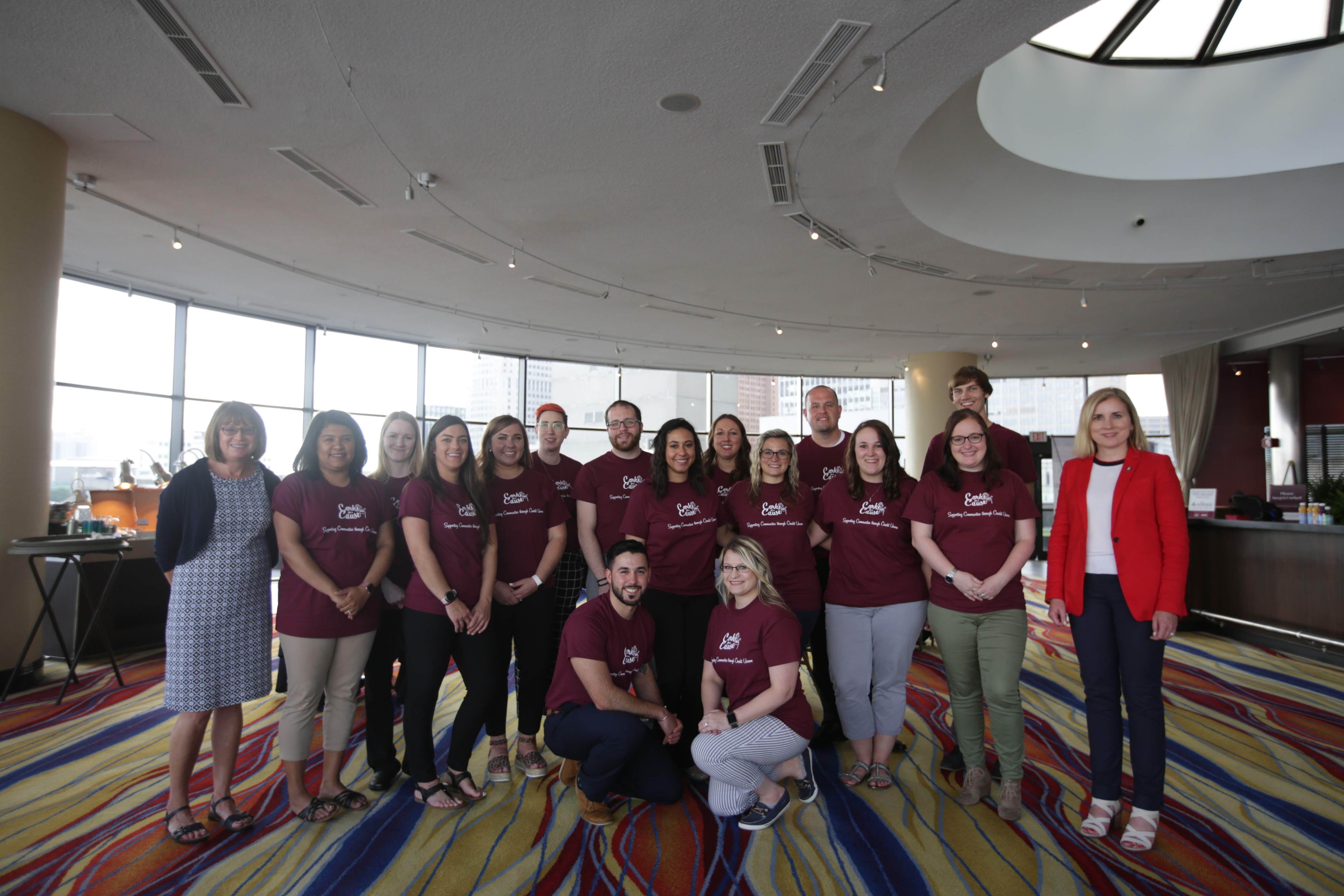 MCUF thanks the Crashers for their help in hosting the event, and Corks' 20 business sponsors, including the Diamond-level sponsor, Alloya Corporate Federal Credit Union. Anyone who pre-purchased a wine pull but did not pick it up last night may get it at the registration area before 10a.m., June 9.

Fundraising events got started earlier in the day with both the opening of the silent auction, which benefits Children's Miracle Network (CMN) Hospitals, and a charity golf outing, which raised more than $25,000 for CMN.
Go to main navigation