Support Mid-Michigan Chapter's Fun Walk/Run at AC&E: Virtual Option Available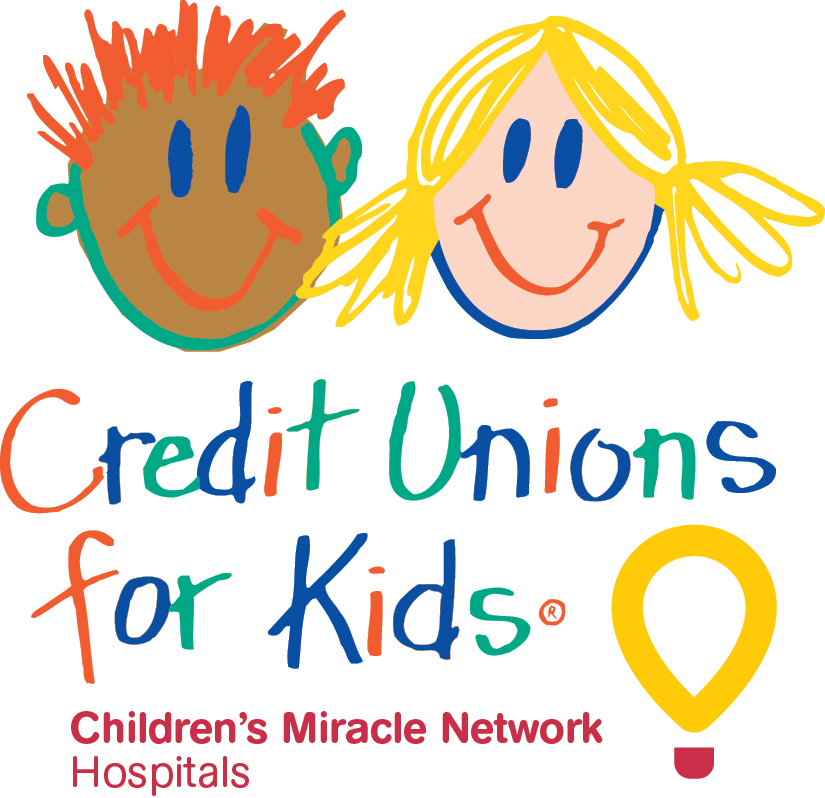 What is better than getting together bright and early and going for a walk or a run? Walking or running along the Detroit Riverfront with credit union peers at the Mid-Michigan Chapter's Fun Run/Walk to raise money for Children's Miracle Network Hospitals: Credit Unions for Kids.
Taking place 6:30-7:30 a.m. on Friday, June 7 during the MCUL/CUSG 2019 Annual Convention & Exposition, the untimed event allows individuals to walk or run any distance they chose from a marked three-mile route.
Registration is $30 per person, which includes an event t-shirt. Additional donations are enthusiastically accepted with the "I'm Sleeping in, but Wanna Help" virtual option (which also includes the cool t-shirt). The Mid-Michigan Chapter is handling registration and collecting payments for this exciting event and questions may be emailed to Bridget (Looby) Staffileno.
Go to main navigation